Snarkitecture Dissect Their Monolithic Concept Store Design for Arc'teryx Veilance
Daniel Arsham and Alex Mustonen explain their concept of precision and looseness for the imprint's new collection.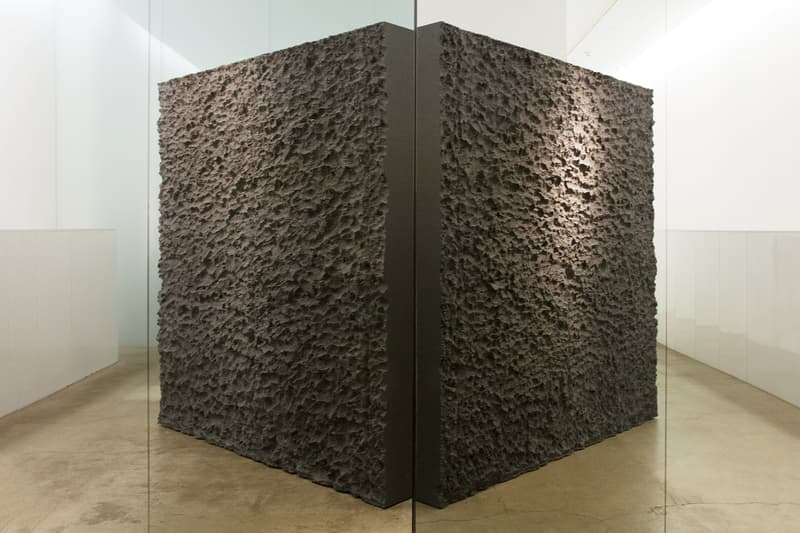 1 of 9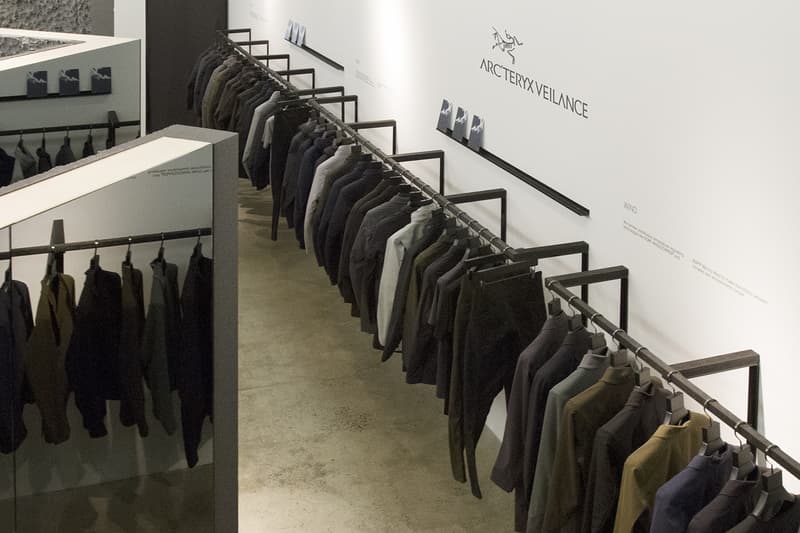 2 of 9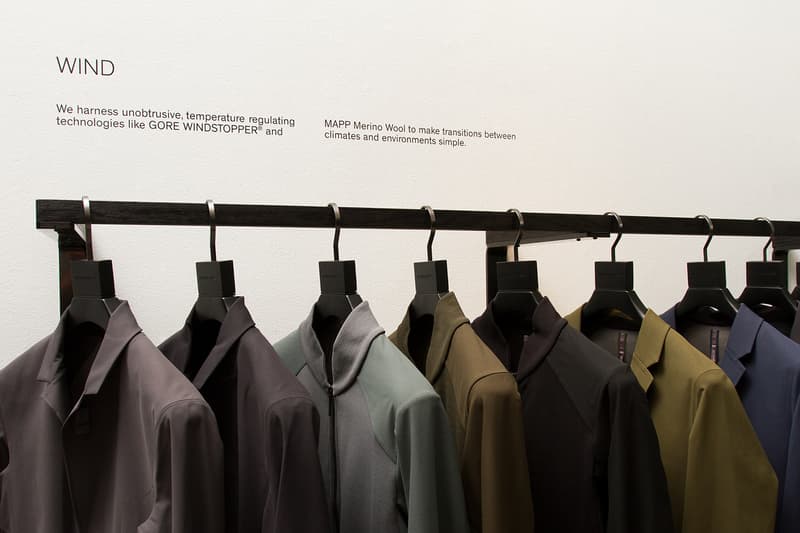 3 of 9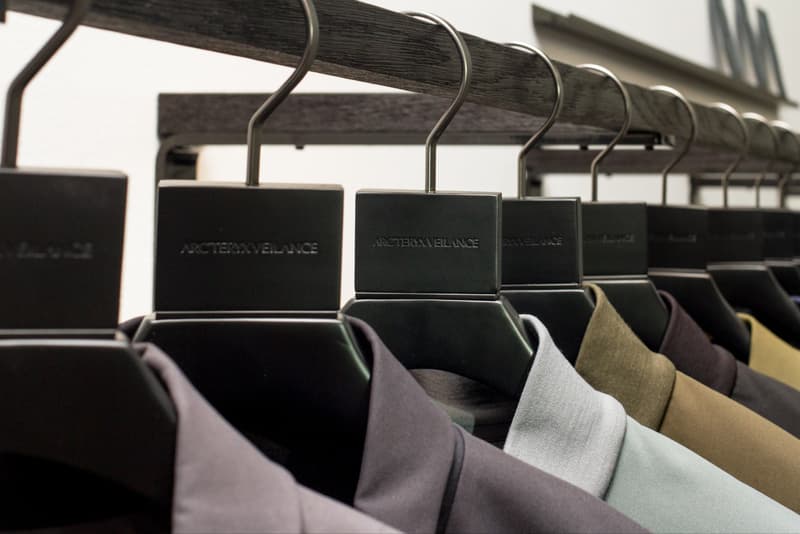 4 of 9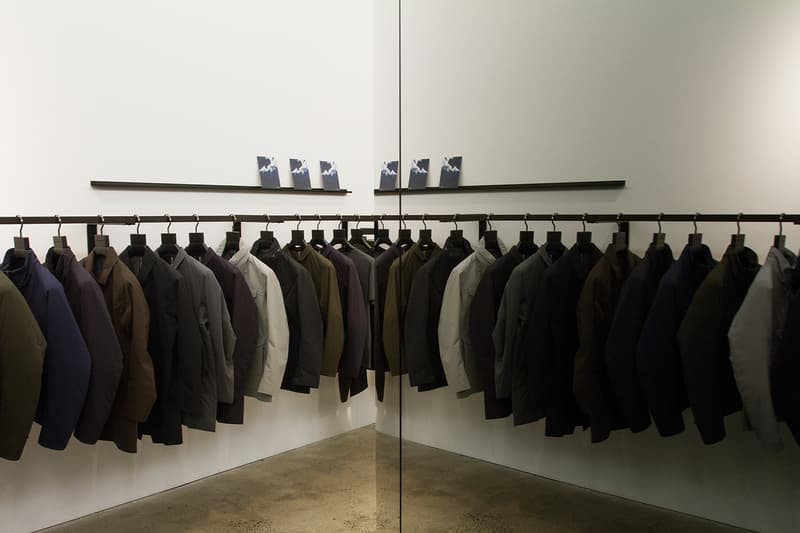 5 of 9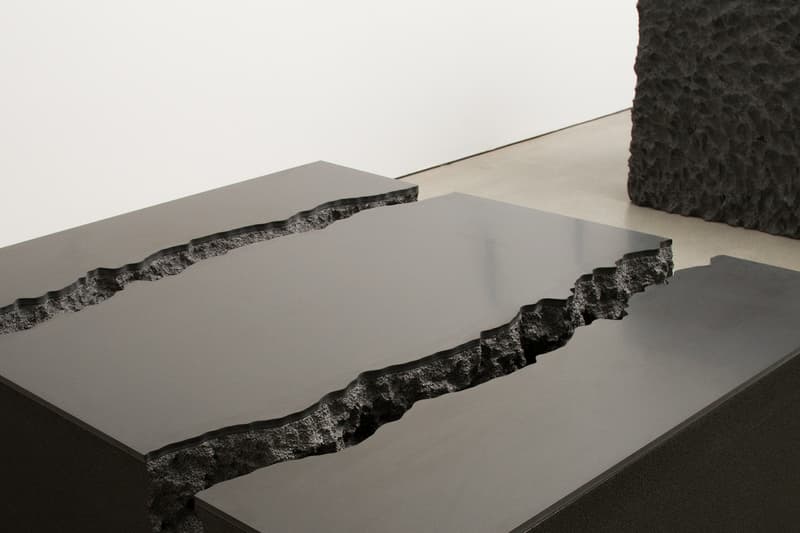 6 of 9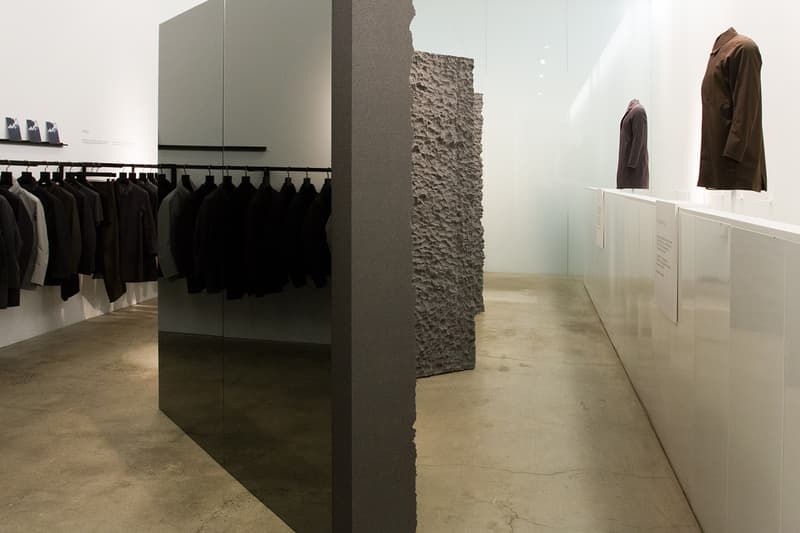 7 of 9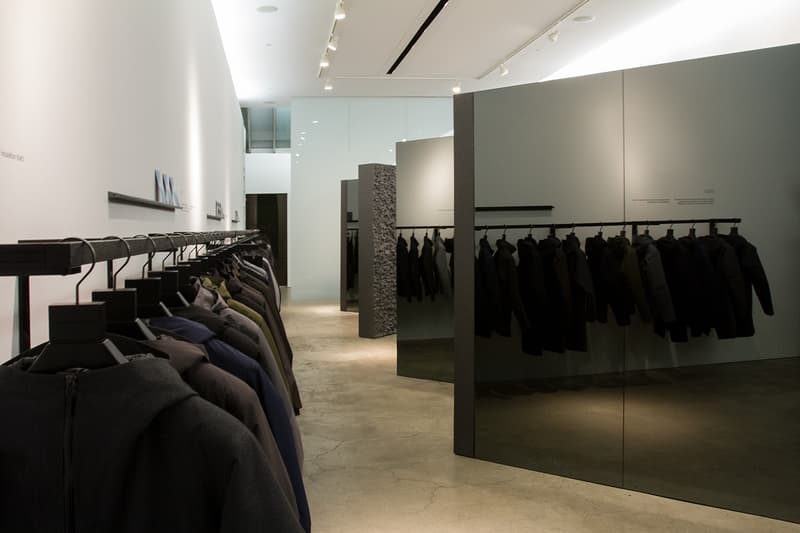 8 of 9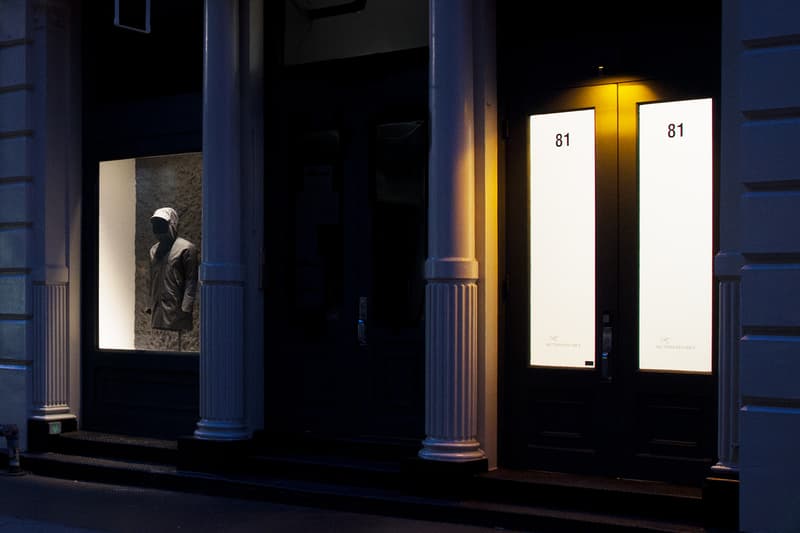 9 of 9
The best of collaborations often come about between like-minded brands, and there's arguably no better fit than between respective industry heavyweights, Snarkitecture and Arc'teryx Veilance. Both espousing a philosophy of unrelenting minimalism and utmost precision, it was only natural that Arc'teryx's urban-oriented performance imprint gravitated towards the architectural practice of Daniel Arsham and Alex Mustonen, who have made a name for themselves by manipulating the built environment to create moments of transcendent whimsy.
The product of their partnership is a pop-up concept space in New York to showcase Arc'teryx Veilance's Fall 2016 collection. Spread over 2,000 square feet, the interior mirrors the duality of Veilance's cutting-edge textile technology and the ferality of the natural elements it staves off. Divided into three distinct sections organized along Veilance's Wind, Rain and Cold protection systems, Arsham and Mustonen created a monolithic and abstract environment in which to communicate the values of Veilance to visitors. We spoke to the creative duo to better understand their approach to entering the collaboration and designing this unique interior.
How did this collaboration come about?
I think that Taka [Kasuga, Veilance's design director] was familiar with Snarkitecture's work, and he approached us about designing the brand's first standalone retail space — a concept store in NYC.
What aesthetic similarities/differences do you see between Arc'teryx Veilance and Snarkitecture?
I think there is a shared interest in reduction and simplicity, especially in terms of a relatively restrained material and color palette. Snarkitecture and Arc'teryx Veilance also share an interest in the exploration of materials and techniques, which played a significant role in this collaboration. In a general sense, I think Veilance focuses on material from a performance standpoint, whereas Snarkitecture focuses on material from an architectural or experiential standpoint. At the end of the day, we're both interested in innovation.
What kind of an experience do you want to evoke with this concept store, and how does it differ from your design for the KITH flagship?
Every project is different, but as with many of our retail projects, it's important for us that the space reflects a brand's ethos and provides visitors a memorable experience. In approaching the Veilance project, it was important that the design not overwhelm the product. The subtle nuance, muted palette, and focus on performance and craftsmanship in the product inspired us to focus on reducing the intervention to a few key elements that define the space, and to use materials that evoke certain relationships to Veilance's brand and product. The store is also configured in a way that encourages exploration and discovery. There's no single place where you can see the entire space – it unfolds as you move through and around the various elements.
How does your design for this space enhance the product on display?
In our discussions with Taka, we talked a lot about the play between precision and looseness. We see Veilance as a brand and a product that is incredibly precise, but it is designed to protect you from the natural elements and also has its origin in the alpine wilderness. There was something interesting in that intersection of technical precision and natural looseness, which we aimed to capture in the material contrast between the unexpected, textured excavation of the grey EPS panels, and the architectural precision of the reflective dark grey mirrors. The product itself is always seen in contrast, with the darker tones of the collection standing out against the white walls of the space.
Having been closely involved with fashion throughout your career, would you ever consider designing your own fully-fledged label?
I wouldn't rule it out, but for now we're going to continue focusing on making architecture perform the unexpected.
The Snarkitecture x Arc'teryx Veilance concept store will be open until January 8, 2017.
Arc'teryx Veilance New York
81 Greene St, New York
NY 10012, United States