FUCT/SSDD's '90s Subculture-Inspired 2016 Fall/Winter Collection
Paying homage to the '90s, the era FUCT first started in.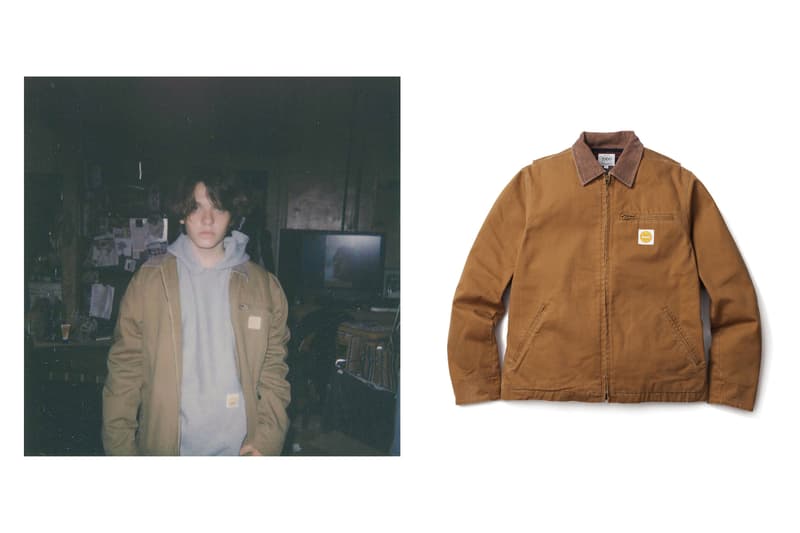 1 of 10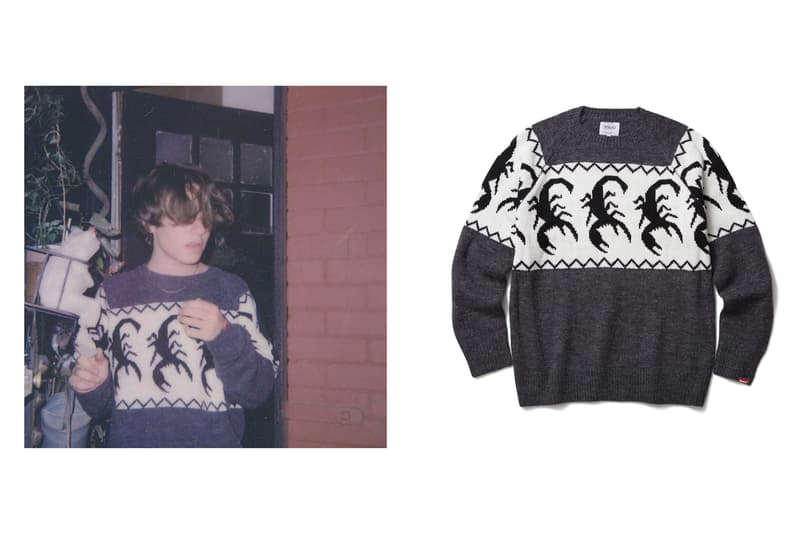 2 of 10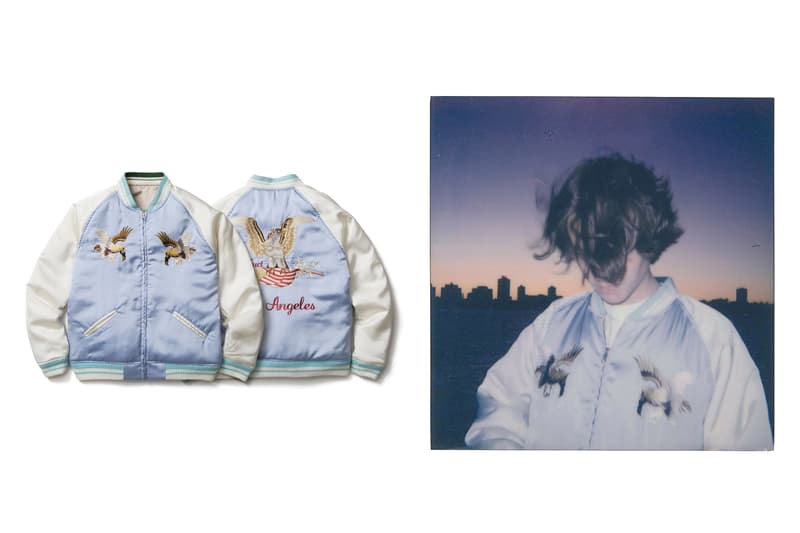 3 of 10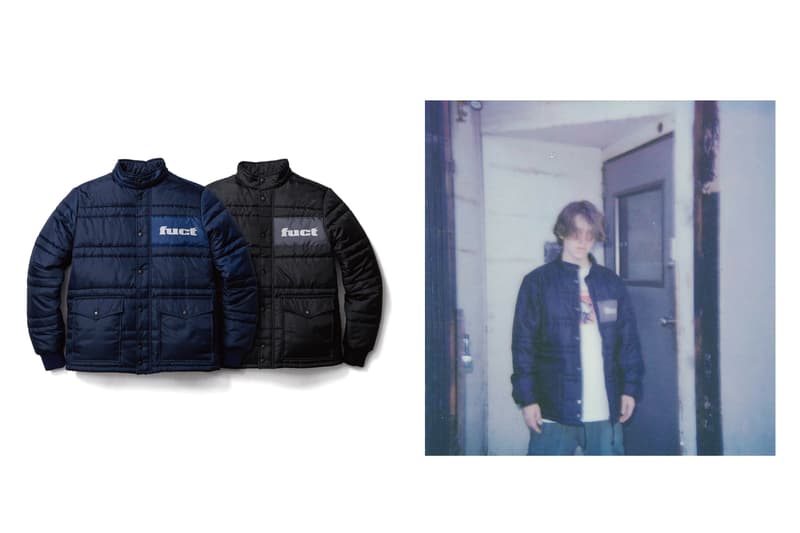 4 of 10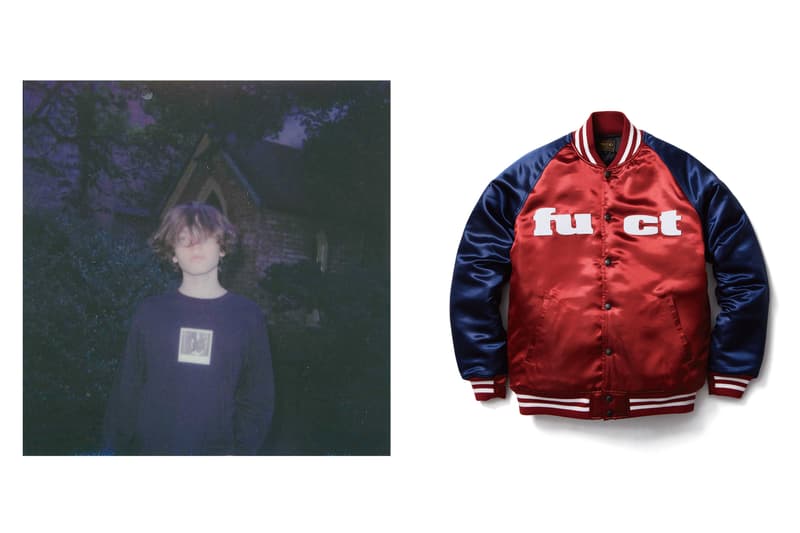 5 of 10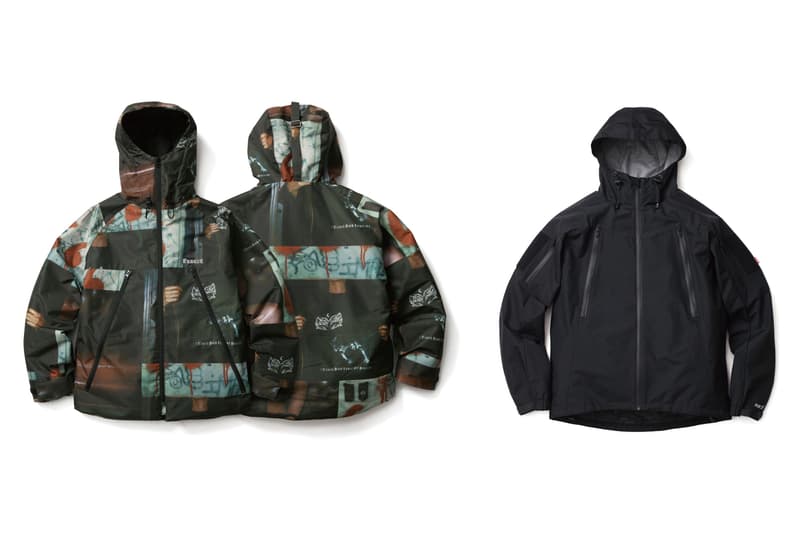 6 of 10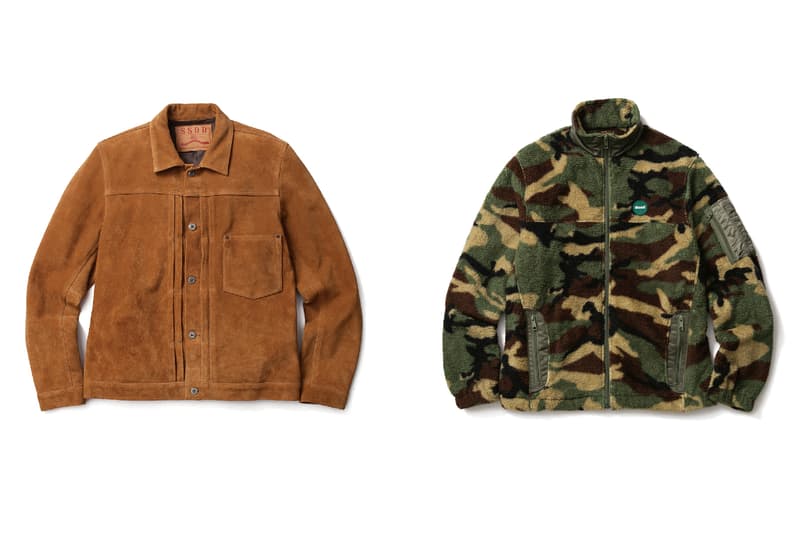 7 of 10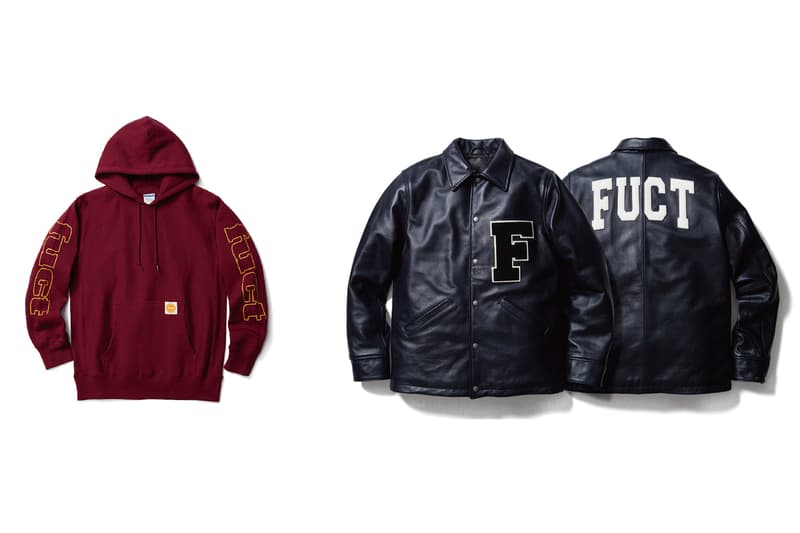 8 of 10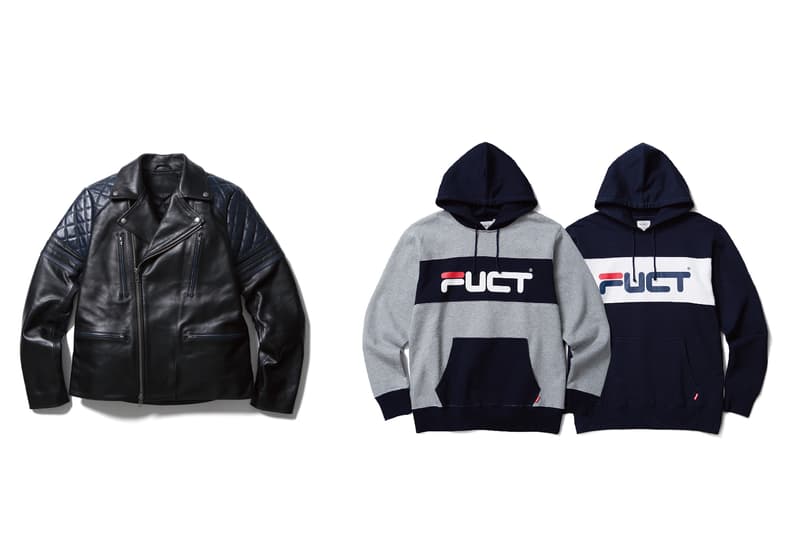 9 of 10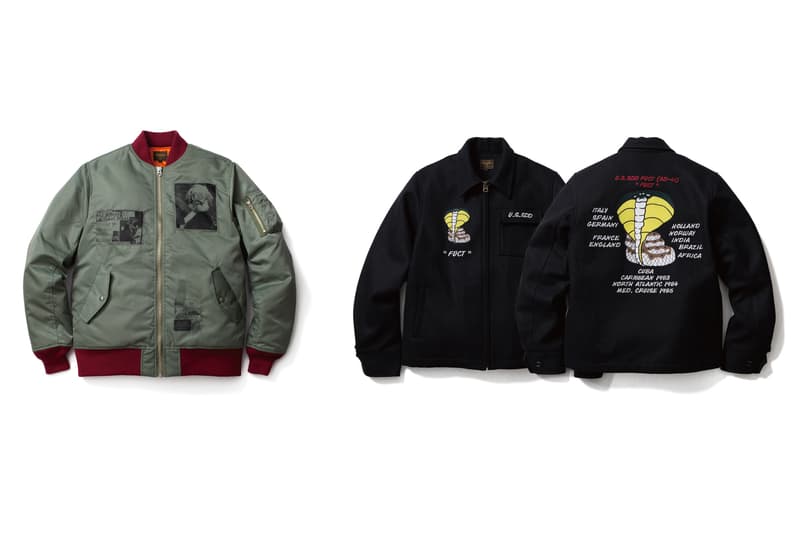 10 of 10
For FUCT/SSDD's 2016 fall/winter collection, the brand draws inspiration from its roots in early '90s subculture while stepping freely and finely into new territory with a youthful and dynamic collection of rich leathers and suedes, weatherproof nylon and brilliant Polaroid pattern parkas. Since the inception of FUCT, its founder and owner Erik Brunetti has always promoted a DIY way of life and set of deliberately different attitudes. In 2006, the arrival of SSDD, a subdivision of the iconic brand, introduced jackets, tops, denim, and accessories constructed of more luxe couture fabrics albeit invariably staying true to FUCT's authentic rebellious nature and true independent spirit. Check out the full collection in the photos above, and shop the pieces here.