Here's What to Expect From Microsoft's "Imagine What You'll Do" Event
A forecast of the company's possible product announcements.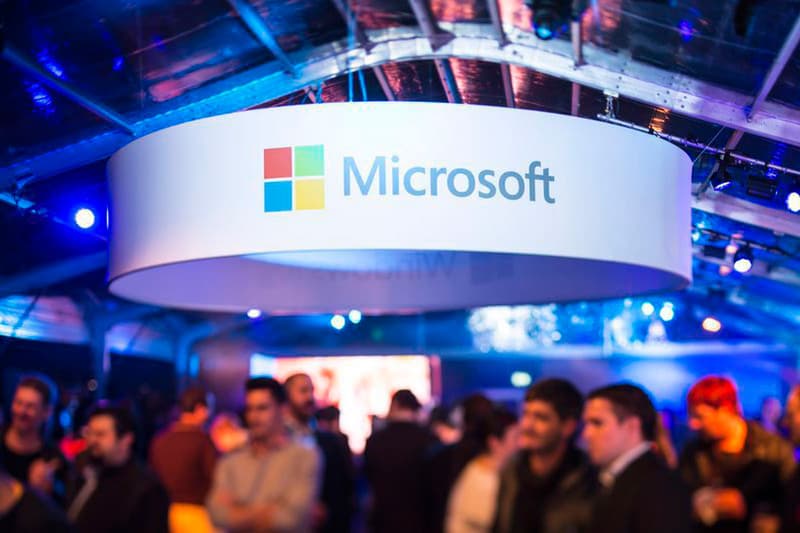 On Wednesday, October 26, Microsoft will be holding an important product announcement in New York City. Titled "Imagine What You'll Do," the company has certainly got more than a few products up its sleeves. Read on for four predictions of possible releases.
Surface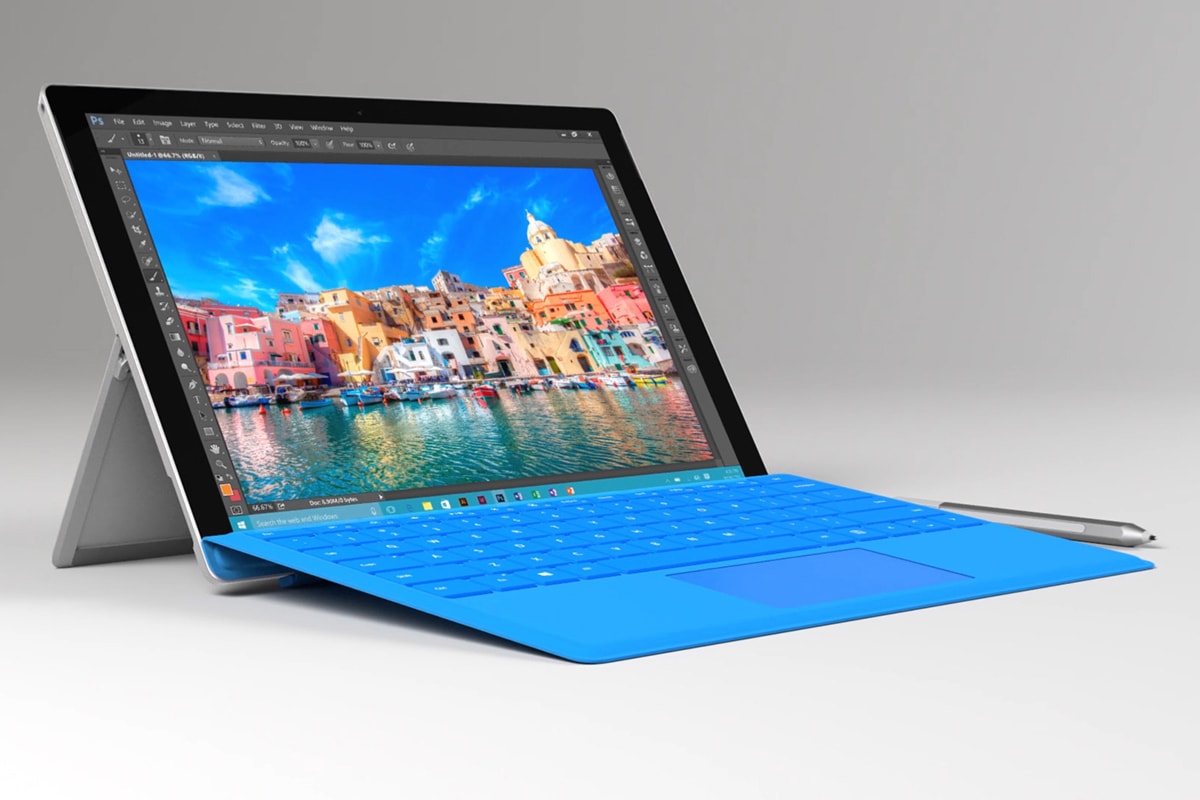 Last year, Microsoft's highly-anticipated event surprised the world with the company's first laptop, the Surface Book. Revenue from the Surface devices are purported to reach $926 million USD in the first quarter for fiscal 2017, but a lack of leaks suggests that Microsoft might not be dropping any Surface updates. The Surface Phone and Surface Mini could always be surprise announcements but if anything, an unveiling of the all-in-one Surface PC dubbed "Surface Studio" may be more likely.
HoloLens
Aiming to turn holograms into a tangible reality, Microsoft rolled out HoloLens this year to developers. The company teased its capacities at the BUILD developer conference, creating a mixed-reality Mars experience made in conjunction with NASA. However, its steep $3,000 USD price tag poses a serious obstacle– with companies like Asus said to be be developing models, it is likely that the event will showcase third-party HoloLens headsets.
Windows 10

Microsoft has declared that Windows 10 is no longer an operating system but a "service," warranting yearly major updates. As Microsoft rolled out Windows 10 Anniversary this past summer, we can expect updates to Cortana and the Edge browser at the very least.
Xbox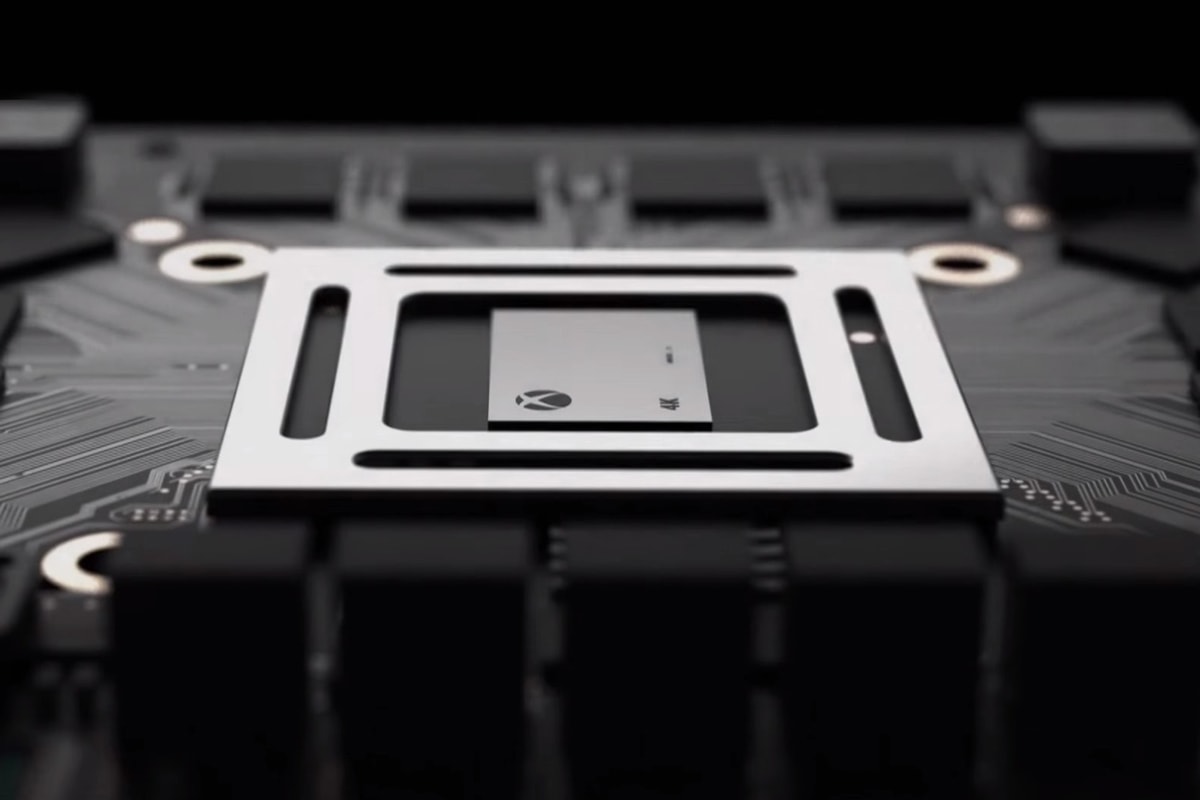 Microsoft has been scheming up a 4K-ready Xbox codenamed "Project Scorpio" to be released next year. What we know for certain is that Scorpio will come equipped with an eight-core processor and around six teraflops of graphics processing power. Xbox One games will be backwards compatible with the system and the console will be compatible with virtual reality headsets. With Sony's PlayStation 4 Pro coming out next month, Microsoft could be looking to steal some thunder away from the competition. It is also likely that the company will reserve details about the project for E3.