Jack O'Connell Is Set to Play Alexander McQueen in Upcoming Biopic
For the yet-to-be-titled film directed by Andrew Haigh.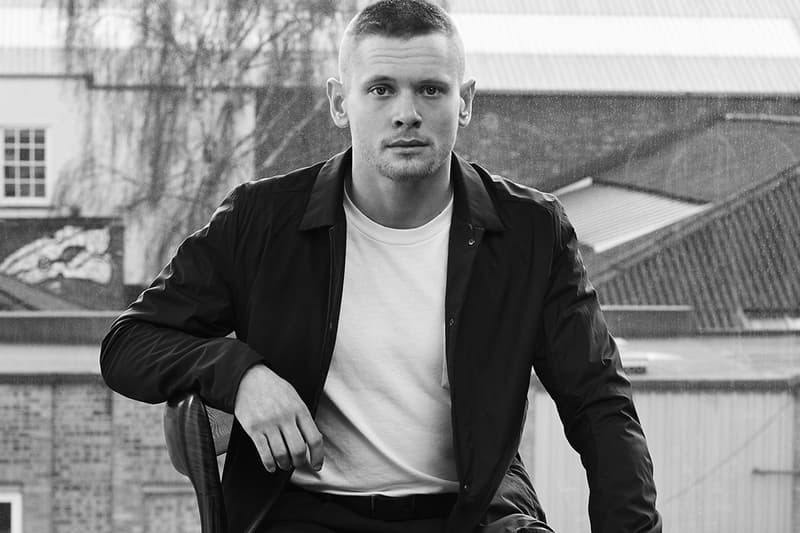 Actor Jack O'Connell (This Is England, Unbroken) has been chosen to play Alexander McQueen in the upcoming biopic directed by Andrew Haigh. The yet-to-be-titled project is said to be based on the fashion designer's 2015 biography, Blood Beneath The Skin that was written by Andrew Wilson. McQueen, who died in 2010 by suicide at the age of 40, was one of the UK's most highly-revered designers and it will be fascinating to see his life finally play out on the big screen. According to those behind the film, the movie will center around the months leading up to his 2009 fashion show.
In a statement by Pathé (the film's distributor), "It was a show that he dedicated to his mother and one in which he tried to make sense of his life and art. The film explores McQueen's creative process in the months leading up to the show, providing an intimate portrait of the man behind the global brand – a moving celebration of a visionary genius whose designs transcended fashion to become art." It will also be interesting to see Jack O'Connell's interpretation of the beloved designer, which should be a monumental role for the rising 26-year-old actor. 
The film is set to be released sometime at the end of 2017.