Jeezy and Lil Wayne Collide for "Bout That"
Off the anticipated 'Trap or Die 3' project.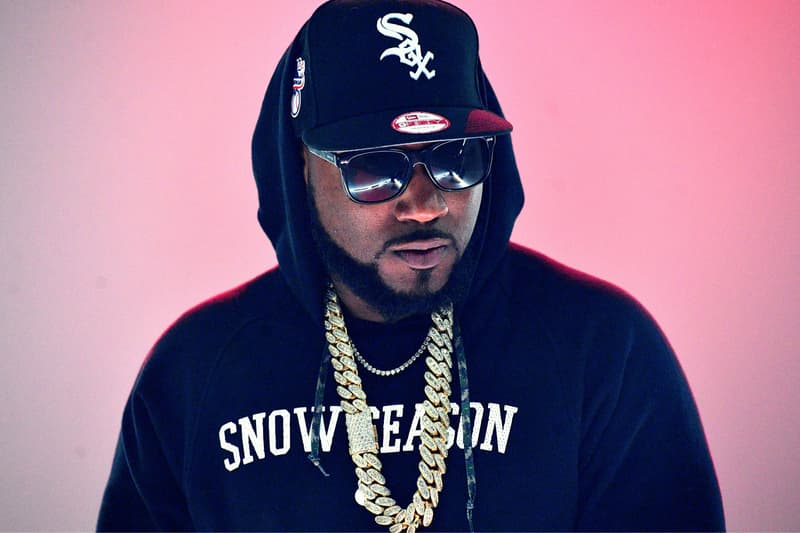 [gallery columns="3"]With Jeezy's anticipated third installment of Trap or Die set to release this Friday, the Atlanta rapper has been making sure to keep the streets fed with the pre-releases. Today, the Snowman lets his Lil Wayne-assisted cut "Bout That" hit the web and, on the track, he does a lot of reminiscing — most of which evolves around his original Trap or Die mixtape and how it became the breakthrough project that would set the tone for most of his career. Listen below and stay tuned for Trap or Die 3 on Friday.