Stream Bow Wow & Soulja Boy's New Project 'Ignorant Shit'
Who said 'Watch The Throne 2' wasn't happening?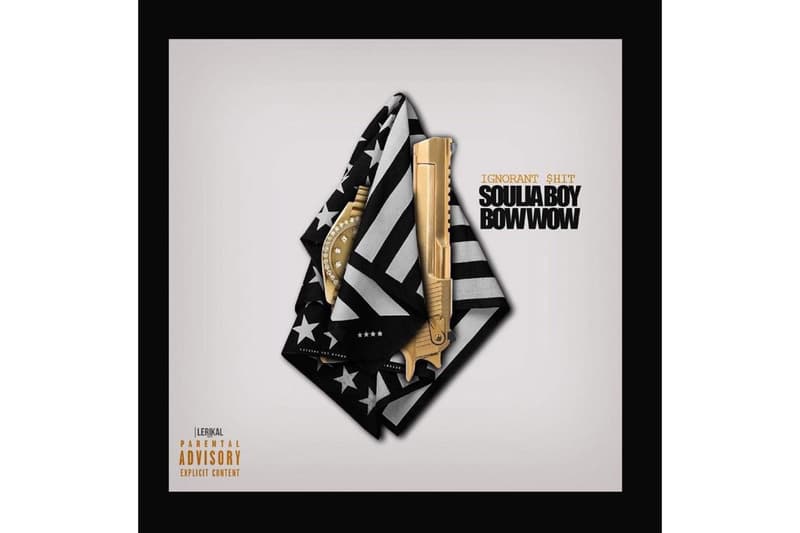 [gallery columns="3"]After making waves over the weekend, Bow Wow and Soulja Boy have officially unleashed their 11-track mixtape, Ignorant Shit, packaged with all-new cuts, including a pair of notable features from Migos affiliates Rich the Kid and QC. Granted, this project may have been better served ten years ago when the duo were at their respective peaks, but nevertheless, it's a free project and it's available for stream/download below.