COMME des GARÇONS' Rei Kawakubo Will Take Center Stage at the 2017 Met Gala
The second living designer after Yves Saint Laurent to have a solo exhibit.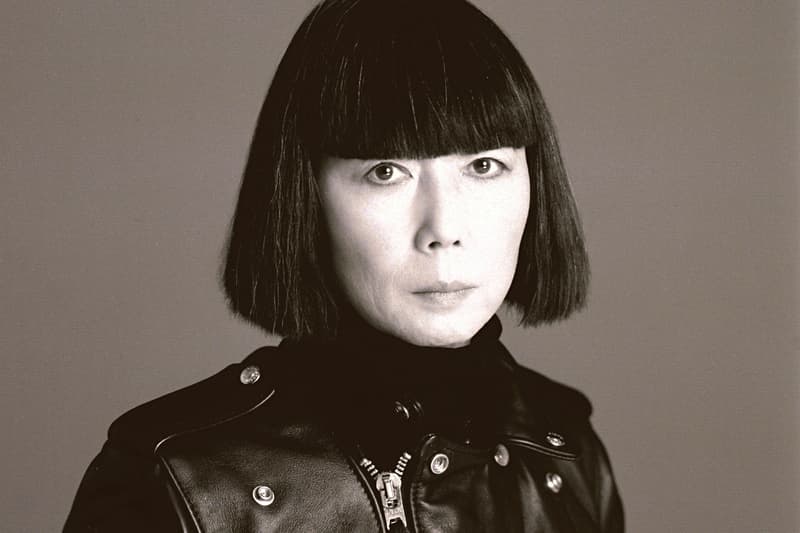 1 of 5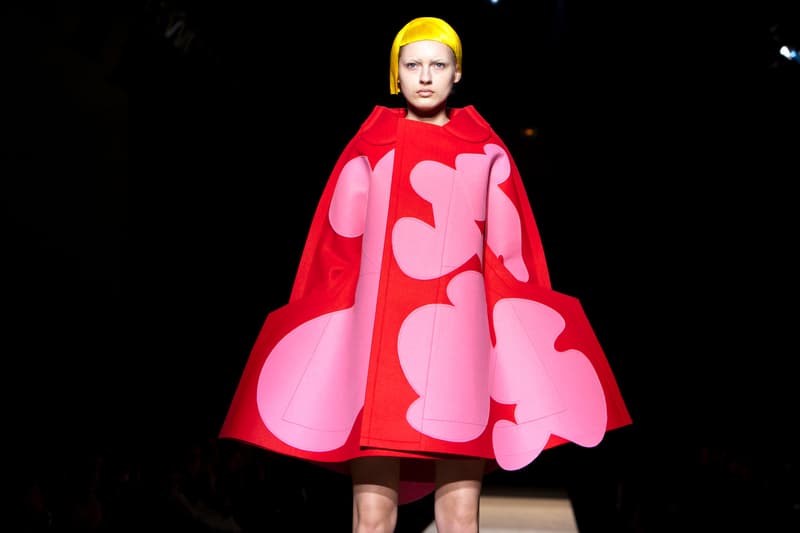 2 of 5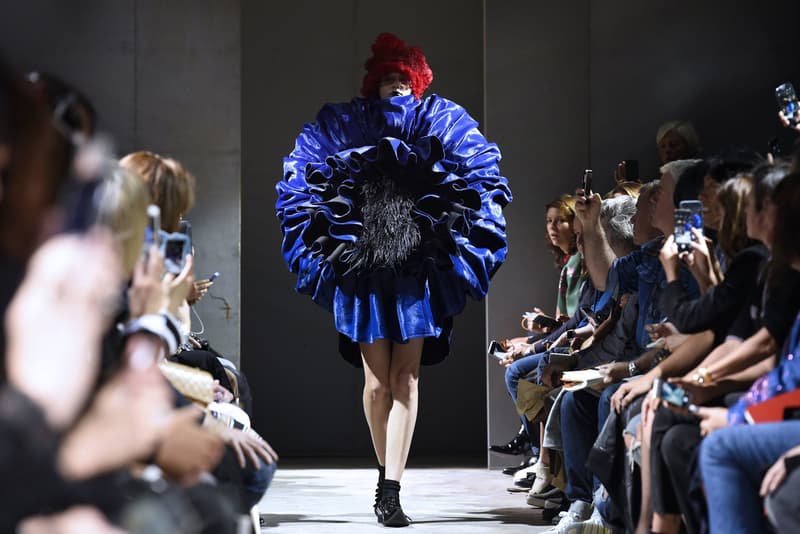 3 of 5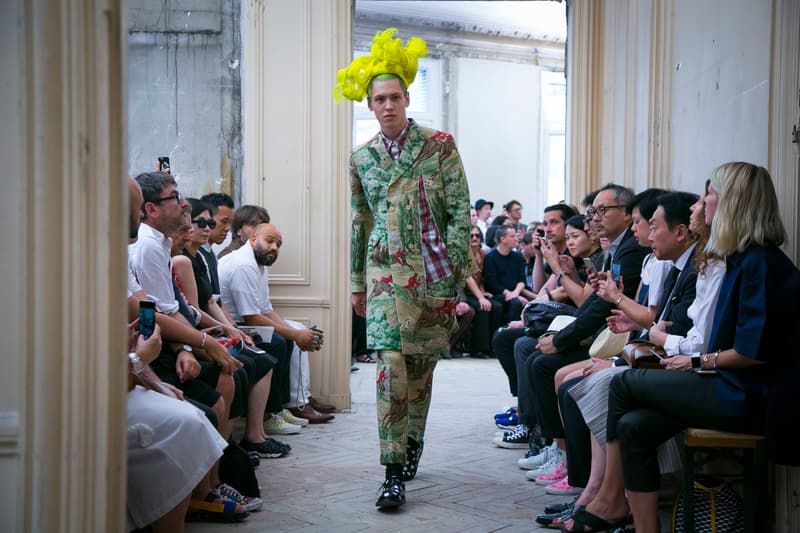 4 of 5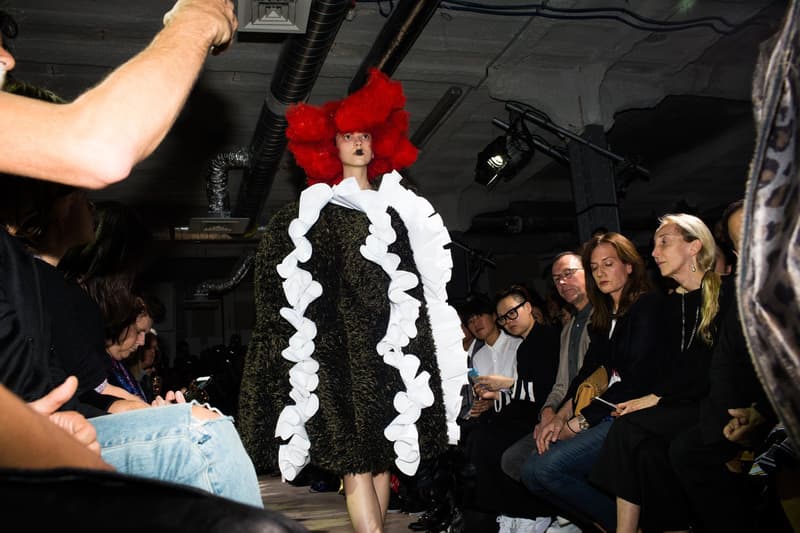 5 of 5
This Friday morning, the Metropolitan Museum of Art revealed that Rei Kawakubo of COMME des GARÇONS will helm the 2017 Met Gala. The legendary Japanese fashion mainstay will be the second living designer to host a solo exhibit at the museum—Yves Saint Laurent was the first to take center stage at the prestigious annual event in 1983. Following tradition, the Costume Institute Benefit is set to take place on May 1. A-List guests such as Katy Perry, Pharrell Williams and Anna Wintour are expected to make an appearance.
The show will spotlight approximately 100 to 120 iconic ensembles that Kawakubo conjured since 1981. "We are in a period where fashion, and designers, are increasingly regarded as disposable," exclaimed Met's Costume Institute curator Andrew Bolton to The New York Times. "I wanted to focus on someone who has been singularly dedicated to a creative vision, to remind everyone of how valuable that is."
The influential Kawakubo continues to build herself an extraordinary career, steering a plethora of high-fashion, non-fashion and ready-to-wear labels such as Comme des Garçons Play and Comme des Garçons Shirt. Mired in just a single creative vision of "in-betweenness," the designer's whimsical garments have astounded the fashion world and transcended the industry itself as she continues to blur the lines of art, commerce and couture. Undoubtedly, the mania of Kawakubo resides in her effortless ability to provide physical embodiments of her arcane, juxtaposing concepts.