Jay Z Becomes First Rapper Ever Nominated for Songwriters Hall of Fame
The hip-hop mogul is joined by fellow nominees George Michael, Madonna and Babyface and others.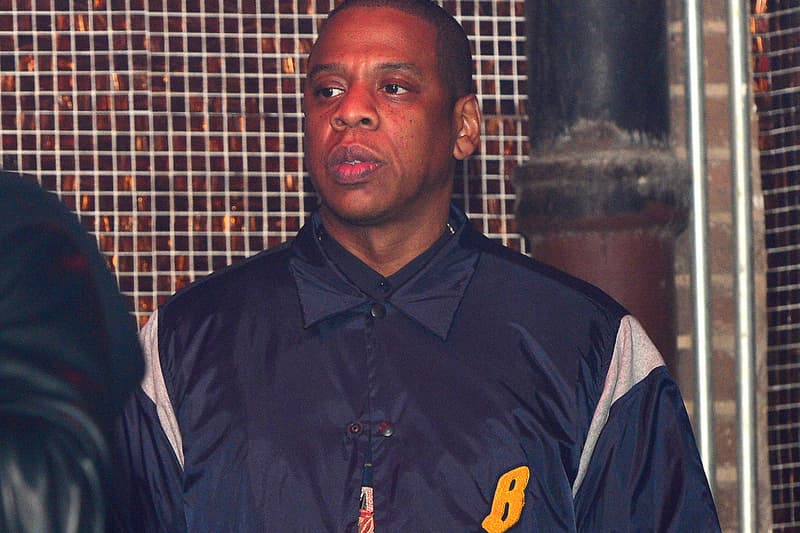 [gallery columns="3"]Adding onto his already illustrious career, Jay Z could now make history as the first rapper ever to enter the Songwriters Hall of Fame. This after Thursday's announcement from The Songwriters Hall that Jay, among 24 other nominees, were chosen for their 2017 cycle. In order to be eligible for induction, songwriters must have a track record of writing hit records for at least 20 years. For Jay Z, he began piling the hits starting with Reasonable Doubt in '96 onto hit records "Hard Knock Life" (1998), "Big Pimpin"(1999), "Empire State of Mind" (2009), Magna Carta Holy Grail (2013) and so on. It should also be noted that only five of these nominees will be chosen come December 16, following an official induction ceremony in June 2018. In the meantime, if you're in town, you can stop by to check out this replica of his Reasonable Doubt recording studio in New York City.