New Donald Trump Handwriting Font Means He'll Remain in the Headlines Whatever the Election Result
"Tiny Hand" based on the Republican candidate's "eccentric" handwriting.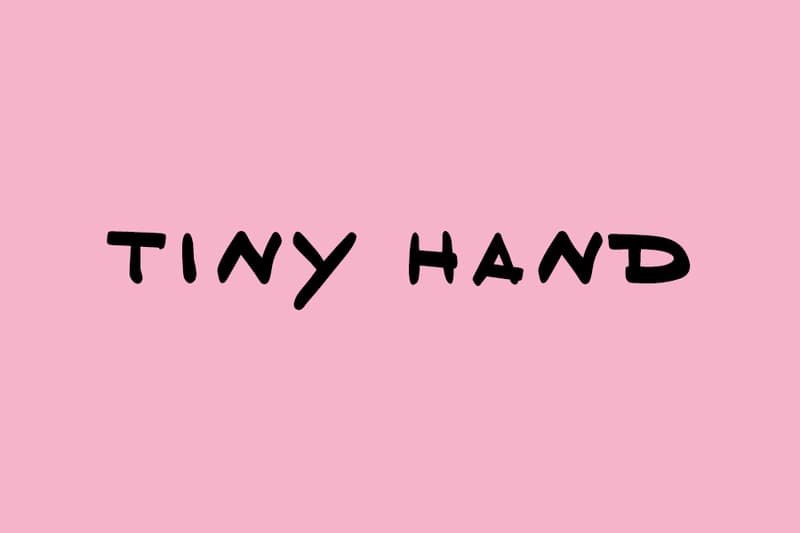 Not known for his input into the world of graphic design, outspoken Republican presidential candidate Donald Trump has had his handwriting immortalized with a new font designed by BuzzFeed News's deputy art director Ben King and his typographer accomplice Mark Davis. According to King, "Tiny Hand" came about following a Google search for Trump's campaign notes that revealed his "eccentric" handwriting, which King describes as an idiosyncratic way of writing the alphabet that's "almost always written at an angle, scrawled on top of printouts." Those intrigued can download the font for free here.