Tesla Plans to Rival Uber by Offering Ride Service
You'll be able to add your self-driving car to a Tesla fleet via a phone app.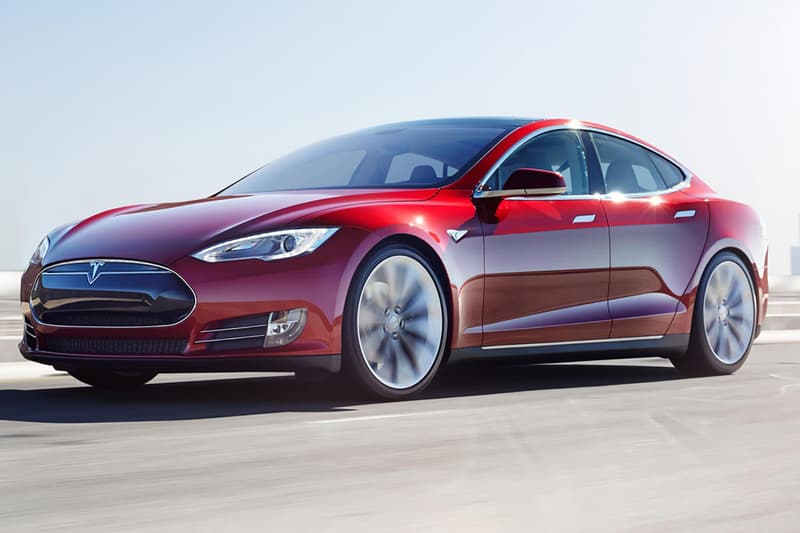 Tesla has announced plans to launch an Uber-style ride service. As of right now it isn't sharing many details, but we do know it will be called 'The Tesla Network' and will use the company's self-driving cars. During his outline for the company, Elon Musk said that a Tesla owner could add their autonomous car to a shared Tesla fleet using a phone app, which would then allow the car to "generate income for you," mitigating the cost of the car itself. Barclays analyst Brian Johnson said in an interview with Reuters that the news could "excite the market" that has been dominated by Uber for a number of years now. Tesla plans to fully introduce details of the service in 2017, so we will update you as soon as we receive more information.