Stream D.R.A.M.'s Debut Album, 'Big Baby D.R.A.M.'
14 tracks featuring Lil Yachty, Young Thug and Erykah Badu.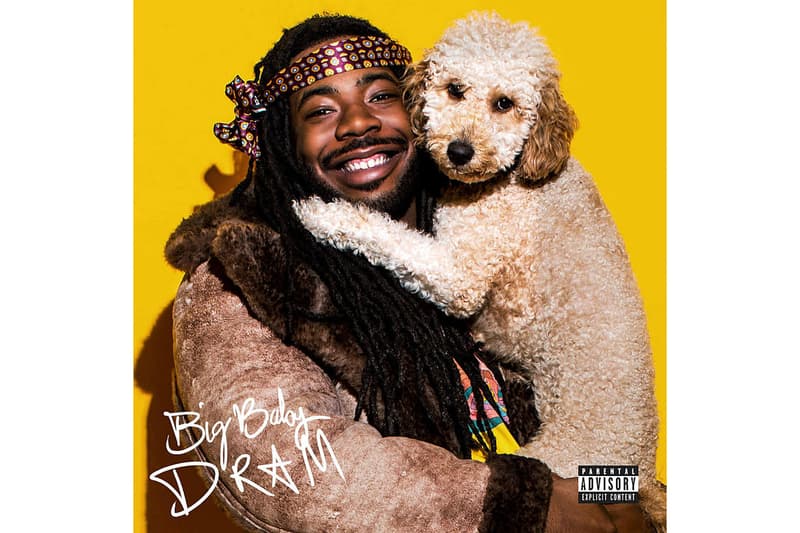 [gallery columns="3"]After releasing his smash single "Cha Cha" in 2015 and dropping the Lil Yachty-featured single "Broccoli," D.R.A.M. is finally releasing his debut album. The LP contains 14 tracks and a guest feature list including Yachty, Erykah Badu and Young Thug. The artist released four singles in anticipation of the project, "Cash Machine," "Cute," "WiFi" and "Broccoli," the first of which already has an accompanying video. Stream his album via Spotify below and make sure to grab your copy here.