Leica's Compact Q Gets a "Titanium Gray" Makeover
A clean look for the Typ 116.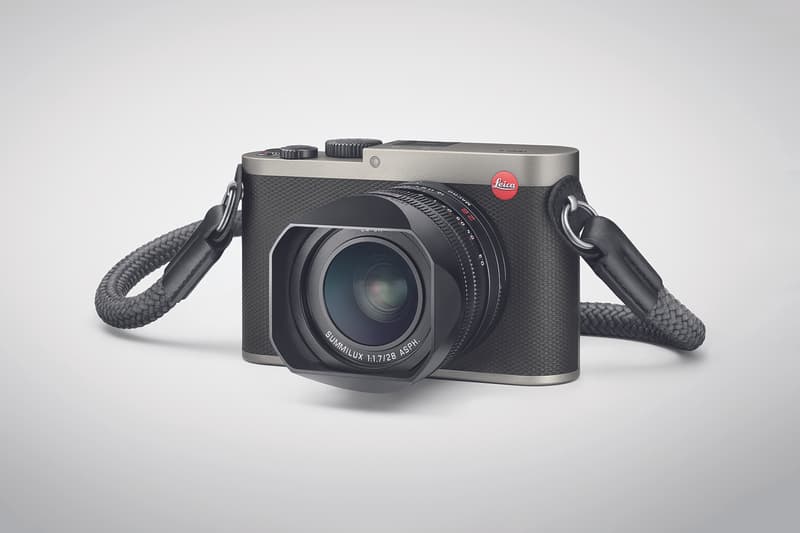 Leica's special-edition makeovers may typically be reserved for its higher-end cameras, but its compact full-frame Q is getting a little love with an upcoming "Titanium Gray" release. Opting for a two-toned look in place of the all-black aesthetic of the original, the limited-edition release does the metal portions of the camera in gray while the rest of the body maintains its black cover. The Q's lenses also get an update as the distance scale markings appear in red instead of the usual yellow.
The "Titanium Gray" Q drops this November for £3,800 GBP (approximately $4,645 USD).