Kanye West Says No 'Watch the Throne 2,' Opens up About Apple / TIDAL Beef
Ye also speaks on Kim's robbery.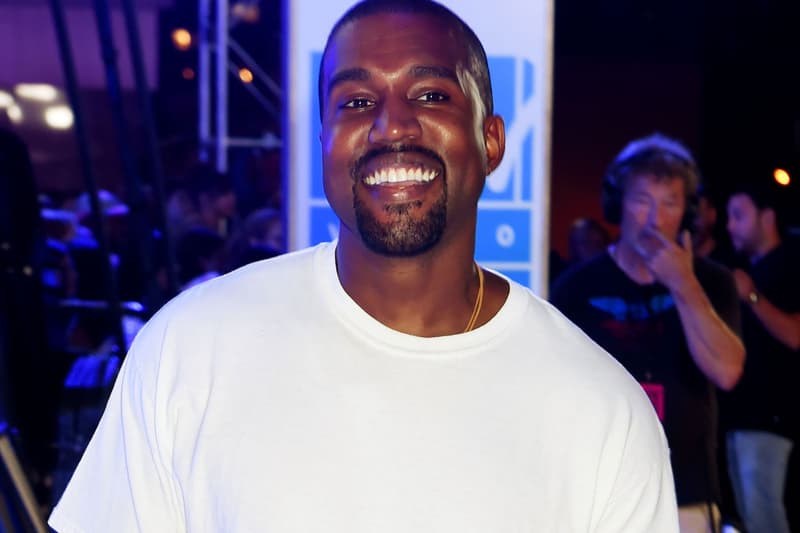 [gallery columns="3"]After announcing an additional 23 dates onto his current 'Saint Pablo' tour, Mr. West stopped by Key Arena last night in Seattle where he was in the mood to talk about some trending topics – one of which was the ongoing tension between Apple and TIDAL. Kanye says he's mainly disappointed because his collaborative Watch The Throne 2 album with Jay Z will never see release, due to the streaming services fighting over rights amongst other "politics." West also revealed that Jay Z was originally supposed to be on the "Pop Style" record with him and Drake, but Jay removed himself out of respect for Meek Mill. Ye' would also address the recent gunpoint robbery that took place in Paris involving his wife Kim Kardashian: "Don't call me, after the robbery, and say 'how you feelin?' You wanna know how I'm feelin? Come by the house." Watch the three videos from last night below.
ye talking about Watch The Throne 2 & Apple/Tidal problems @TeamKanyeDaily #SAINTPABLO pic.twitter.com/kXZNZuvTfP

— ike® (@IkerLopez27) October 20, 2016