Aston Martin Releases Details of Potentially Record-Breaking AM-RB 001 Hypercar
200mph in 10 seconds.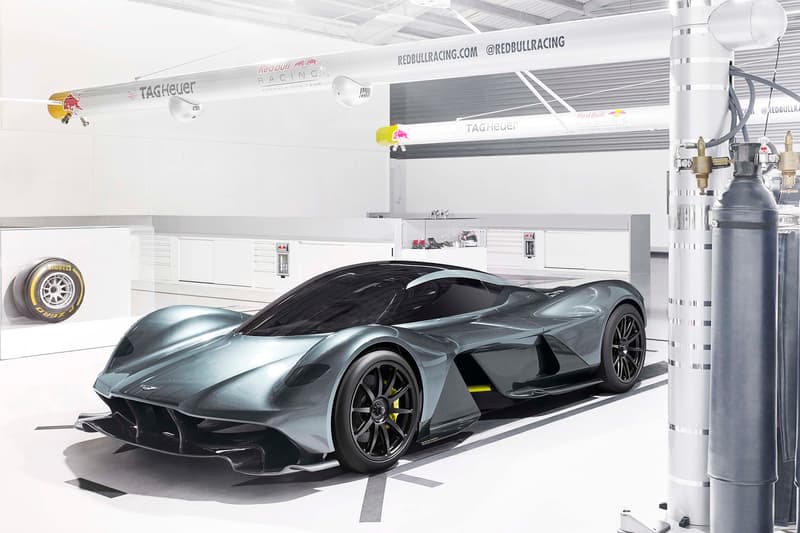 1 of 5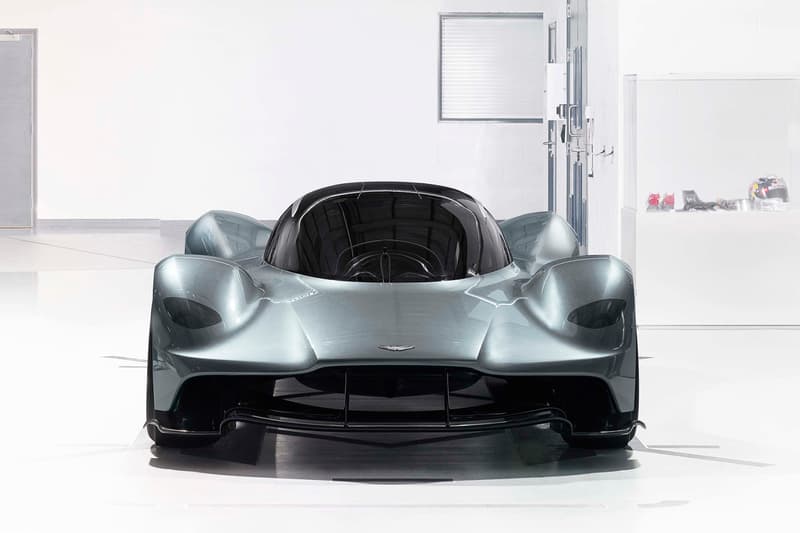 2 of 5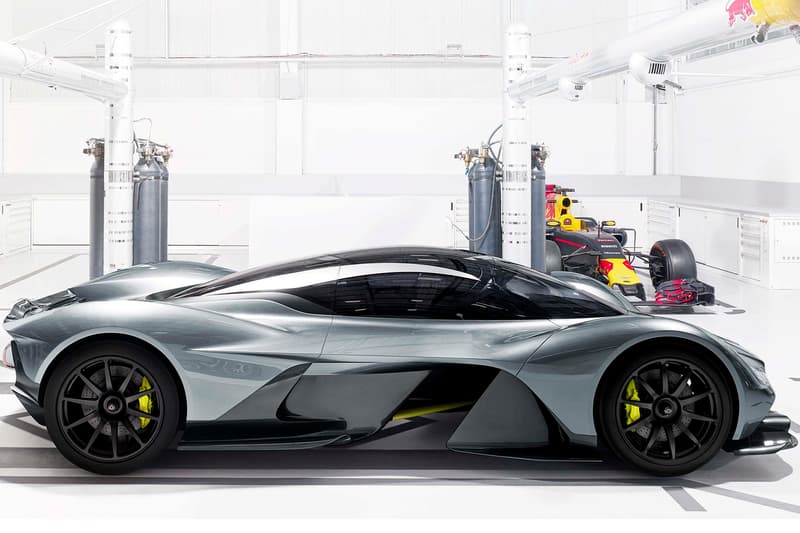 3 of 5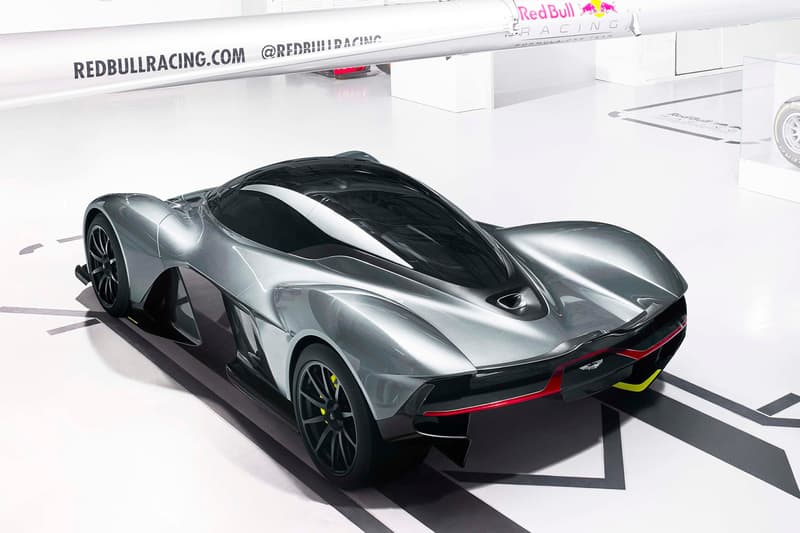 4 of 5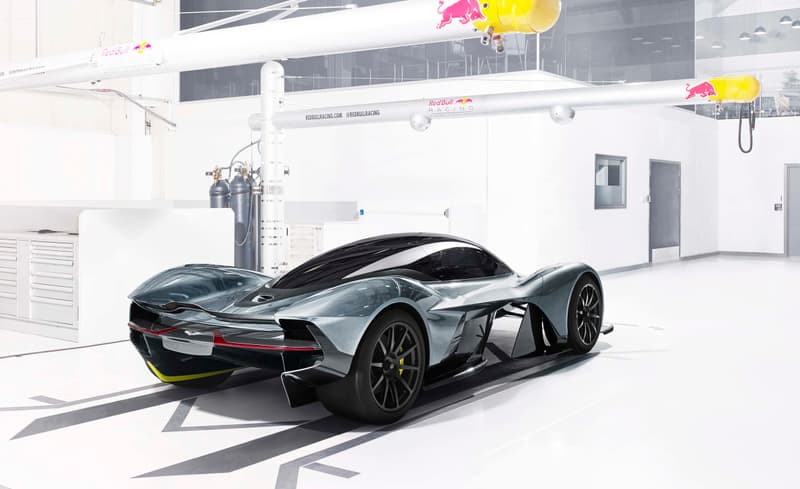 5 of 5
In a recent interview with the WSJ, Red Bull Racing's Chief Technical Officer Adrian Newey opens up about the Aston Martin AM-RB 001 hypercar – the most notable fact being the speed, which allows the car to reach 200mph in just 10 seconds, while braking from 200-0 in 15 seconds. First revealed here, there was also news on the availability of the vehicle as 175 cars are being built, with 150 designated for the road and the remaining 25 limited to track usage. And finally, the cost of the car itself was revealed, reaching upwards of $3 million USD. Although we know the AM-RB 001 will be released in 2018, there's still no firm date as of yet, but we'll be sure to update when we learn more.