Fashion Podcasts You Need to Listen to Right Now
Pick the brains of Olivier Rousteing, Masaya Kuroki and Tom Ford.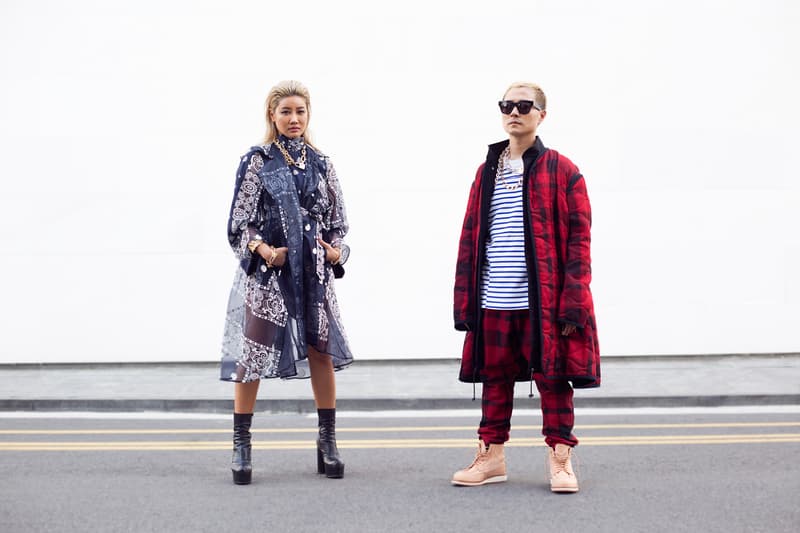 "Podcast" is a relatively new word, introduced to the English lexicon just over a decade ago in 2004. A portmanteau of "Pod" from iPod, and "broadcast," podcasts are episodic files transferred in a digital format, typically through audio. Often compared to radio shows, podcasts have become a major vessel of cultural dissemination in recent times, rivalling even the hold of TV shows. With podcast series such as Serial going viral, many have taken to the medium to host talk shows and discuss particular subjects. While fashion is most typically covered through magazines or online through a mix of images, videos and text, podcasts have also proven to be an invaluable platform for fashion industry insiders, designers and more to simply talk without visual aids. This allows them to really discuss in-depth, cover conversations and to communicate ideas that might be better through conversation.
Here are six podcasts that are worth tuning into for any fashion fan. From Vogue's podcast hosted by legendary Vogue editor-at-large André Leon Talley to Nick Knight's SHOWStudio podcast, these episodes are unmissable. Learn something new and tune into these shows, if you're interested in more podcasts, check out our list of shows you should be subscribed to.
SHOWStudio Podcast Featuring Olivier Rousteing of Balmain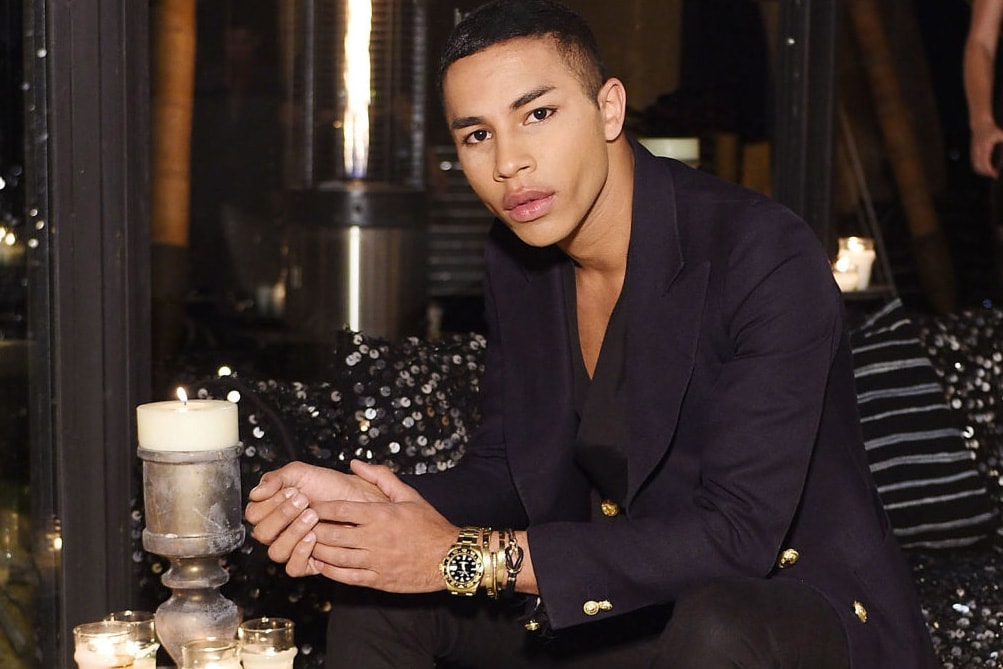 Nick Knight's SHOWStudio hosts a podcast series that features interviews with designers, photographers, editors and other creatives. This particular episode features Olivier Rousteing, Balmain's creative director. The young designer speaks about how he worked hard to get where he is, and how he uses social media. Rousteing delves into his history and his upbringing as an adopted black child.
Vogue Podcast Featuring Tom Ford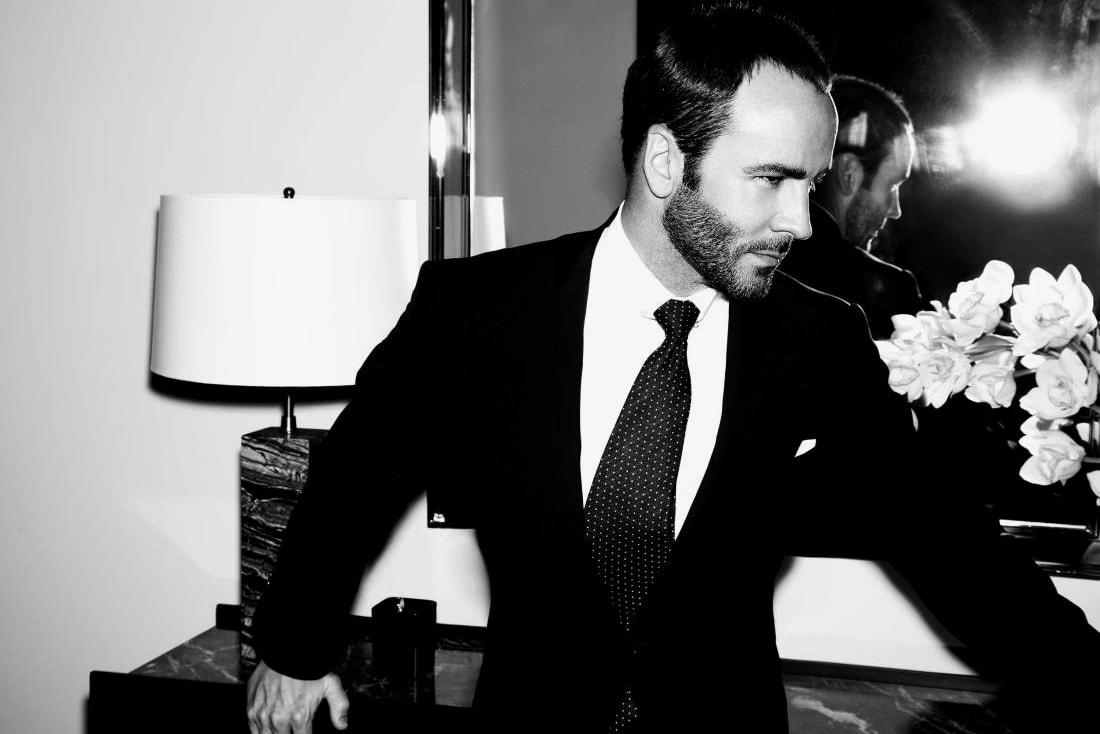 Vogue's Podcast, hosted by the infectious André Leon Talley, speaks to designer and director Tom Ford about his upcoming film Nocturnal Animals. Ford, who is now based out of Los Angeles, just screened his film at the Toronto International Film Festival. Starring Amy Adams and Jake Gyllenhaal, the film is a grippingly intense story about a divorced couple. This interview offers a different look at Tom Ford, who discusses his role as a film director, instead of a designer, in depth.
MAEKAN Featuring Masaya Kuroki of Maison Kitsuné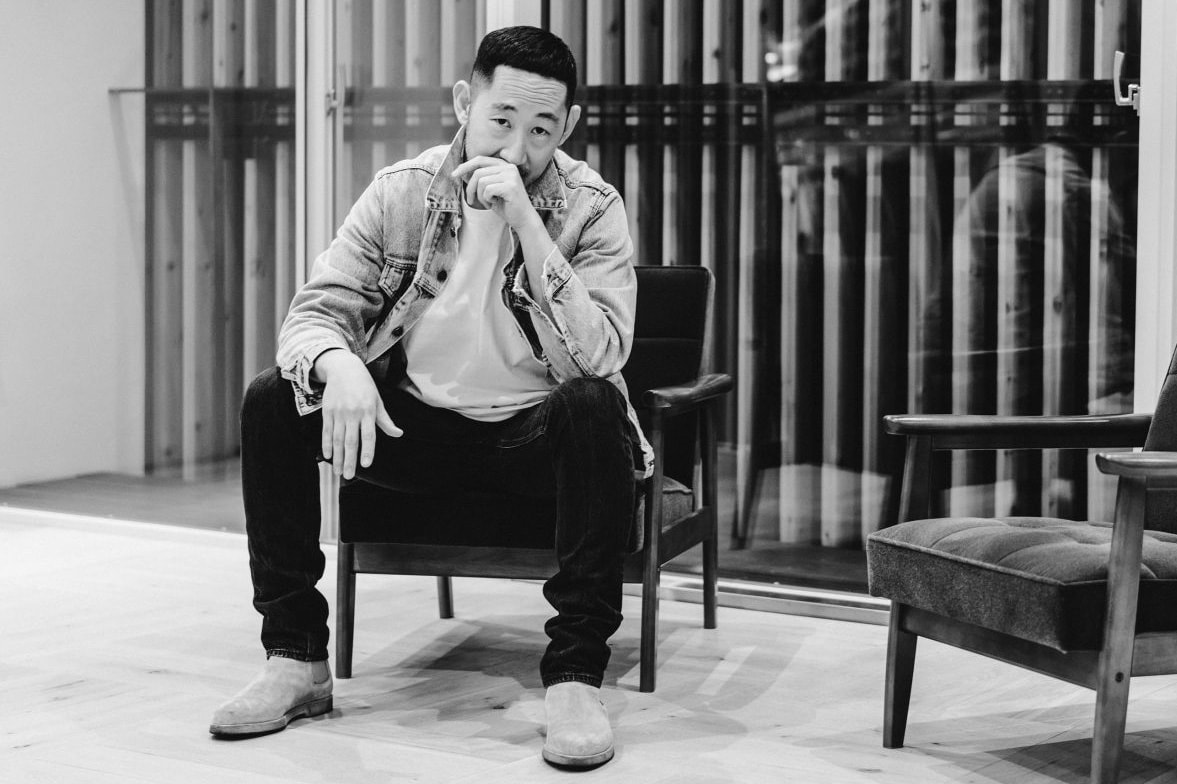 New platform MAEKAN speaks to one half of Maison Kitsuné in an in-depth look. Talking to Masaya Kuroki, MAEKAN talks to him about his Japanese heritage, his start in architecture and how he linked up with Gildas Loaëc to begin Kitsuné. Starting in 2002 as a concept and record label, the brand embraces its French and Japanese influences, now growing into a robust apparel line with continuous new ways to expand the business.
Listen to the preview here and sign up at MAEKAN for the full story.
NO VACANCY INN Featuring Yoon and Verbal of AMBUSH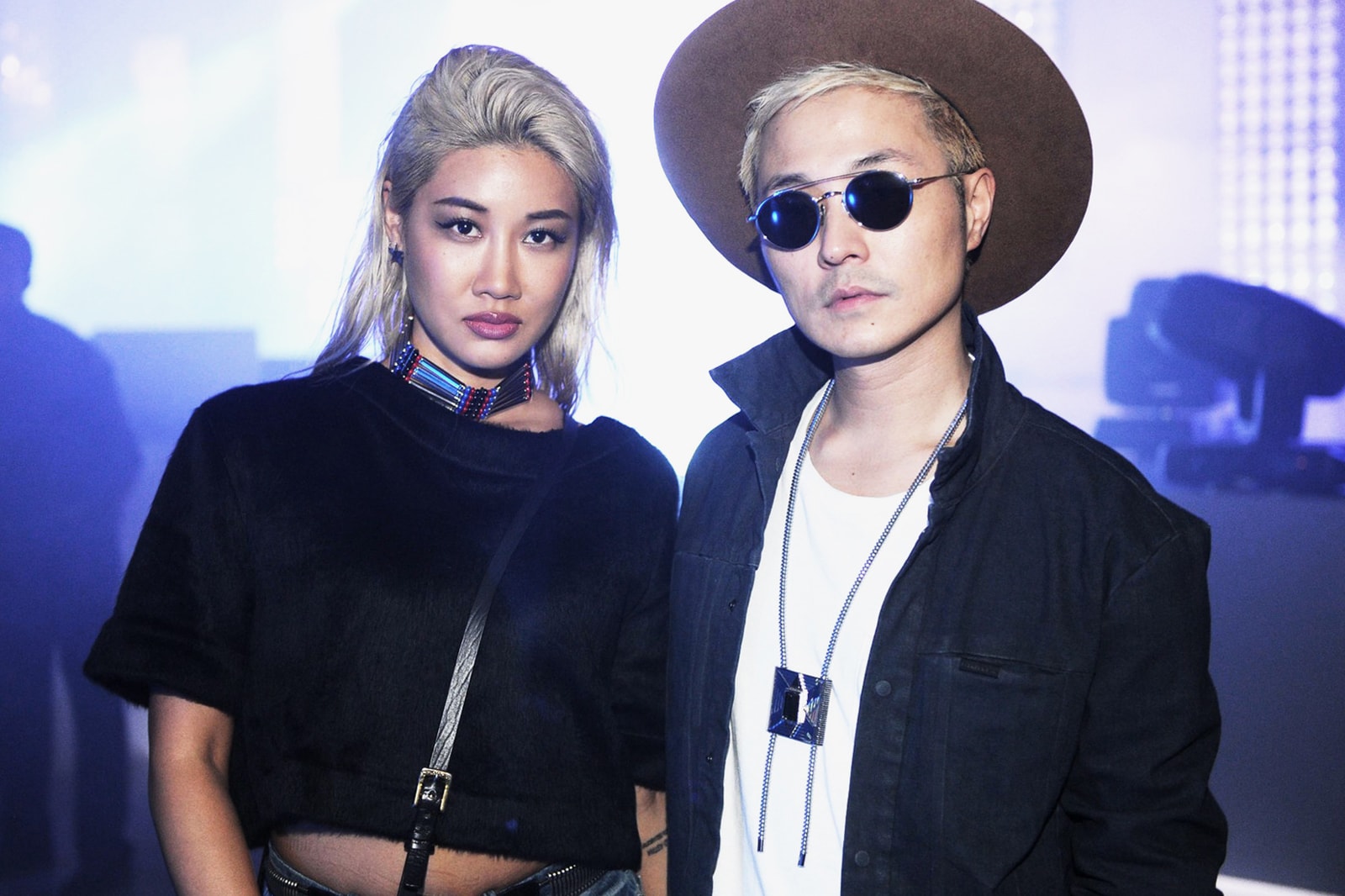 No Vacancy Inn interviews Yoon and Verbal Ambush, who started their jewelry brand back in 2008. The duo speaks about their history, the brand and how they got their start. While Yoon comes from a design background, Ambush was already very well known as a musician in the Japanese music scene with m-flo. Since then, the duo have grown their brand considerably, and their multiple ventures have flourished. The guys at No Vacancy Inn discuss the topics of growing up Japanese, staying humble and being influential. Listen below.
RON-ON-ONE Featuring Josh Peskowitz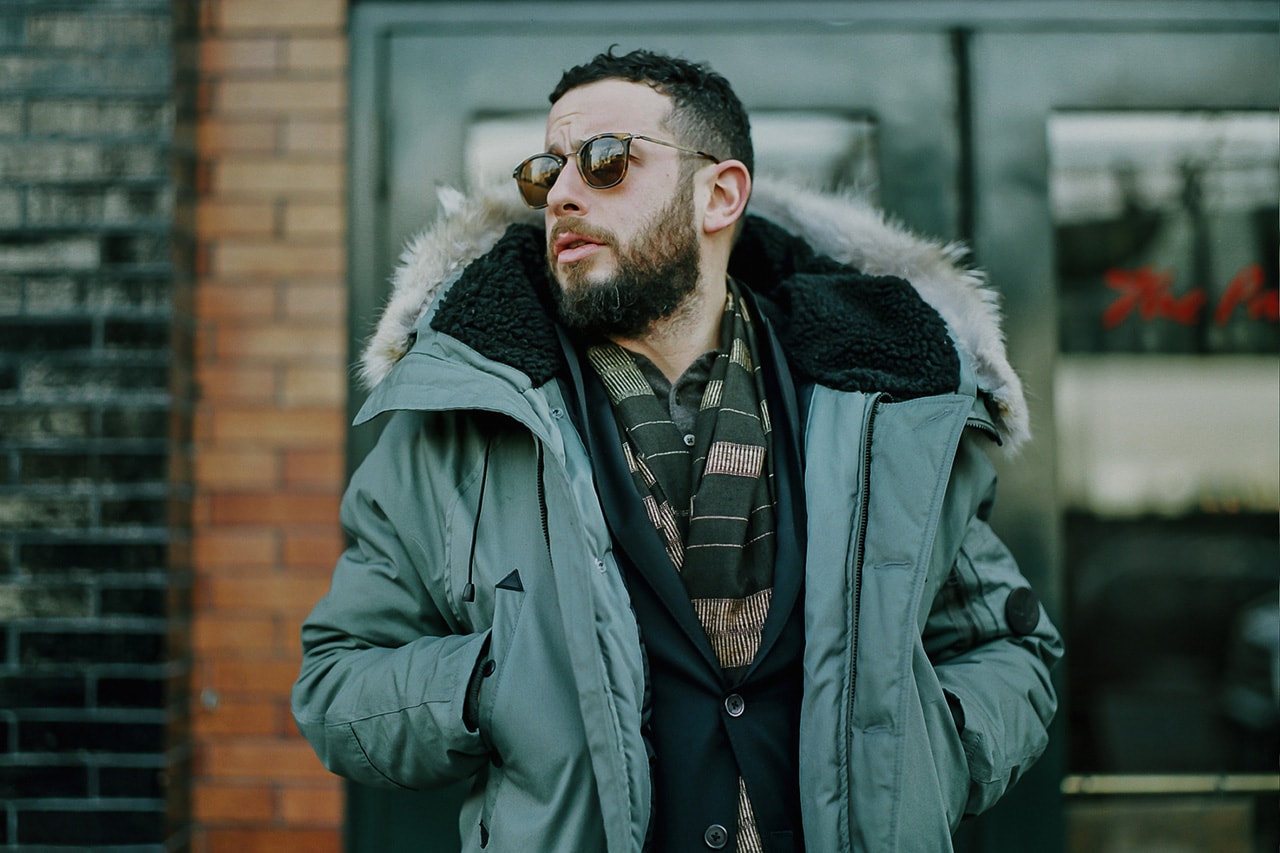 This episode of RON-ON-ONE sees the host Ron Moon talk to Josh Peskowitz, who came from streetwear, The FADER, Esquire, Style.com, Gilt and more to Bloomingdale's style director. He breaks down some of the elusive pillars of fashion (like what are fashion shows for?) while discussing his career and the business of department stores. Most recently, Peskowitz built his own store — a culmination of two decades watching menswear blossom. Listen to the podcast below for a fashion lesson, whether you're just curious or you want to hear an industry insider speak his thoughts.
Culture Crush Featuring Jey Perie of Kinfolk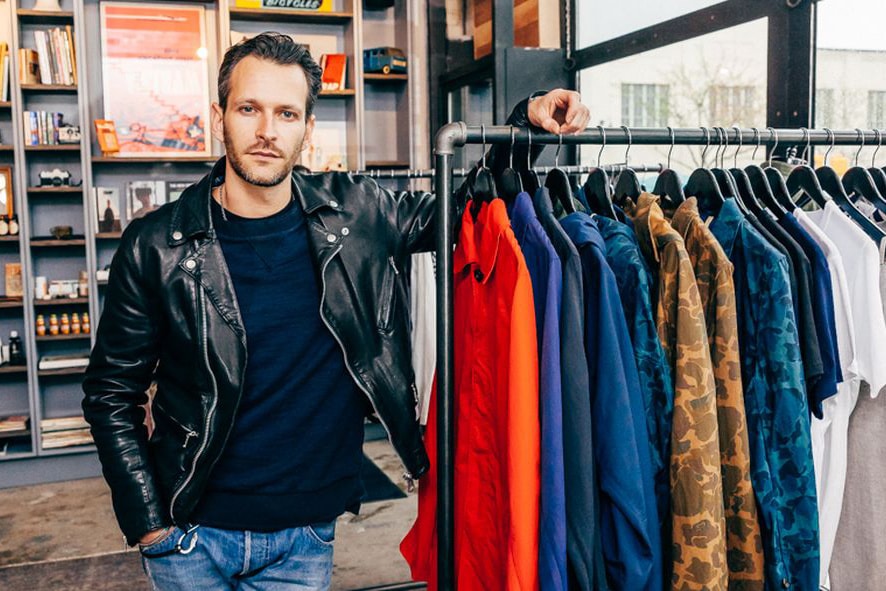 Kinfolk's Jey Perie is featured on Culture Crush and talks about his interview with streetwear designer Barnsley Armitage. The duo discusses the 1980's London club scene and how streetwear grew out of that scene. Merging the original interview in a new discussion with Perie, this episode talks about how style have evolved and how style notes were gleaned prior to the internet.