Frank Ocean Explains Why He Wore Vans to the White House Dinner
His first interview in almost three years.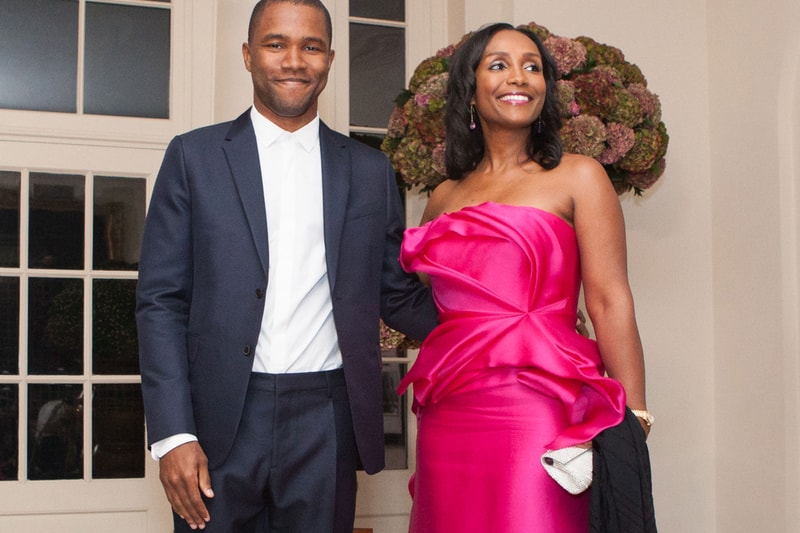 [gallery columns="3"]Although Frank Ocean is disqualified from the GRAMMYs this year, he was invited to President Obama's last White House State Dinner on Tuesday night. There, the Blonde mastermind gave his first interview in almost three years. It's a Q&A that runs only a minute-and-a-half long and finds Ocean addressing why he chose to wear Vans and whether he would support Hillary Clinton for the upcoming presidential election. The singer-songwriter reveals that he hadn't put much thought into his choice of footwear since he's never attended something like the dinner and that he was "probably not" going to perform any benefit concerts for Hillary Clinton. Watch his interview below.
Frank Ocean's interview at the White House. First interview in almost 3 years pic.twitter.com/MZqdsdAyM4

— Frank Ocean Daily (@TeamFrankDaily) October 19, 2016