Frank Ocean's 'Blonde' & 'Endless' Are Disqualified From the GRAMMYs
Even though 'Blonde' is the third-largest debut of the year.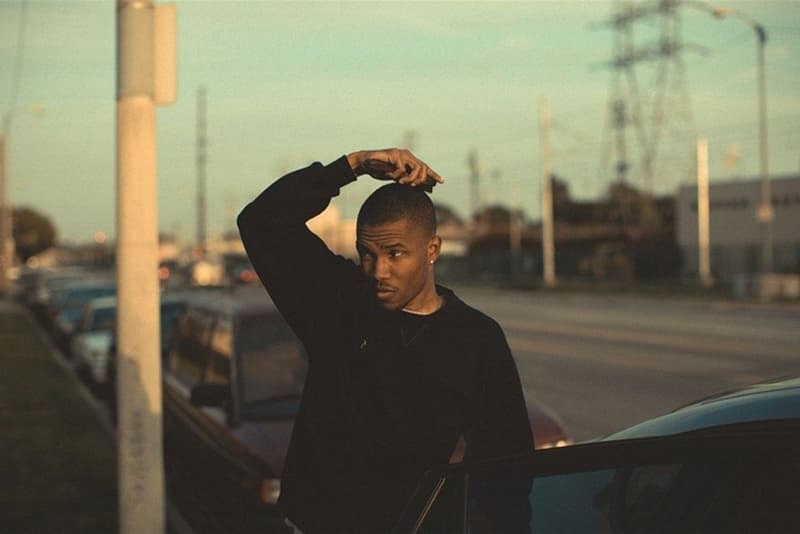 Ask anyone who their favorite album of the year is and you'll certainly hear Frank Ocean's sophomore studio LP Blonde repeatedly mentioned. However, as strong as it is a contender for the 2017 GRAMMY Awards, it's not going to happen because the project is not eligible to be nominated. According to Billboard, neither Blonde nor Ocean's visual album Endless were submitted by Ocean's labels or management and hence are not qualified for the awards regardless of how well they did.
Both albums dropped before the eligibility cutoff date of September 30 (August 20 and 21 respectively) and the former received critical acclaim and commercial success. Blonde debuted at No. 1 on the Billboard 200 chart with 276,000 equivalent album units earned — the third highest of the year — and has also been illegally downloaded over 750,000 times. A GRAMMYs representative has confirmed that the projects have not been submitted for consideration. Learn more about the situation here.