Kodak Creates the Ektra Smartphone for Budding and Seasoned Phone Photographers
It will be the brand's second foray into the world of camera-focused smartphones.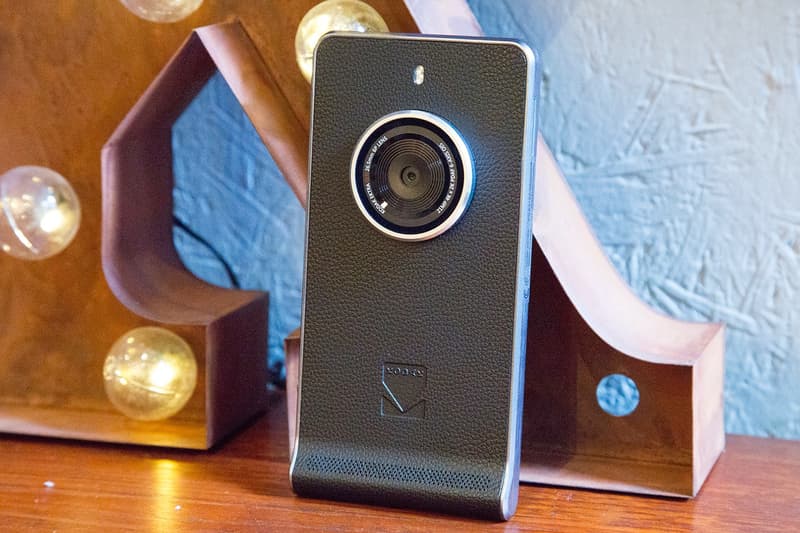 1 of 5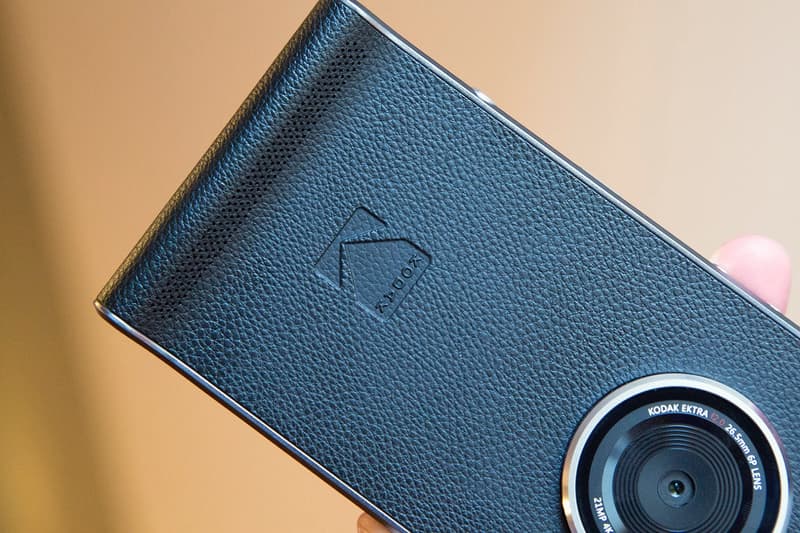 2 of 5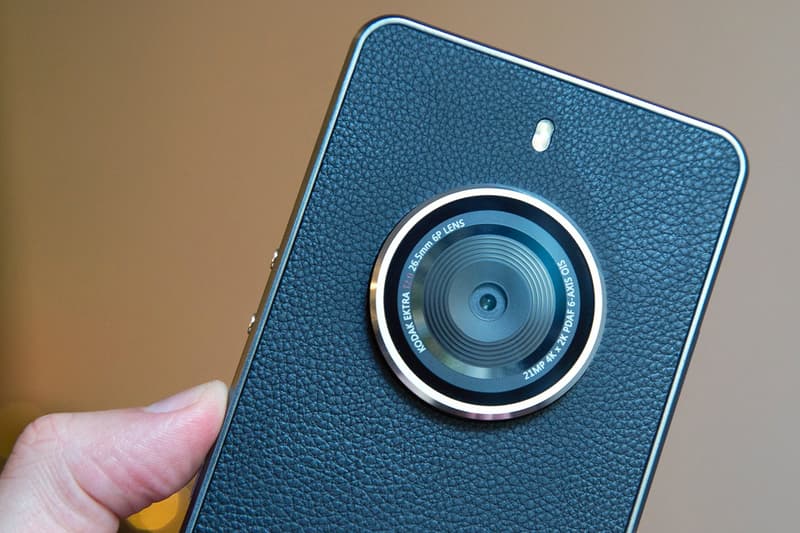 3 of 5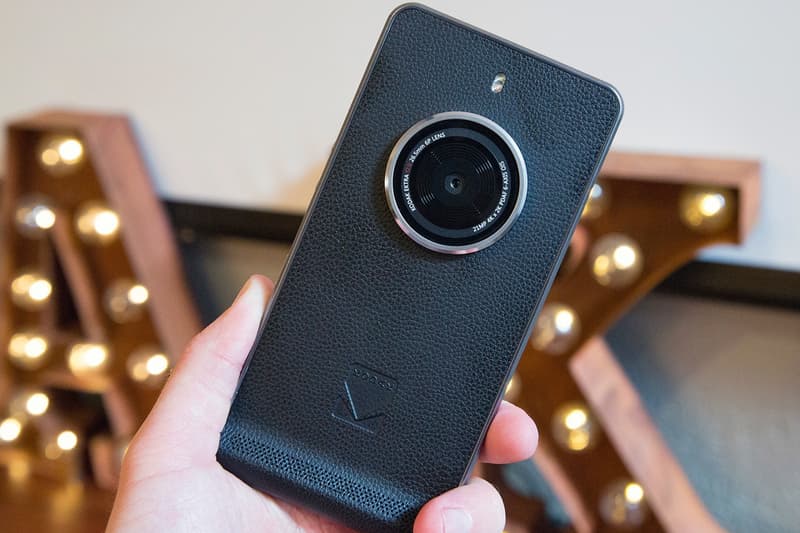 4 of 5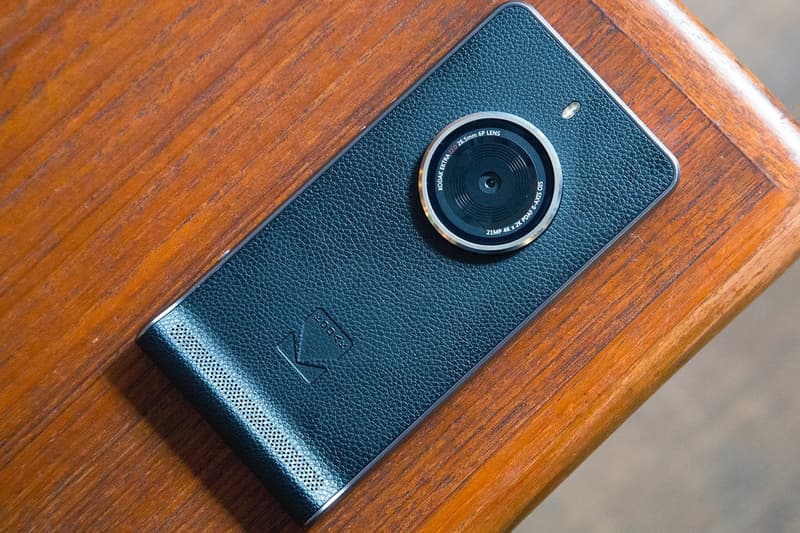 5 of 5
Kodak is due to launch its second smartphone, named Ektra. This news follows Kodak's 2015 release of the IM5 and its surprise collaboration with Opening Ceremony. The phone derives its name from the company's 1941 rangefinder and is designed to look similar to a camera, with a curved DSLR-like grip and a shutter button placed on the top of the device.
The camera has a 21-megapixel Sony IMX230 sensor and comes with several options to make it photographer-friendly, such as different shooting modes and a host of pre-downloaded photography apps including Snapseed, Adobe Lightroom, VSCO and Prisma. Elsewhere the phone has a deca-core MediaTek Helio X20 processor, 3GB of RAM, 32GB of internal storage, room for a microSD card of up to 128GB, and a five inch 1080p display. The phone will launch this December in Europe for €499 EUR (approximately $547 USD), however there are no plans to release it in the US as of right now.