Google Simplifies Wi-Fi With Its Own Router
OnHub gets a successor.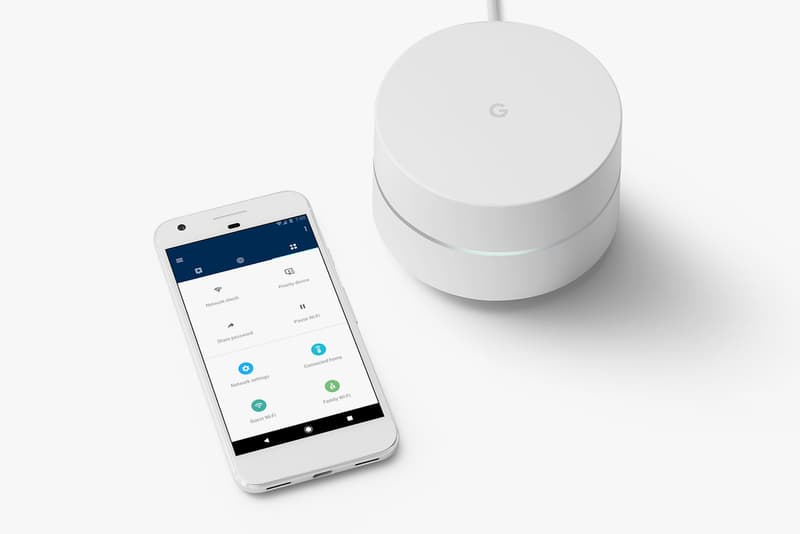 Last year, Google took a stab at simplifying your at-home Wi-Fi experience by teaming up with TP-Link and ASUS to launch its OnHub routers. Now, as a part of the #madebygoogle initiative, Google has introduced its own in-house successor to the OnHub lineup.
Simply dubbed Google Wifi, the router is noticeably smaller than its OnHub predecessors and now creates a mesh network — meaning it can blanket your whole home in Wi-Fi coverage. All users have to do is pick up additional Wifis to extend their network and connect them with Google's easy-to-use Network Assistant app. The tiny routers can also be fully controlled via a companion app, making operation just as straightforward as that of the OnHub designs.
Google Wifi launches this December for $129 USD or as a three-pack for $299 USD.