Luxury Products Are Now the Cheapest in London, Following Brexit Vote
More bang for your buck, mate.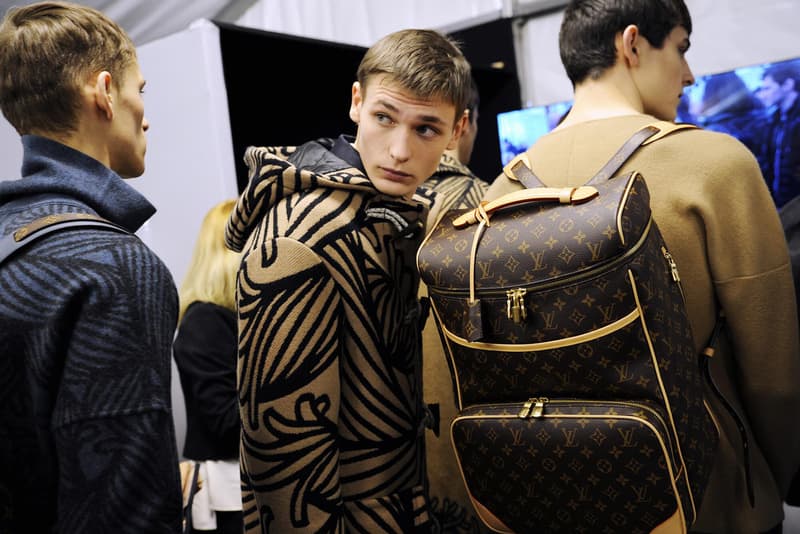 According to a new study by world-renowned audit Deloitte, shoppers can get a higher return on investment in regards to purchasing luxury products in London, England.
Following the controversial Brexit vote this past June, the pound has depreciated approximately 17 percent against the dollar. To illustrate, the New York City-based company compared the retail prices of particular high-end garments and accessories including the Louis Vuitton Speedy 30 handbag as well as a cashmere sweater from Brunello Cucinelli to name a few. Cucinelli's sweater fetches approximately $843 USD in London compared to the $995 USD cost for the same product in New York. Furthermore, the aforesaid LV handbag costs about $802 USD in Britain whereas an identical one in the Big Apple will burn your wallet just a tad with its $970 USD price tag — although, both prices can be considered a bargain compared to China's excessive $1,115 USD cost for the Damier patterned item.
Deloitte's fashion and luxury lead Nick Pope told the BBC: "The trend in luxury pricing in the UK is being driven mainly by the depression on the sterling – thus making the same item more affordable in the UK market than in any other major luxury market." He added: "People don't like paying more for the same product."
As a result of the sterling's decline, the United Kingdom is seeing a surge in tourism with over three million out-of-towners visiting the country since July.