Byborre Release Its First Ever Clothing Collection Focused on Harnessing Movement
We also spoke to Byborre's founder about the groundbreaking brand.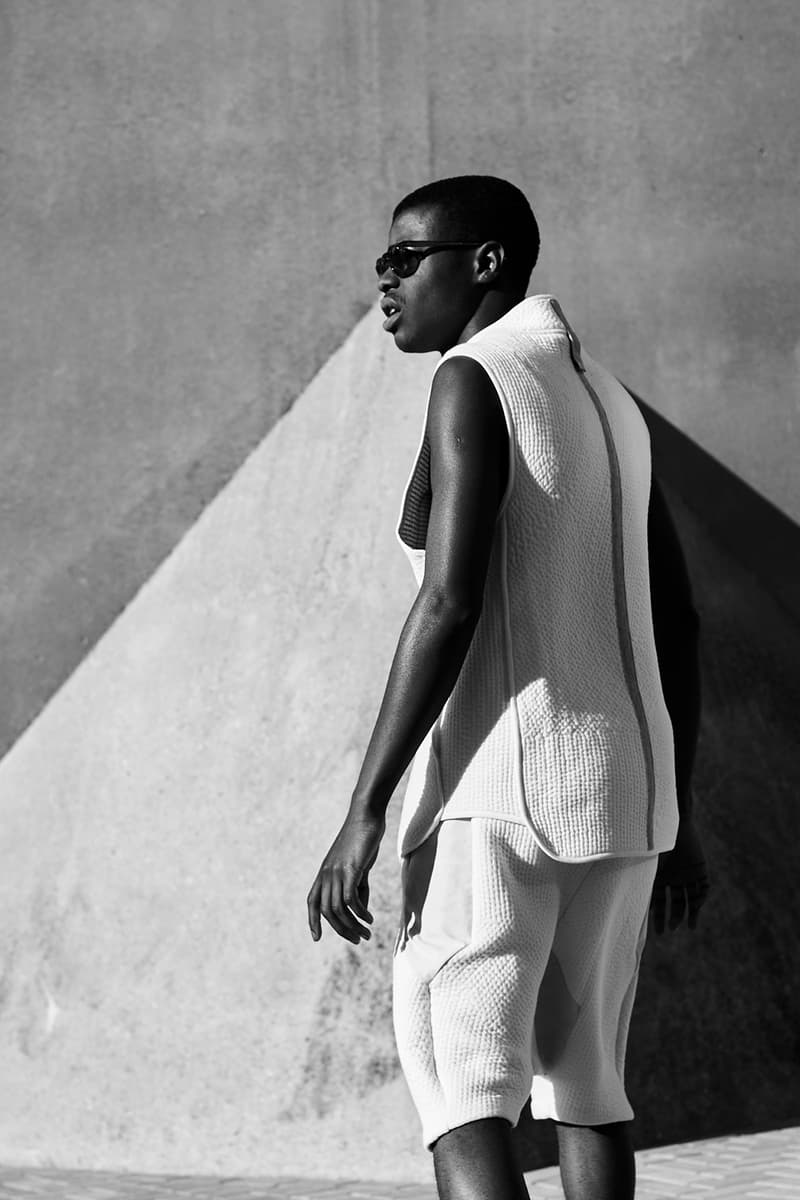 1 of 9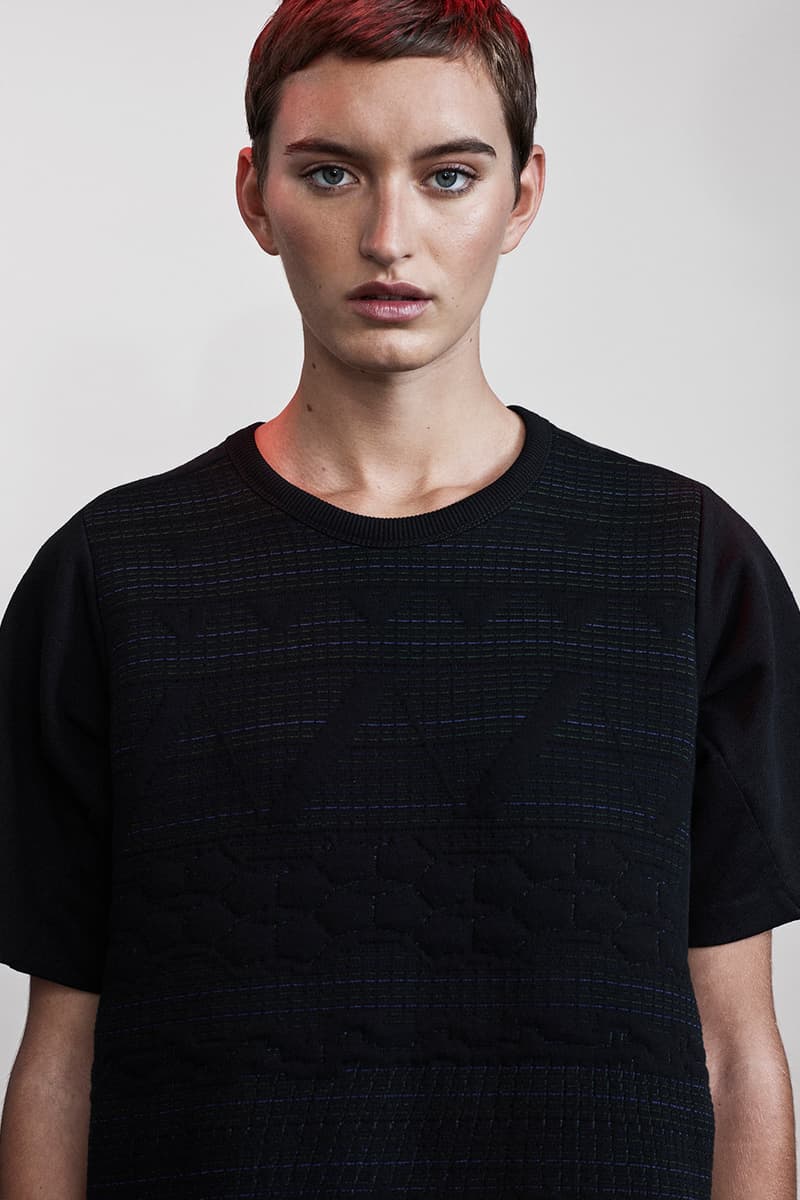 2 of 9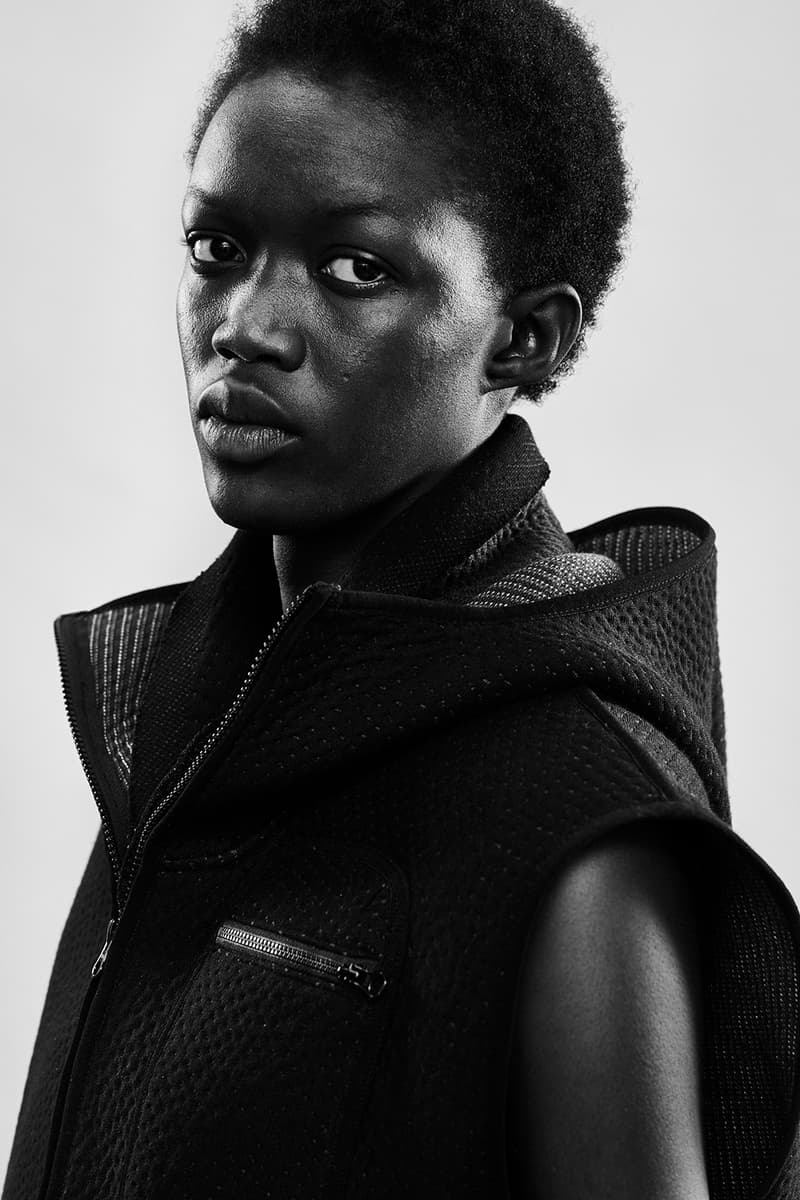 3 of 9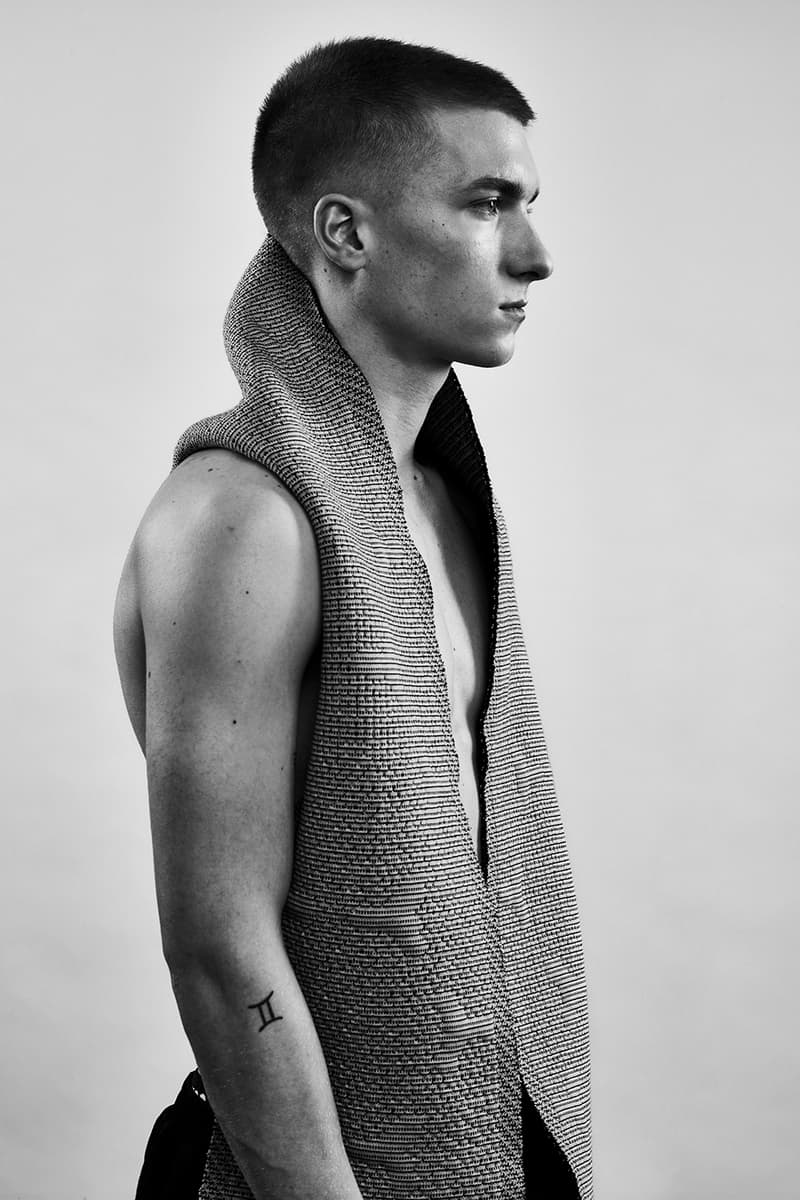 4 of 9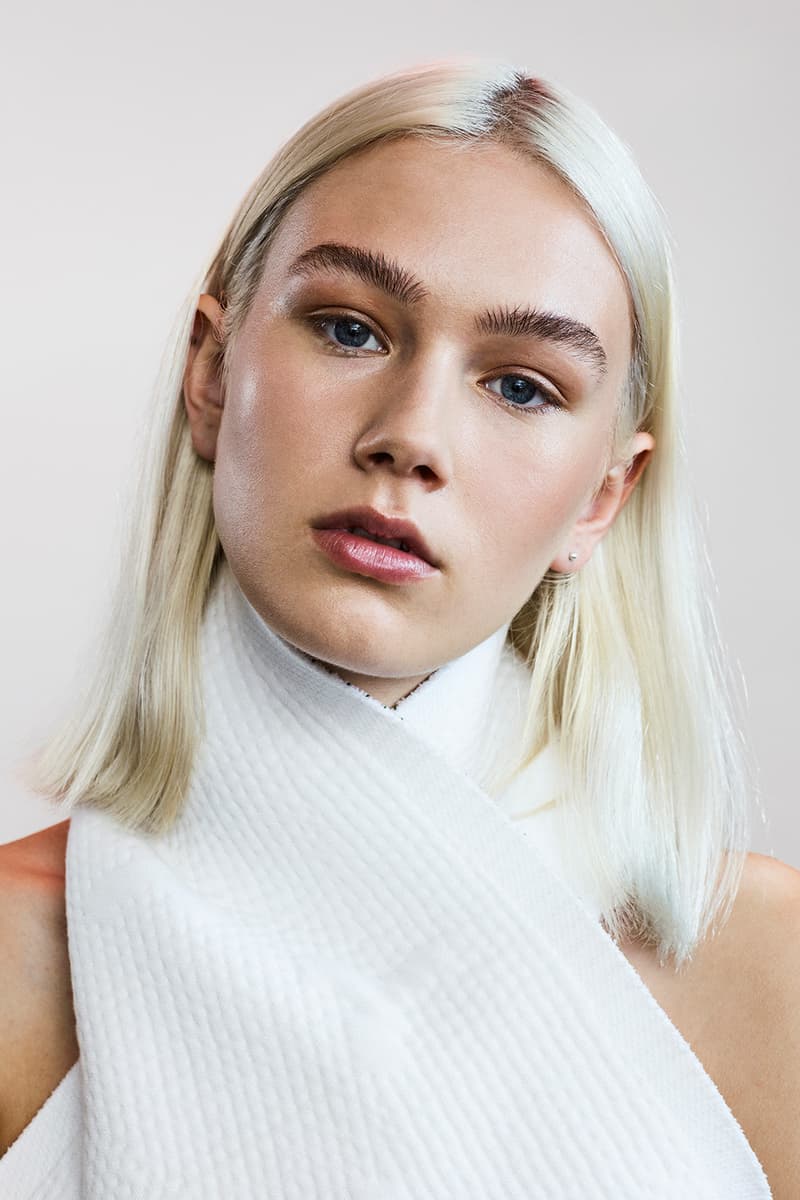 5 of 9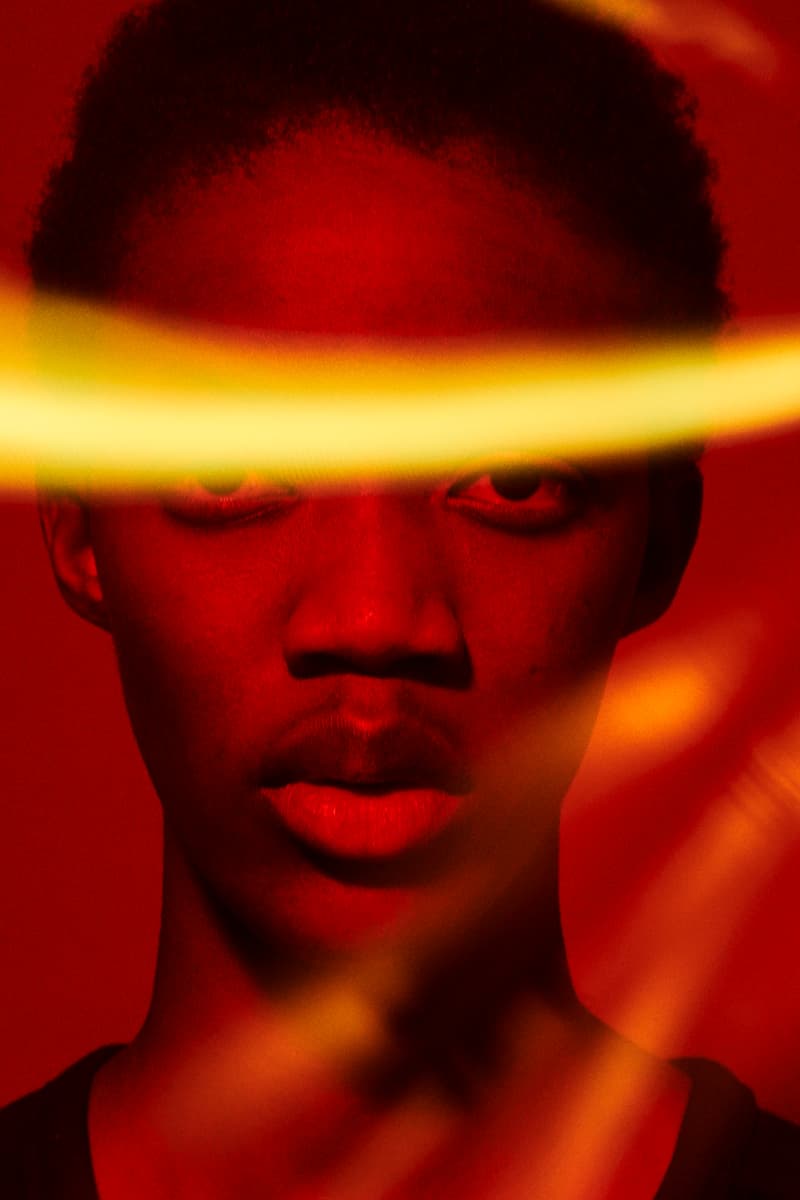 6 of 9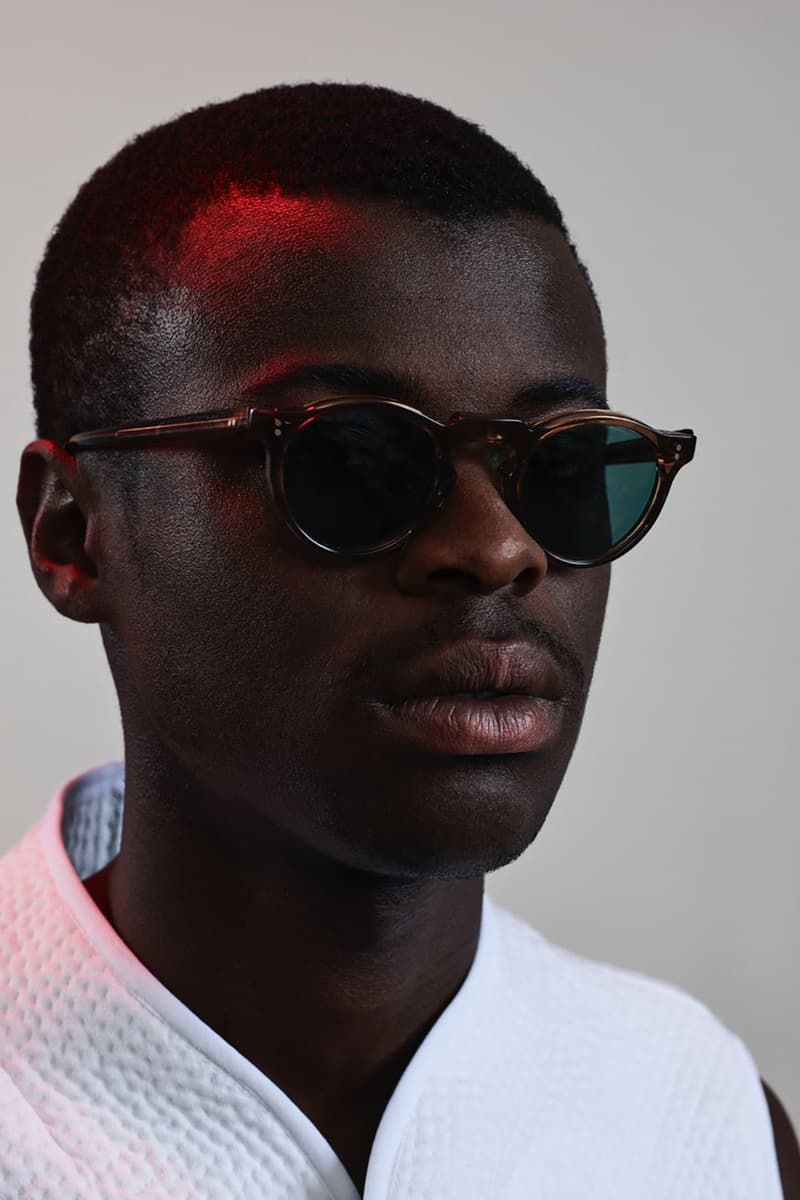 7 of 9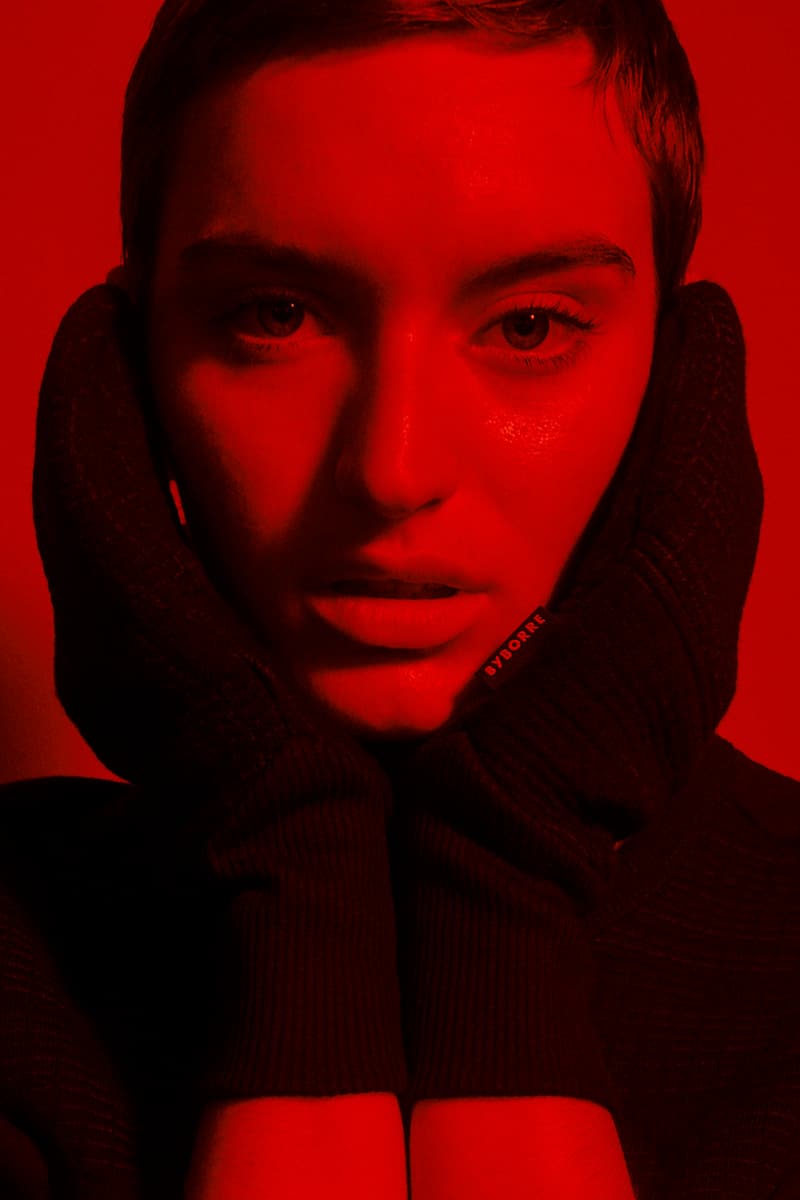 8 of 9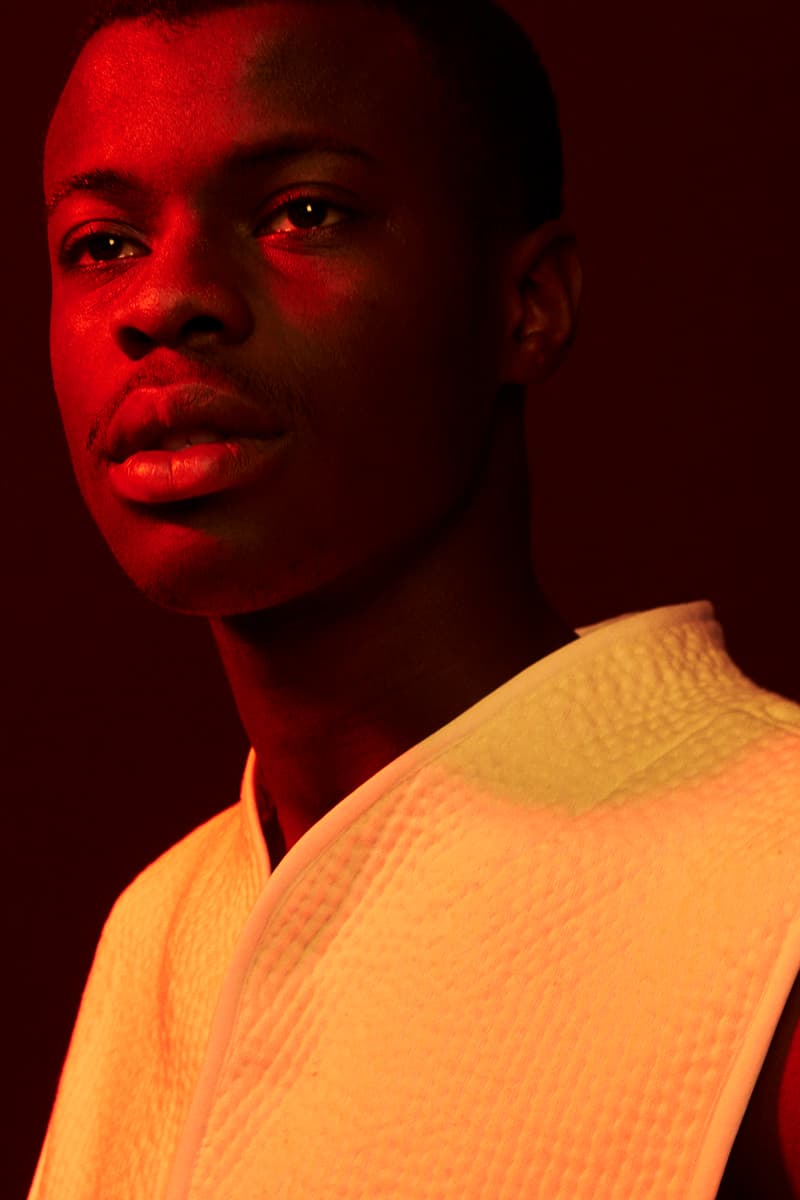 9 of 9
Byborre is the work of founder Borre Akkersdijk, the brand that's bridging the gap between wearable tech and clothing design. Akkersdijk's past exploits include tracking human behaviour via a sweater and making a space suit from scratch with wings+horns, the latter which we tracked from start to finish.
The brand started out in 2010, when Akkersdijk lived in Paris. His fashion week show in 2011 differed from others in that he used it to present how far he could push machines and his innovations. By 2012, he moved back to Amsterdam and from there, he worked with the national Olympic gymnastic team to test his collection's ability to deal with movement. We spoke to Akkersdijk briefly about the new collection to learn more of the decisions and ideas behind it.
1 of 4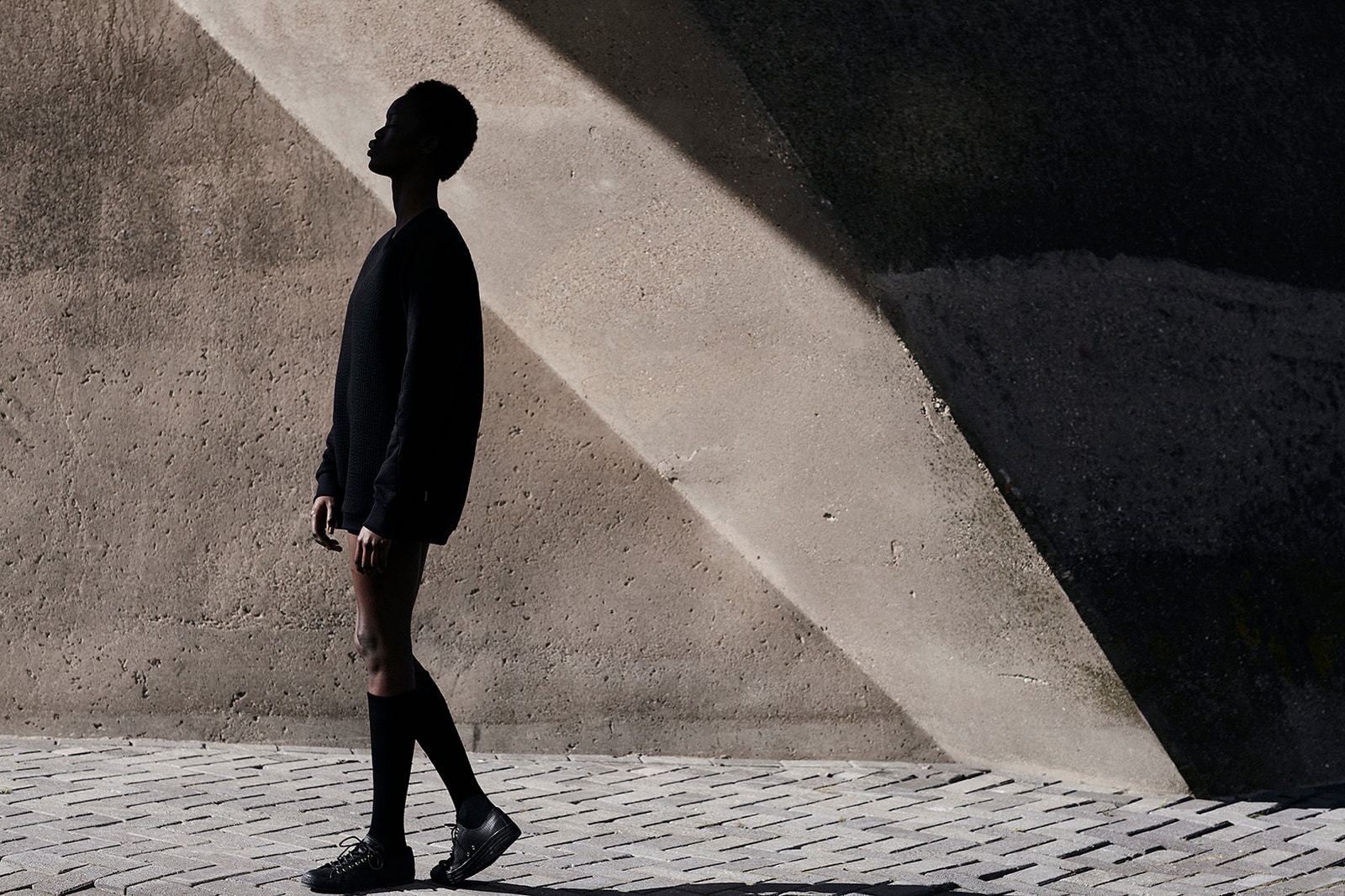 2 of 4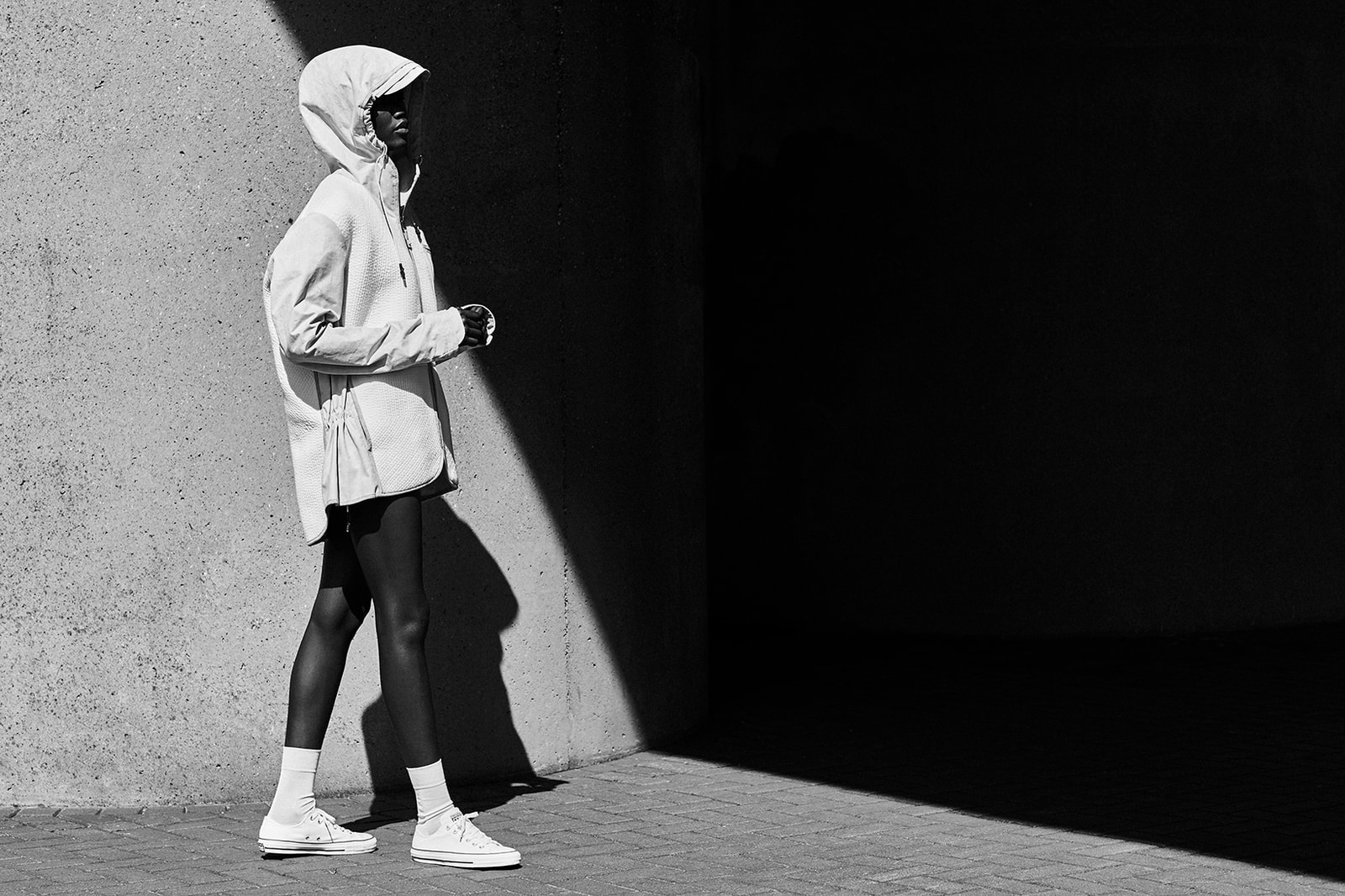 3 of 4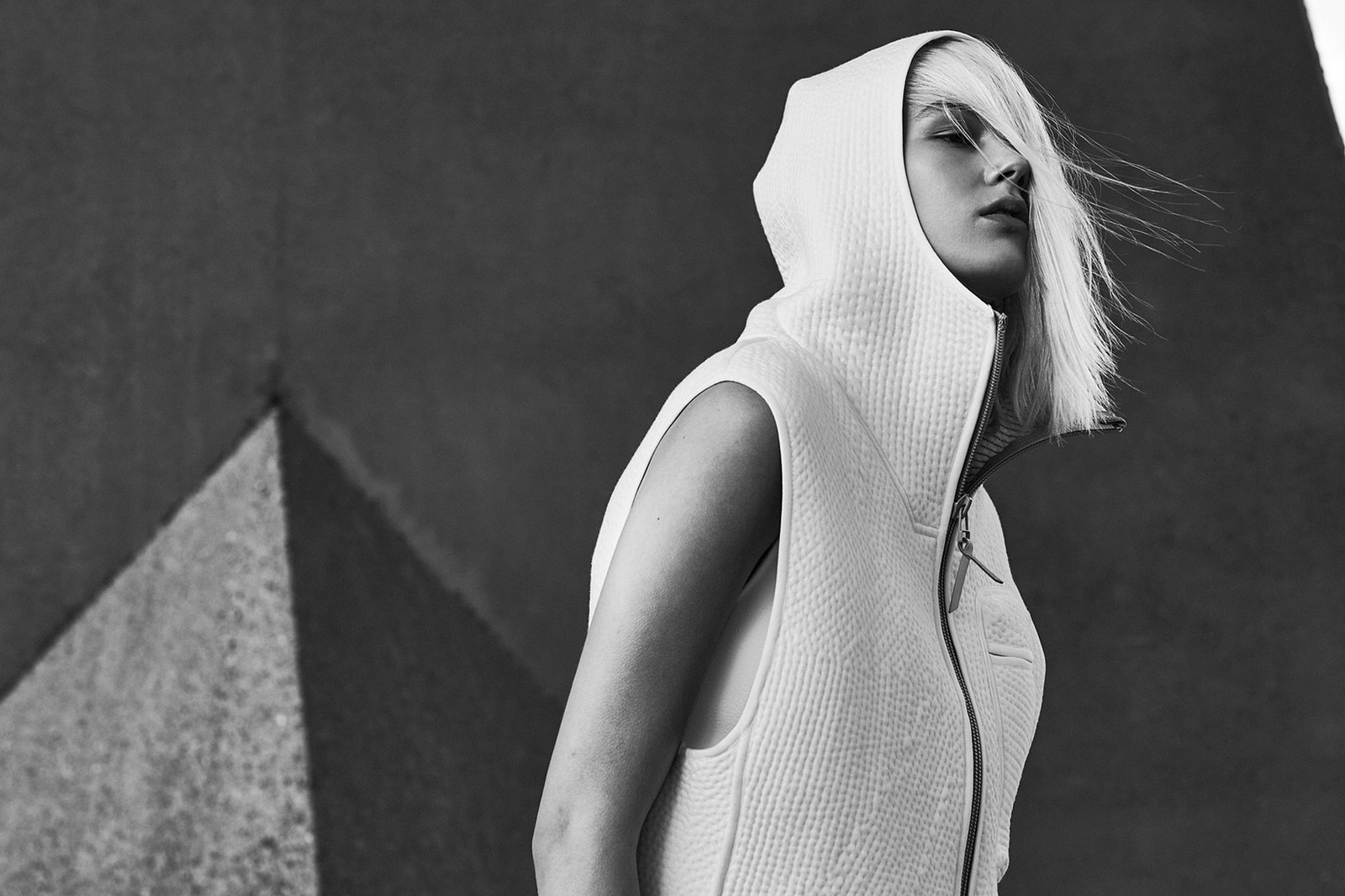 4 of 4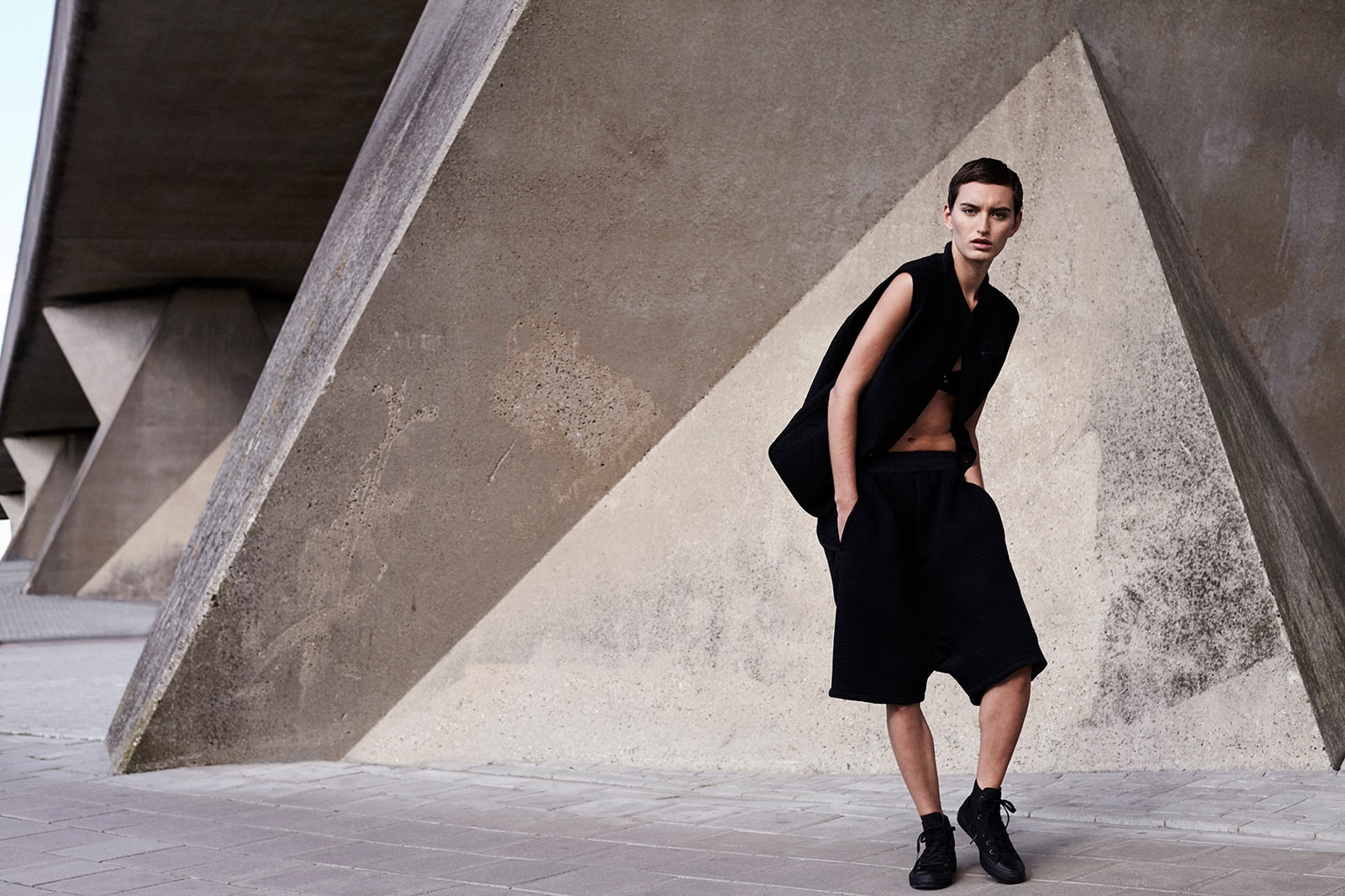 What did you want to achieve with your first collection?
Byborre is a textile innovation studio, after years of developments we wanted to show the world what we are doing. Our pieces form a collection. This collection is our way to show the world how we think about functionality, shape, fit and textiles. It's also to showcase our vision and innovations.
What's the aim for this collection?
For the audience to really buy and wear Byborre, so that they can own a bit of Byborre. [By wearing it] the audience will make it something new!
Why have you made the collections season-less?
Innovations are build over time and pieces should be the best piece possible – not made in a race of the season. We build generations and, of course, things come and go – but a good shirt is a good shirt for more than a season!
Its online store is open now, so be sure to visit it.