BMW Reveals the All-New 2017 Revamp of the 5 Series
Longer, wider, taller and yet lighter than the previous 5 Series.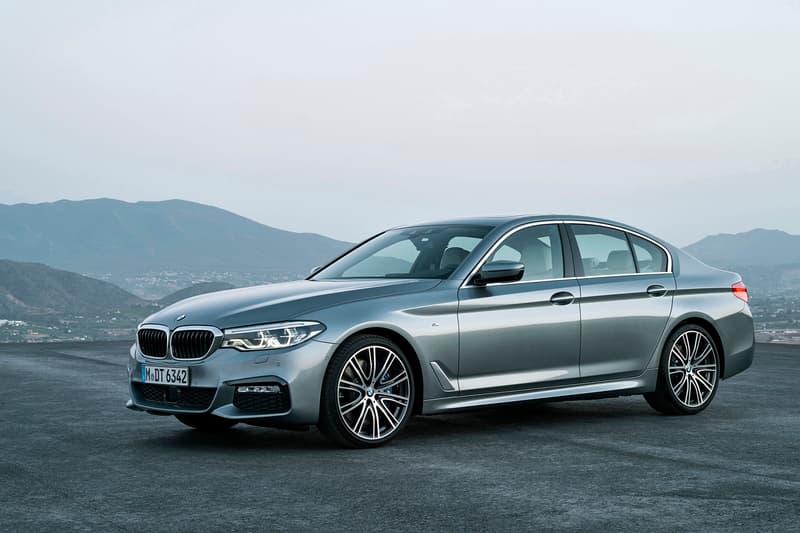 1 of 4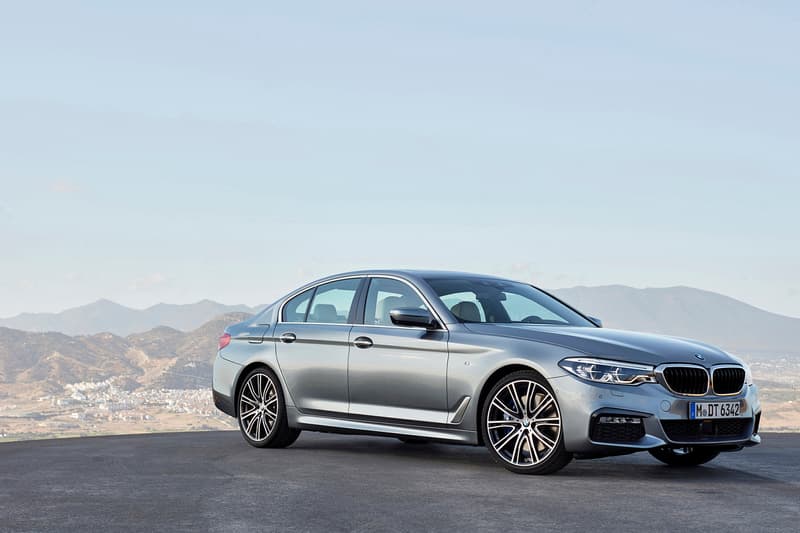 2 of 4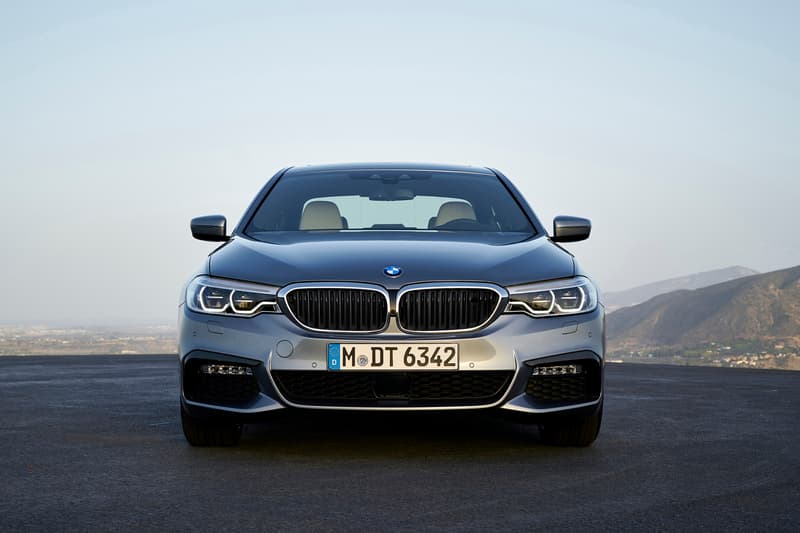 3 of 4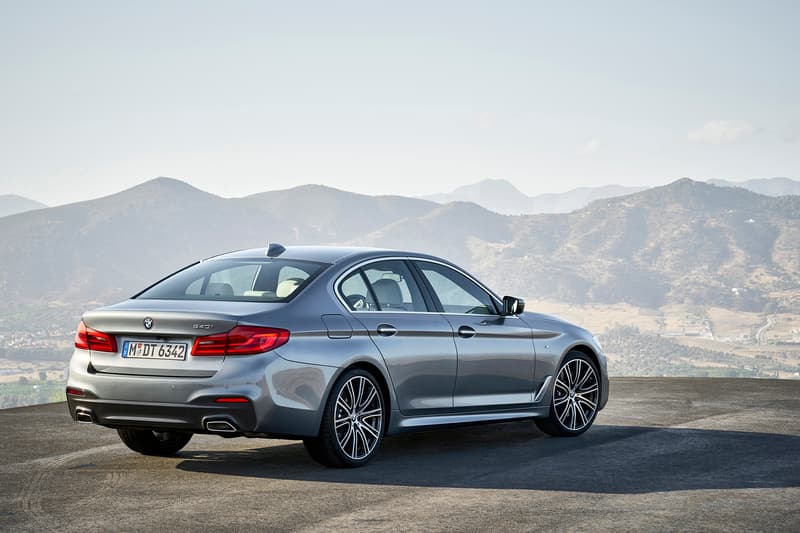 4 of 4
BMW has unveiled its new 5 Series sedan. The overall look of the vehicle is recognizably BMW, with several signature BMW features seen in the 3 and 7 Series.
Instead, the difference takes place out of sight. BMW say the weight of the vehicle has been reduced by 137 pounds due to strengthened steel, aluminium and magnesium, even though the car is taller and wider than the previous 5 Series.
Elsewhere the new engines, entitled the BMW TwinPower Turbo, uses a series of modular inline four- and six-cylinder units in the 530i and 540i respectively, while there's dual exhausts on all the models. The interior's been upgraded also, with all the models containing BMW's much-improved iDrive 6.0 infotainment system, combining a smartphone-ready sound system with GPS. For audiophiles, there's an optional 16-speaker 600 watt Harmon Kardon sound system. A beefier 550i is slated to be announced later, while M-Sport package upgrades will be available at launch for the aforementioned models.
Pricing is unavailable as of yet, with BMW opting to release that information closer to the release date near February 2017.