Guram Gvasalia Announces Secret Vetements Pop-Up & New Collaborative Shoe Release
The rare "garage sale" will be held at a secret location.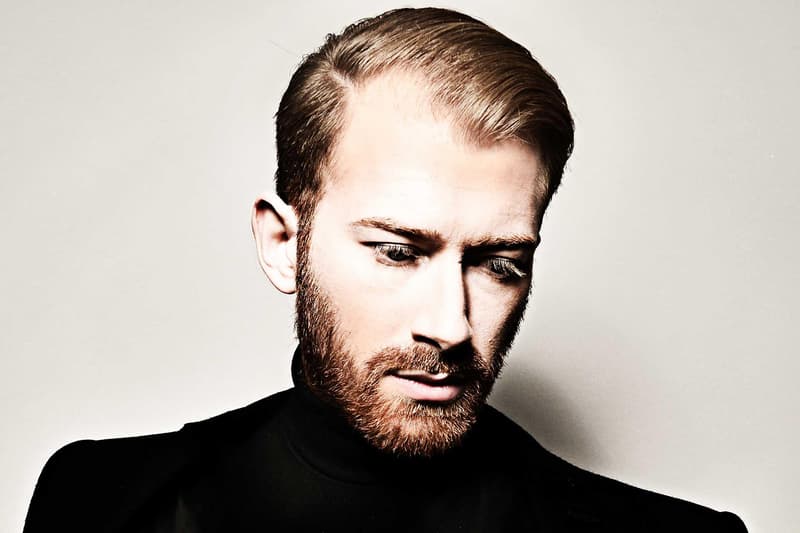 From unveiling a ridiculous 18 collaborations at its Paris Fashion Week show to flipping vintage Snoop Dogg merchandise for a pricey $924 USD, Vetements and designer Demna Gvasalia's unorthodox way of doing business has successfully captured the fashion world's attention. Now with a legion of fans across the globe, the label's unforgiving interpretation of deconstructed streetwear has carved its own niche amongst fashion's elite circles and will likely continue to do so in light of the Parisian label's recent hiring of Nina Nitsche. Now, the label is heading to Seoul to appease its many Korean fans with a pop-up location and new shoe release. In true Vetements fashion, rather than partnering up with a store, the label has teamed up with MATCHESFASHION.COM for a "Garage Sale" event at a secret location yet to be revealed. Prior to the announcement we caught up with the business-minded Gvasalia brother, Guram, who spoke on the unique concept of the launch.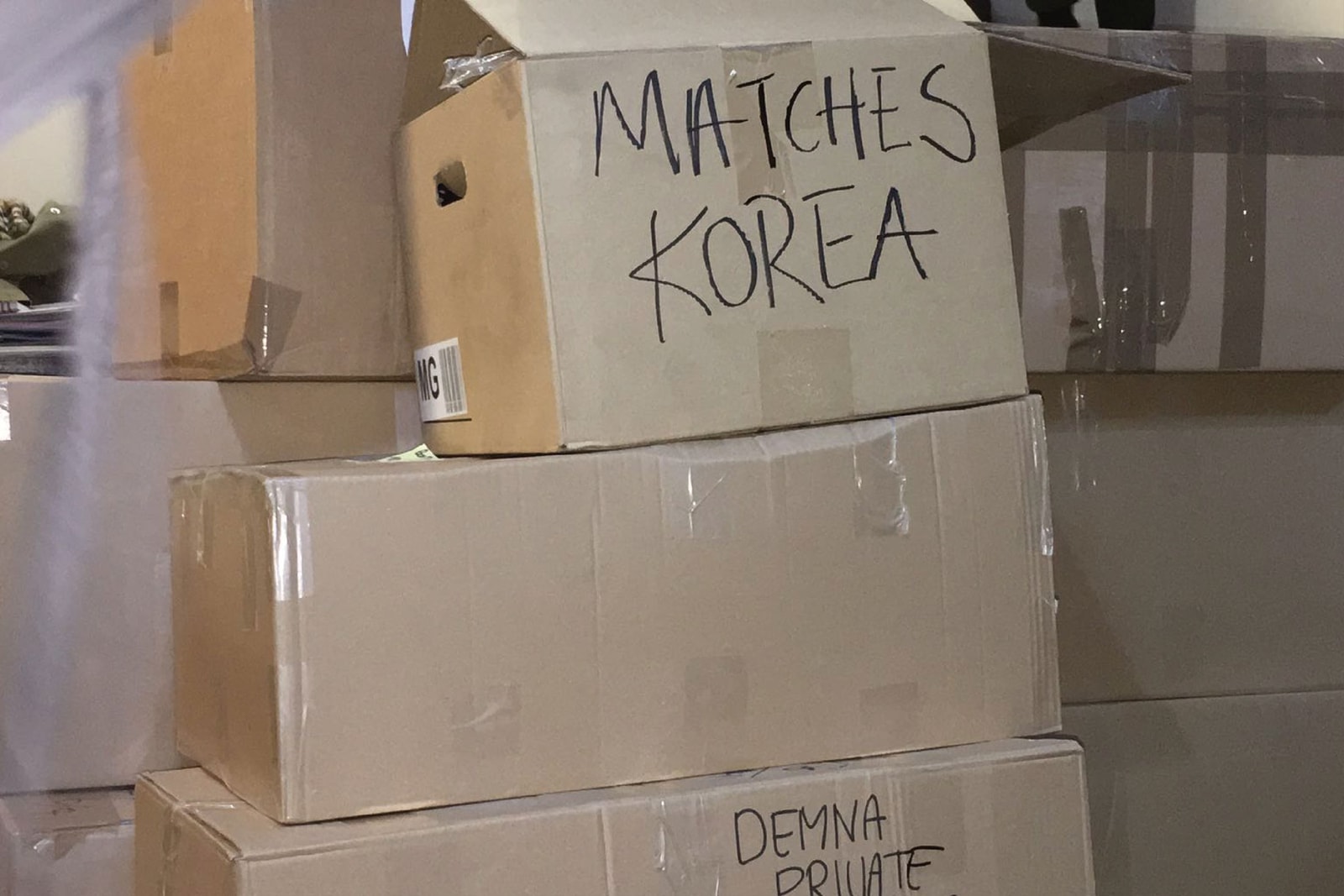 Why a garage sale? Who was behind the design of this concept and space?
It was our intention to not approach any of our Korean partners for this event. We felt that launching an event with one of these stores will hurt the feelings of the others so we decided to do this in a more neutral way. We still wanted to do this  project but decided to partner with a global partner and this is how the collaboration with MATCHESFASHION.COM came together.
What makes SFW a good backdrop? Who did you work with locally on this?
The Korean market today has become one of the most important markets for the luxury industry. After the U.S., Korea is our second biggest market, which is significant to us.
Any special features we can expect from this event?
One of the parts of the event is launching the new VETEMENTS x Reebok collaboration sneaker, which has never been seen before. A limited amount will be available to buy at the launch only. There will be other surprises to be revealed at the event.
Stay tuned with us for more details on the secret location and the ensuing releases.