Record Labels Scramble to Secure Prince's Vault of Unreleased Music That's Valued at $35 Million USD
Universal, Warner and Sony are duking it out for the Purple One's works.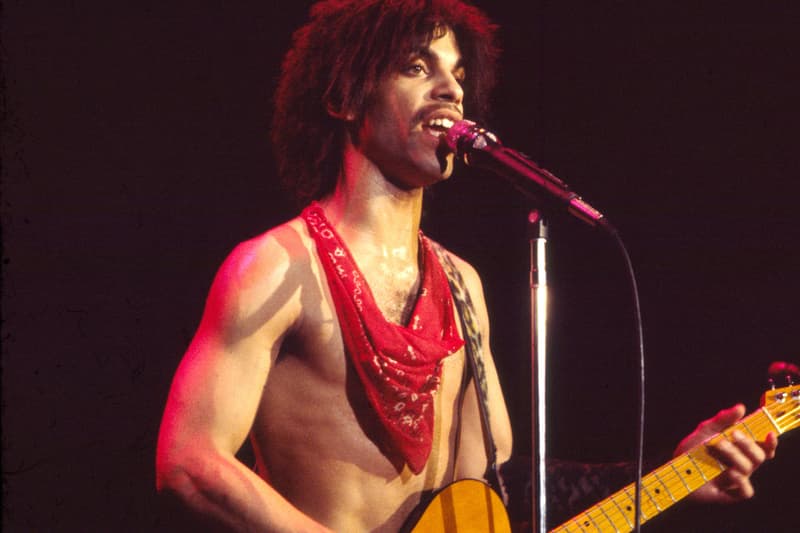 [gallery columns="3"]Said to contain hundreds of hours worth of unreleased audio and visual recordings by one of music's most celebrated icons, the basement of Prince's Paisley Park home in Minneapolis has become the center of a battle between three major record labels. With the singer passing away in April, the value of these recordings – thought to include original versions of "Rebirth of the Flesh," "Electric Intercourse" and "Extraloveable" – is said to be at around $35 million USD and Universal, Warner and Sony are all hoping to snap them up. The ongoing negotiations mean that it might be a while before the tracks are given a full release, although it's rumored that a deluxe edition of Purple Rain might surface in early 2017.