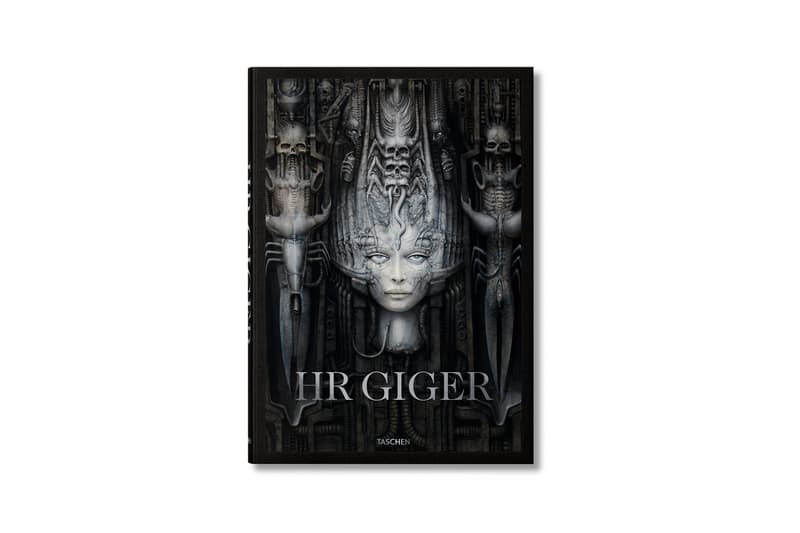 1 of 12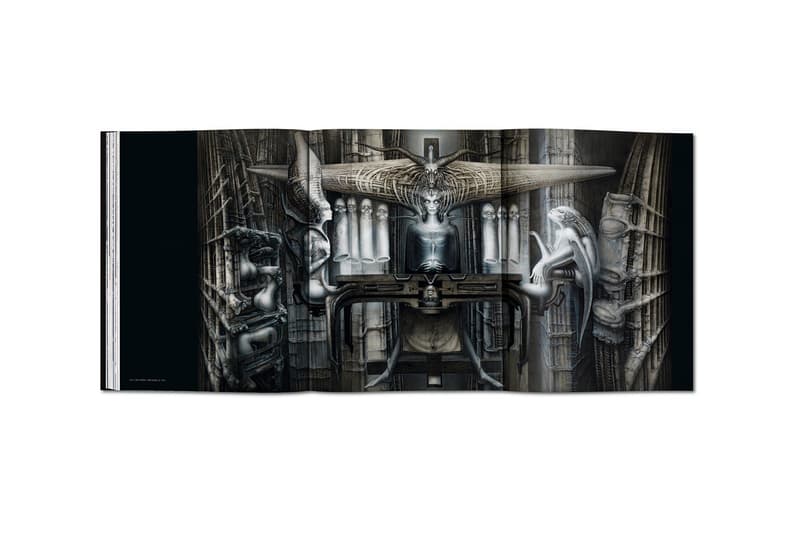 2 of 12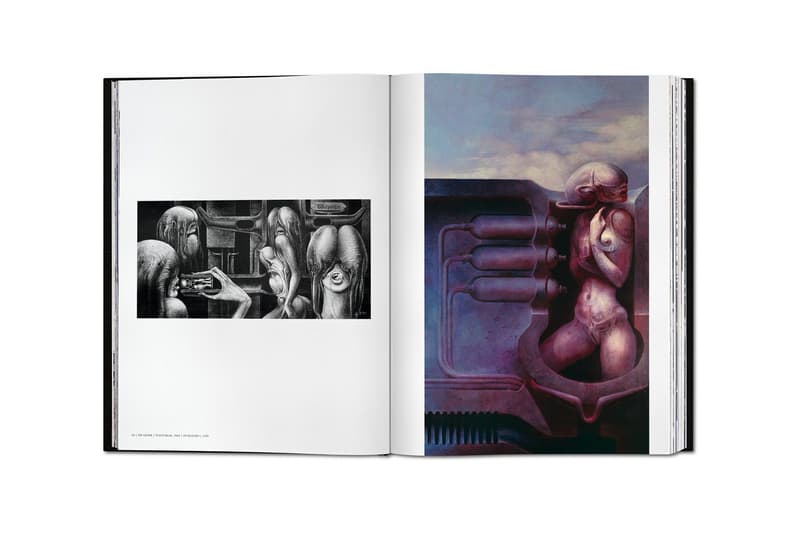 3 of 12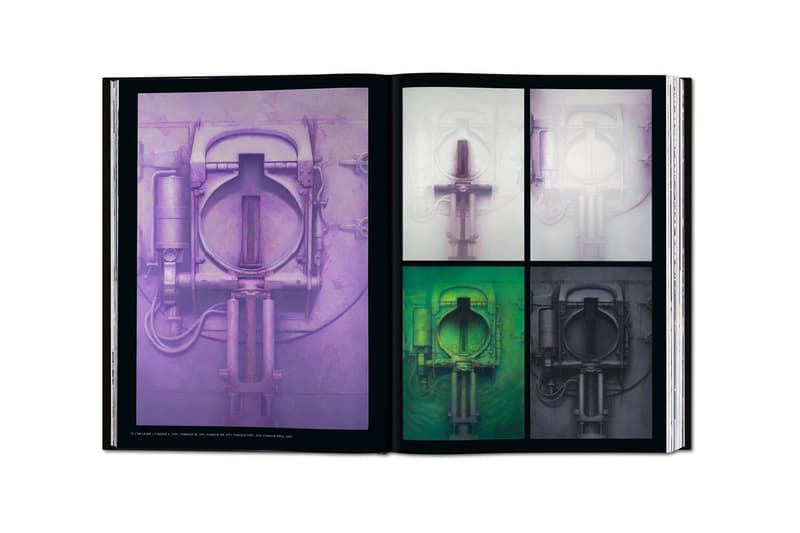 4 of 12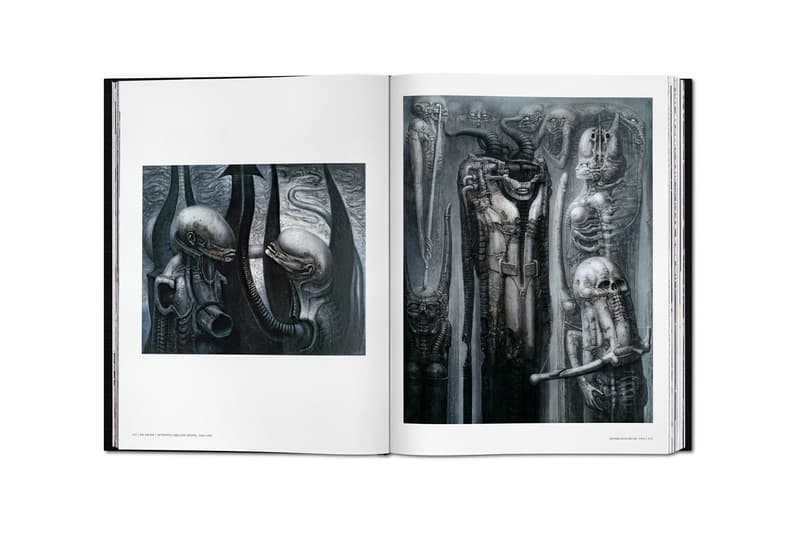 5 of 12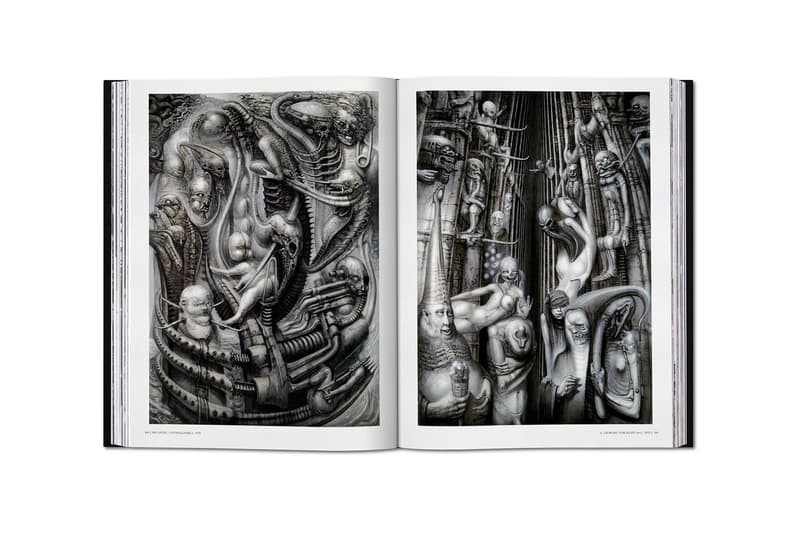 6 of 12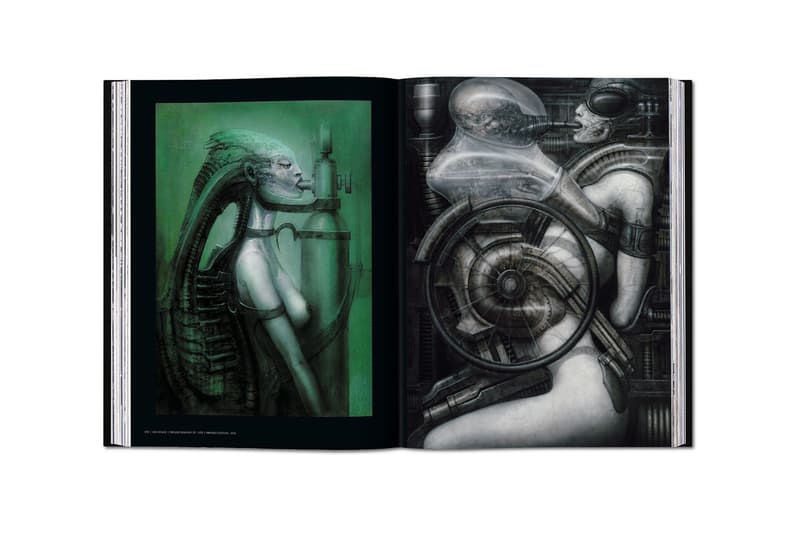 7 of 12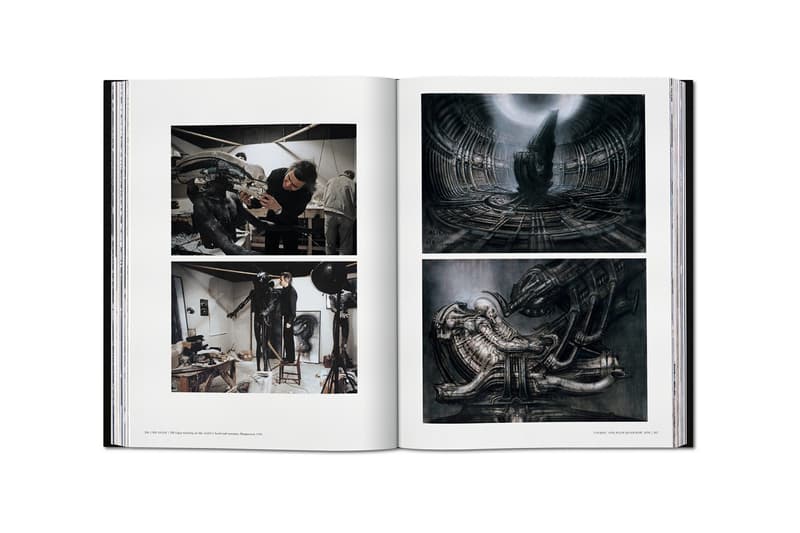 8 of 12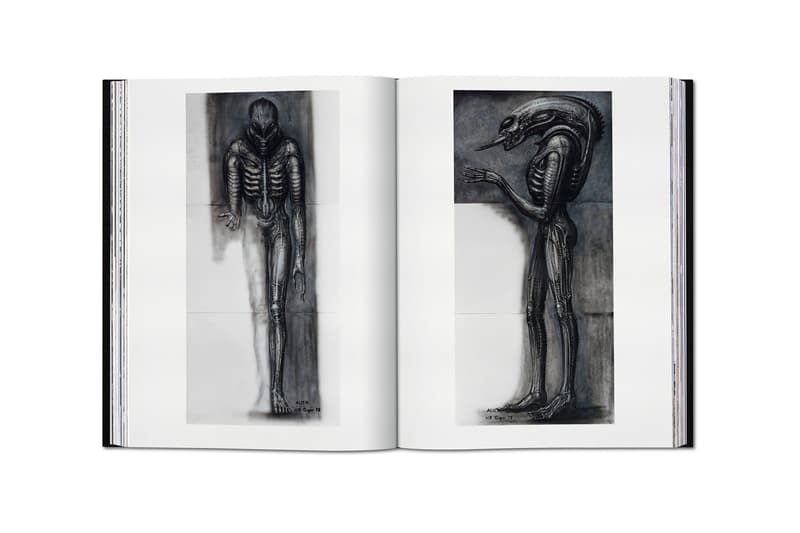 9 of 12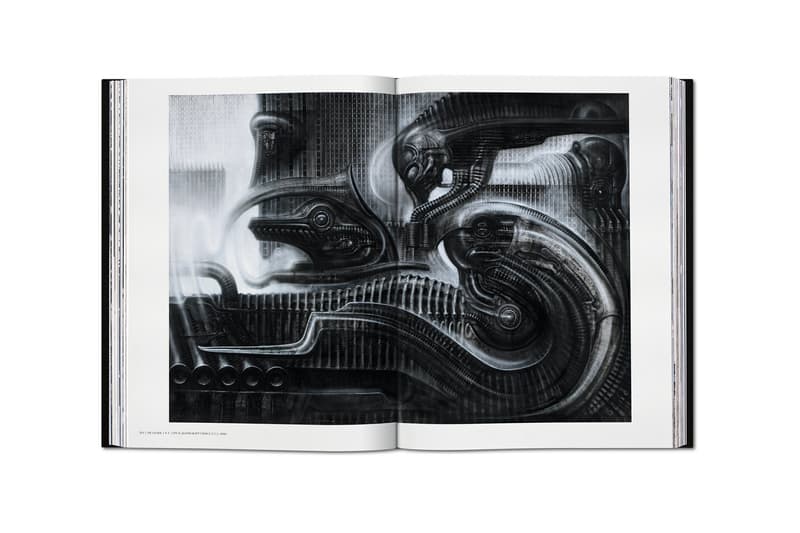 10 of 12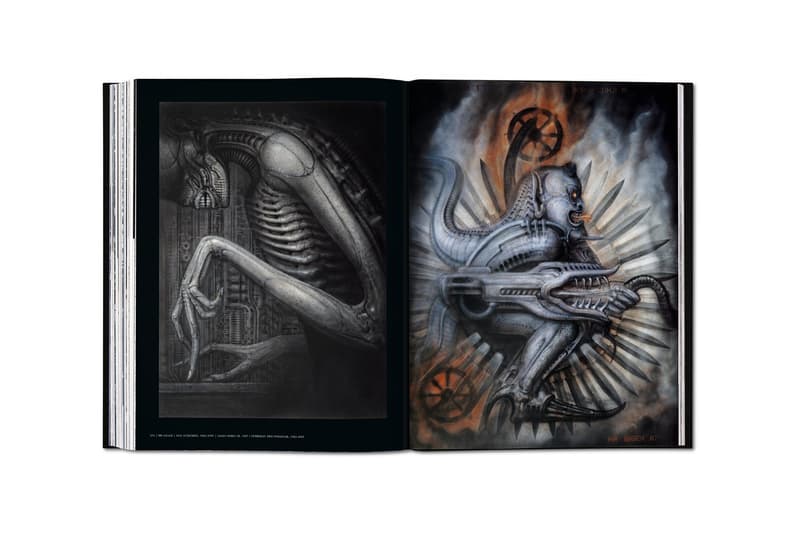 11 of 12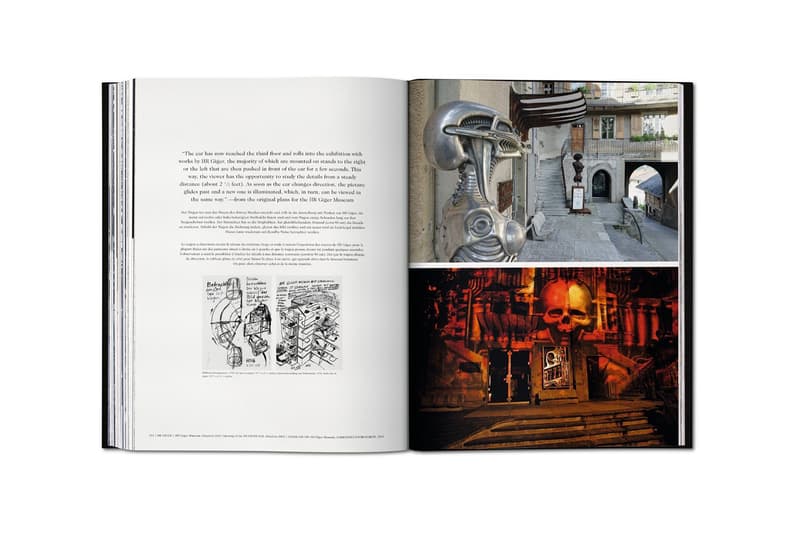 12 of 12
'HR Giger': A Limited Collector's Edition Book Abound With Biomechanical Creatures
A "SUMO-sized" monograph of photos and original essays from the legendary Swiss artist.
---
World-renowned publisher TASCHEN Books has unveiled a limited collector's edition book that pays homage to the sinister surrealism of legendary Swiss artist, H.R. Giger. The namesake monograph is touted as "SUMO-sized" and culls original photos, essays and writings from the Oscar award winning creator of haunting, biomechanical creatures. More specifically, TASCHEN exclaims that the tome will feature "the complete story of Giger's life and art, his sculptures, film works, and iconic album covers as well as the heritage he has left us in his own artist's museum and self-designed bar in the Swiss Alps." Having added: "In an in-depth essay, Giger scholar Andreas J. Hirsch plunges into the themes of Giger's oeuvre and world while an extensive artist biography draws on contemporary quotes and Giger's own writings."
There will only be 1,000 copies available for purchase at $900 USD each and all are signed by Carmen Giger—the surrealist painter's wife and director of the H.R. Giger Museum in Gruyères, Switzerland. Take a look at select images above and expect the book to release at TASCHEN's official website at the end of October.