Jaden Smith Claims He Avoided Sunlight and Used to Be a Real Life Vampire
As he admits in a new interview.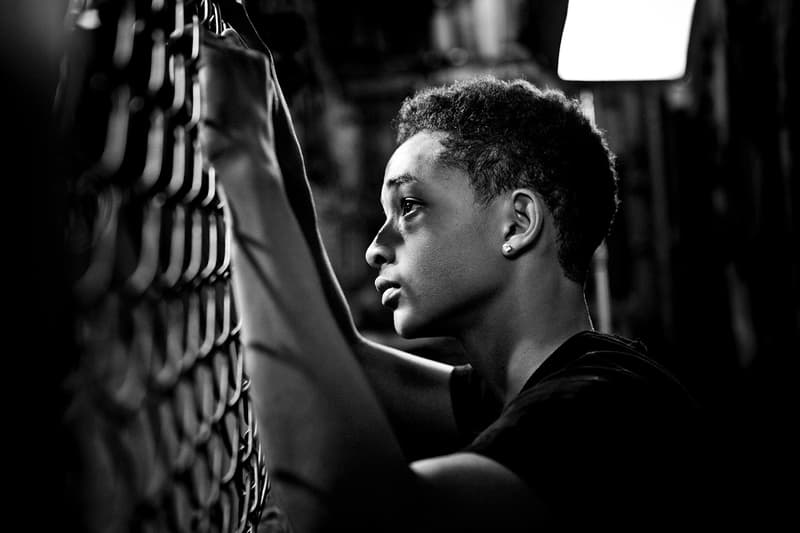 Since evolving beyond his traditional child-acting roles, Jaden Smith has raised many eyebrows. From "amateur philosopher" to his drive to be one of fashion's most influential youth figures, the young Smith sibling has fought hard to shake off preconceived notions of how a young Hollywood star should behave. He even made a trunk-rattling banger with Migos affiliate Rich The Kid and hosted the track's video on WorldStarHipHop. Now, in a newly-released interview with French magazine Numero, Jaden Smith has shed light on one incredibly strange part of his past.
Specifically, Jaden Smith revealed to the French tastemaker that he was once an actual "vampire." "During a period of my life, I was Gothic… I was only wearing black and I was hiding from the sun because I was a vampire," he tells Numero. Further elaborating, Jaden Smith explained that he only wore "black trench coats" and never risked exposure to direct sunlight. Thankfully, the rapper-actor-model admits the phase is dead and gone. "Now I'm not a vampire, I'm out of this phase… I open myself up to wear more colorful things, to go out in daylight. I share much more mixed energy." While it's strongly possible that Jaden Smith is trolling, at least his new goals in life are far removed from his obsession with the living dead. "All I want to do is help the world and make it better. I want to leave a mark before leaving," reads one of the interview's quotes.
For more, you can check out the entire Numero feature in the Autumn/Winter 2016-2017 issue available at newsstands.