BMW and Garage Italia Customs Unveil CrossFade Paint Concept
A paint job inspired by the pointillist style.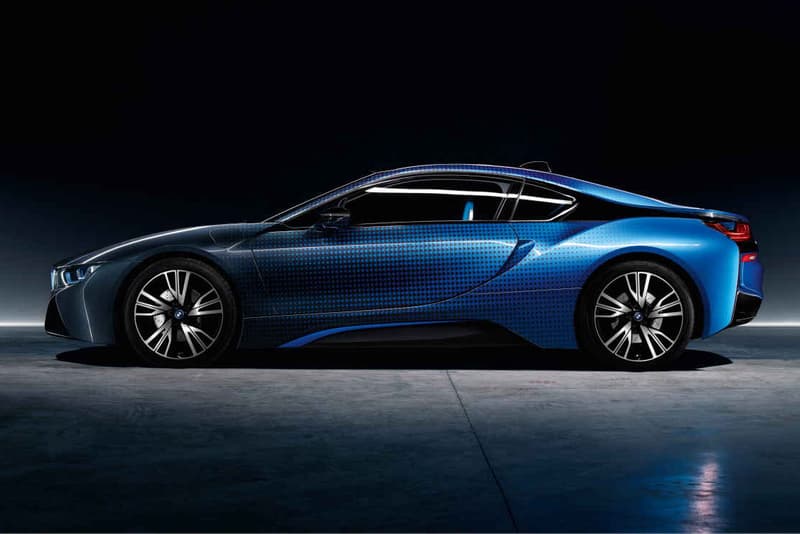 1 of 8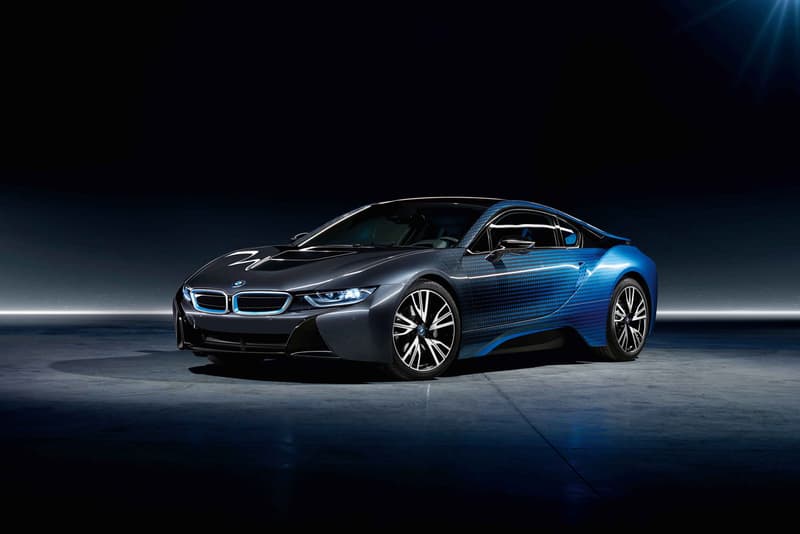 2 of 8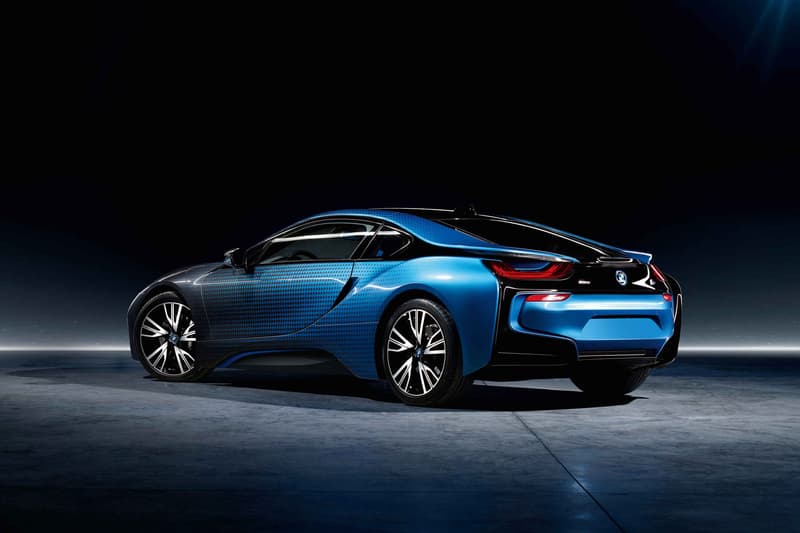 3 of 8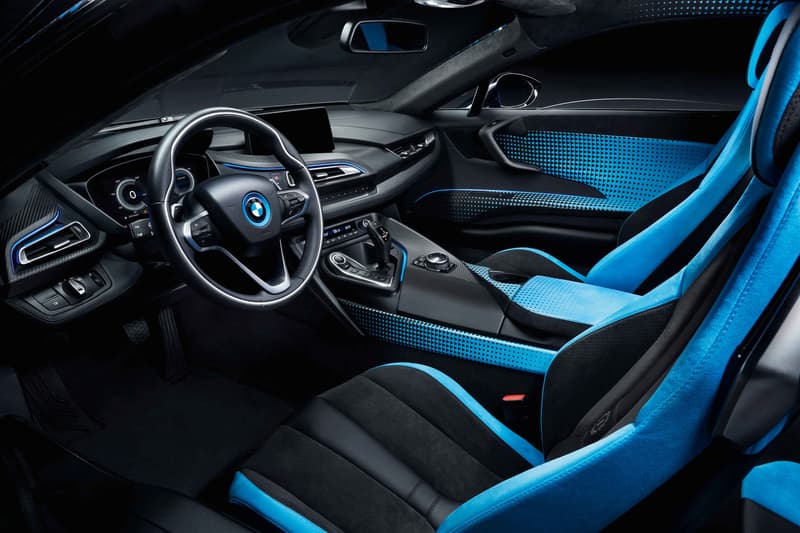 4 of 8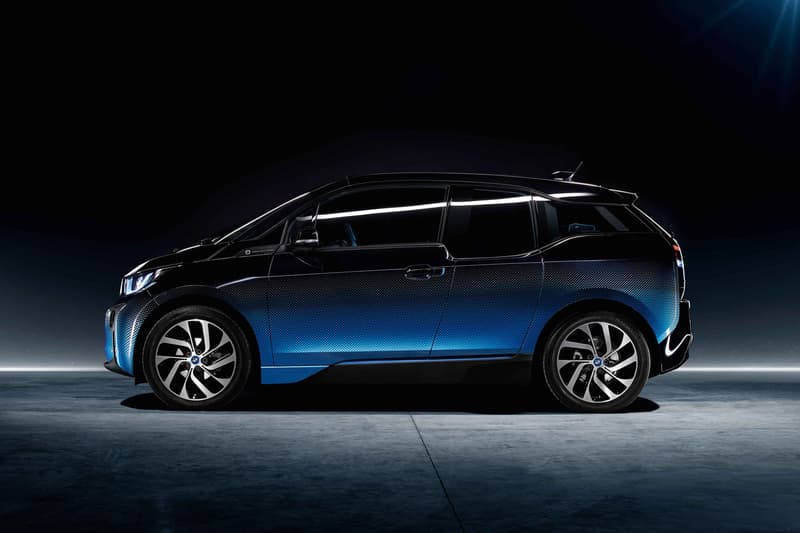 5 of 8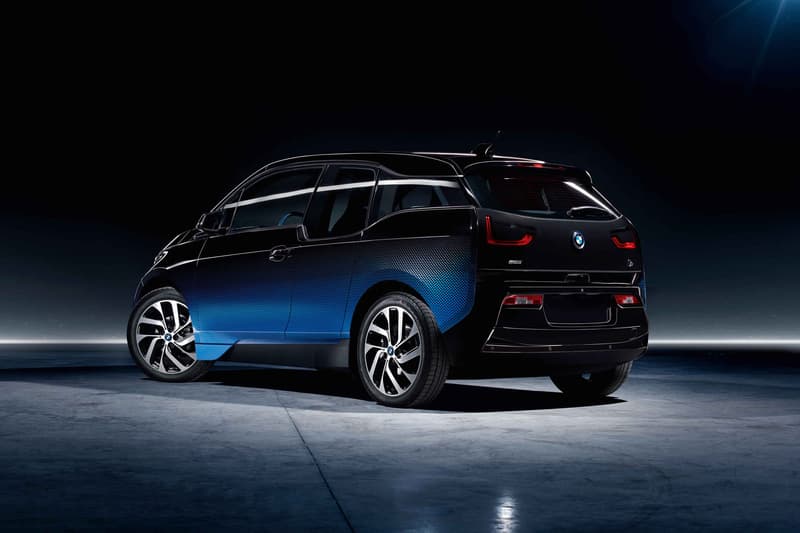 6 of 8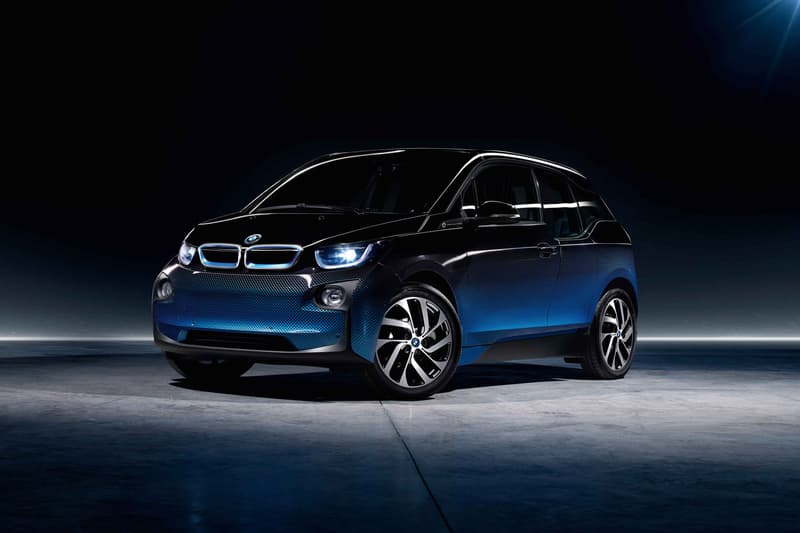 7 of 8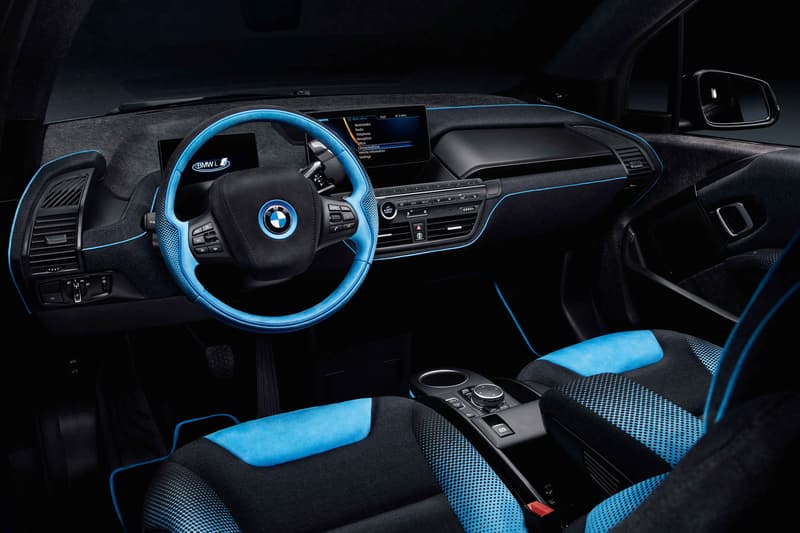 8 of 8
BMW and Garage Italia Customs have teamed up to flaunt two new versions of the i8 and i3 models wrapped in a new color concept called CrossFade. The colorway was inspired by the pointillist painting style, which was popular during the fin de siècle period, and utilizes optical color mixing to provide a gradient finish to the vehicle. The Protonic blues and dark silvers were used in order to bring emphasis to the cars' swooping lines.
BMW plans to roll out the CrossFade as an available option sometime in 2017.