Facebook Strikes Again, This Time It's Implementing a Snapchat Stories-Like Feature in Messenger
And it's targeting countries where Snapchat isn't popular yet.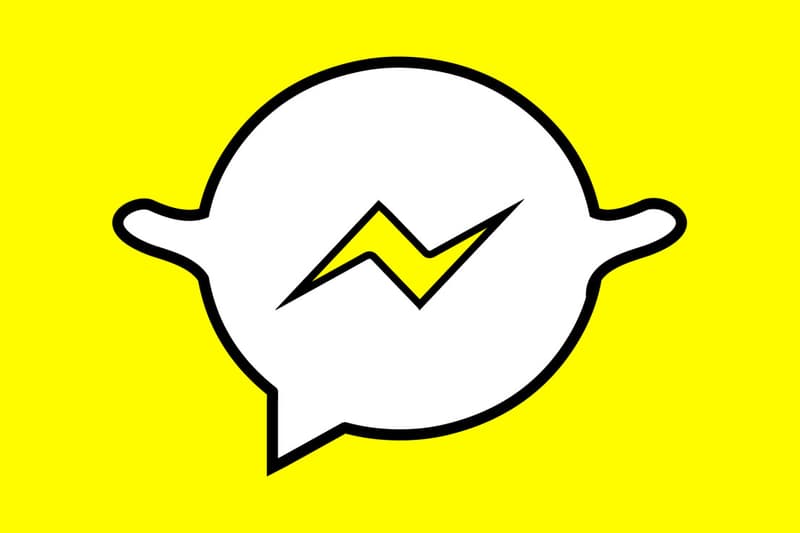 A few months ago, Instagram infamously stole one of Snapchat's key features — Stories. The photo-sharing platform owned by Facebook didn't even bother to change the name of the new feature, and it remains to be seen whether the bootleg version will become more popular than Snapchat. Well, today, Facebook decided to steal the Stories function too — launching Messenger Day.
Currently piloted in Poland, Messenger Day is exactly as you'd expect — it lets users share filter-enhanced photos and videos that disappear in 24 hours. While Poland may seem like a random place to test out the function, the reason behind it is that Snapchat isn't popular there yet. Therefore, taking advantage of Messenger's worldwide user base may pay off here. Check out some screenshots of Messenger Day below, and learn more about it over at TechCrunch.