Listen to Unreleased Tape Demos From a 17-Year-Old J Dilla
Featured on the new "Welcome 2 Detroit" Boiler Room podcast.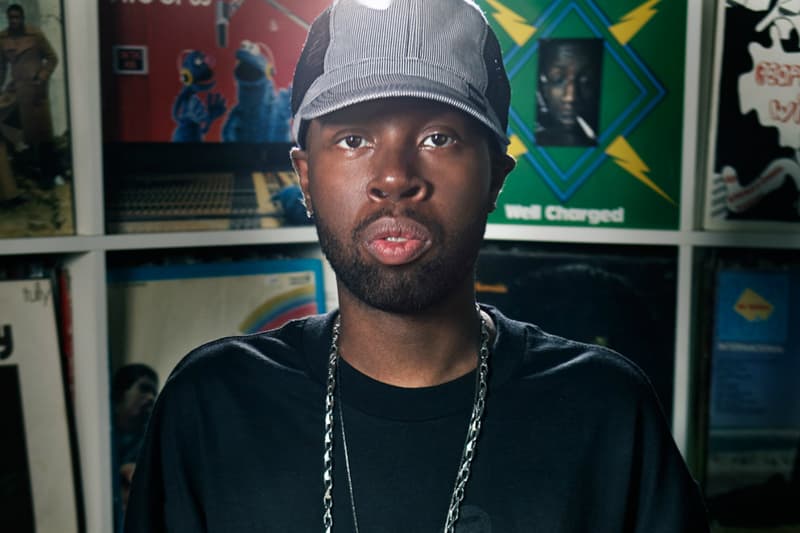 Following their successful discovery of a never-before-heard J Dilla mixtape, the Boiler Room Podcast continues this week's episode with more exclusives from the late great hip-hop technician. The latest finding contains unreleased tape demos from a young 17-year-old J Dilla. In addition, Dilla's mentor, Amp Fiddler was also in studio to help break down the productions — a must listen for anyone interested in the genius's work. The first unreleased track plays at the 3:30 mark of the podcast, the second at the 4:30 mark, and several more demos play from the 6:00 to 7:30 marks. Press play below to listen.