This Is How LeBron James Responded to Kanye West's Nike Diss Track "Facts"
"Gave LeBron a billi' not to run away."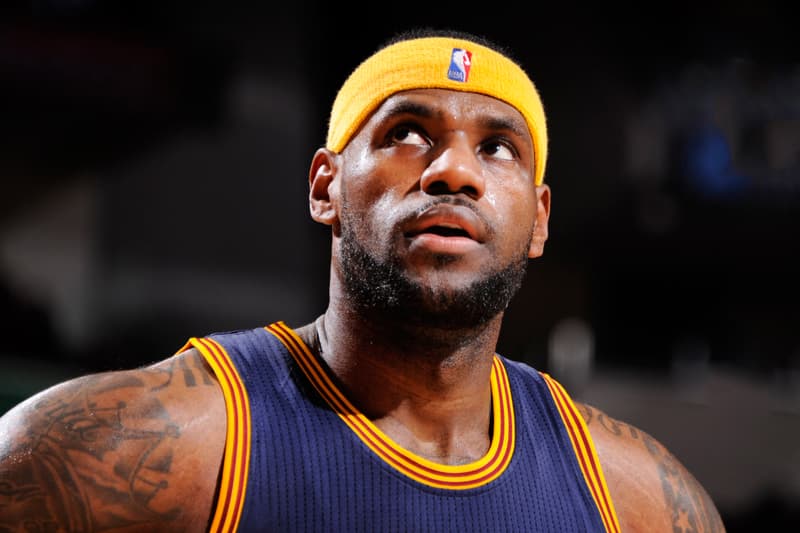 In case you missed it, Kanye West released a new song on New Year's Eve titled "Facts." As you would expect from a diss track, the release blatantly attacks Nike and even continues the onslaught with multiple jabs at Jordan Brand (which already prompted Marcus Jordan to respond over Twitter) and LeBron James. Of course, Ye doesn't hesitate to throw in multiple references to his partnership with adidas and the notoriously difficult-to-attain Yeezy Boosts. In a recent group interview with Cleveland.com, LeBron was asked what he thought about "Facts," in which he was blitzed with a line that Nike "gave LeBron a billi' not to run away." In response, the Cavalier revealed that he had not actually heard the song yet, but that he will continue to stand by Nike. He continues to answer quite diplomatically, "Phil Knight's greatest saying is 'always listen to the heart of the athlete [and] listen to the words of the athlete. And that's all it's about, nothing else. Obviously I'm going to side with Nike no matter who it is. It's just, it's family when you talk about Nike, and I'm always on their side no matter what the situation is."
You can read more about LeBron's lifetime contractual deal with Nike here.