BMW Previews New Technologies With Two i8 Concepts
The plug-in hybrid gets even more futuristic.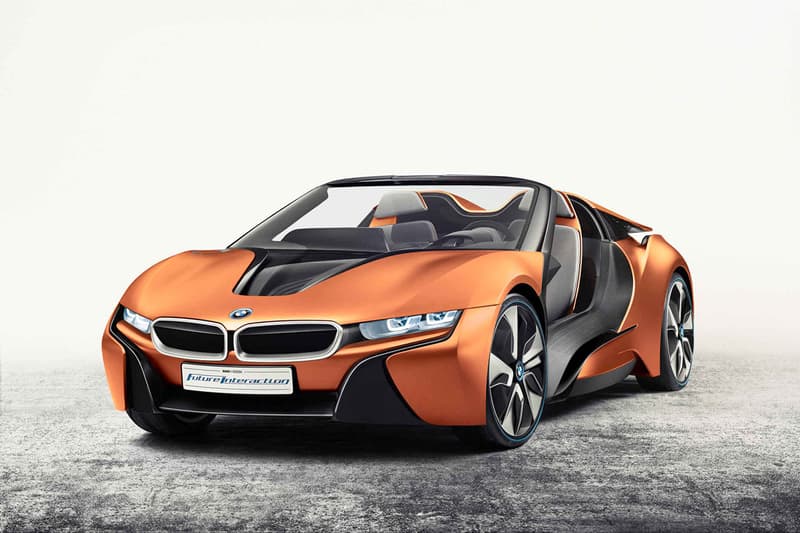 1 of 6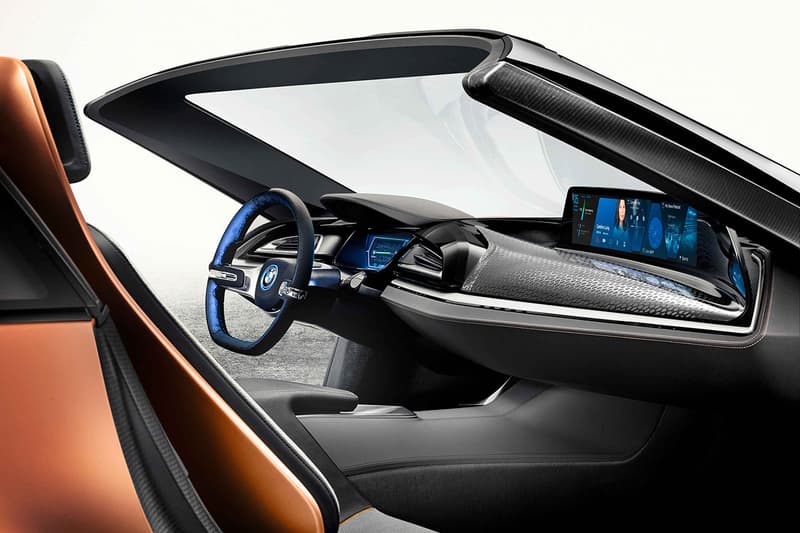 2 of 6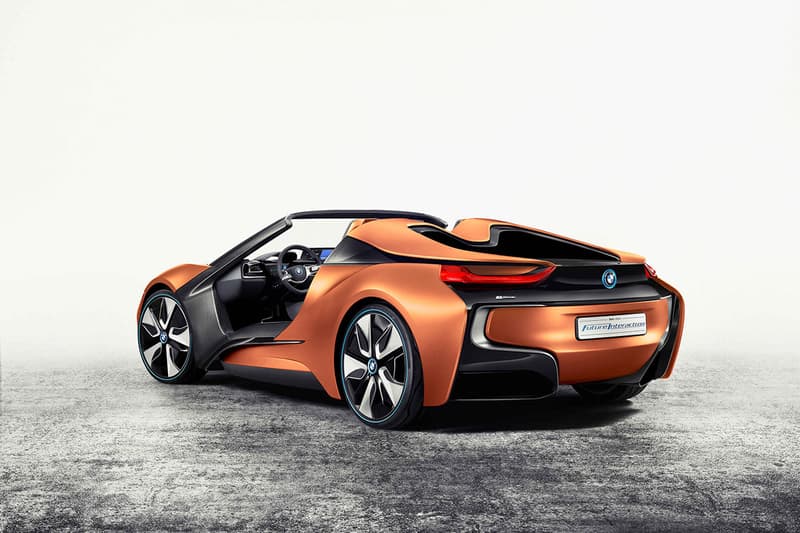 3 of 6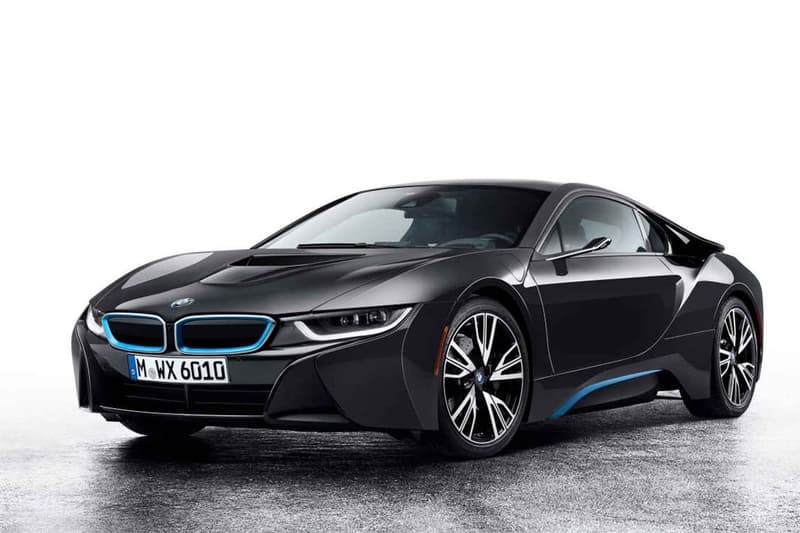 4 of 6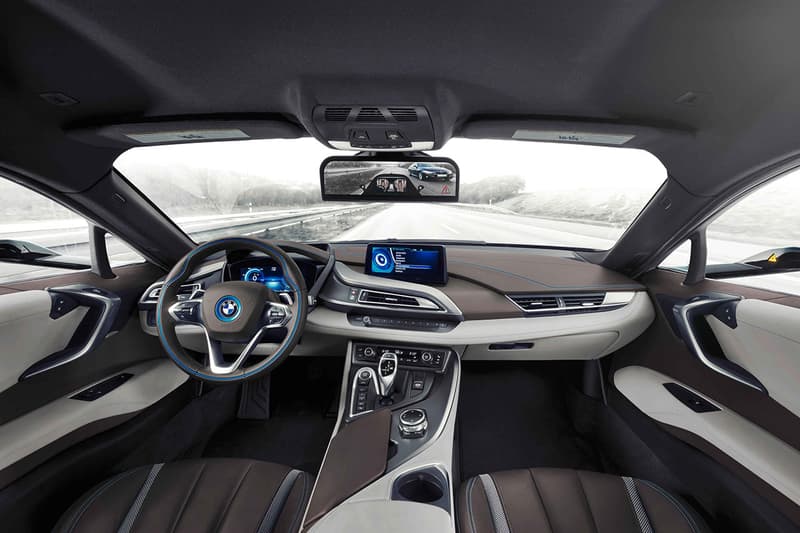 5 of 6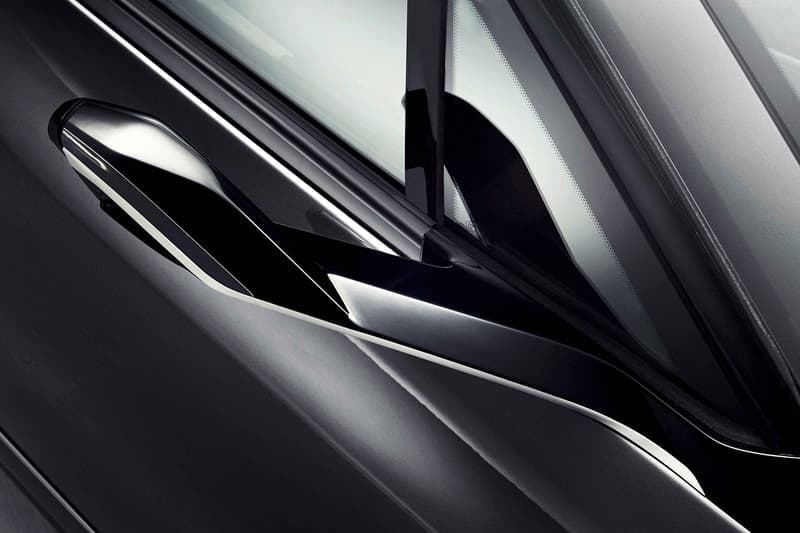 6 of 6
BMW recently previewed a number of new technologies in two i8 concept cars that have made the plug-in hybrid sportswear even more futuristic. At the ongoing CES 2016 trade show in Las Vegas, the German automaker unveiled the i Vision Future convertible and the i8 Mirrorless, both of which were equally impressive in different ways. The former highlights a redesigned user interface dubbed "Air Touch," which features high-res displays that can be controlled by hand gestures, voice or touch. As the name already hints, the i8 Mirrorless concept replaces the conventional side mirrors with four Gorilla glass covered cameras, whose footage is displayed on the rear view mirror. Though these concepts are unlikely to hit the market any time soon, one can't help but wonder what the standard car may look like in a decades' time.