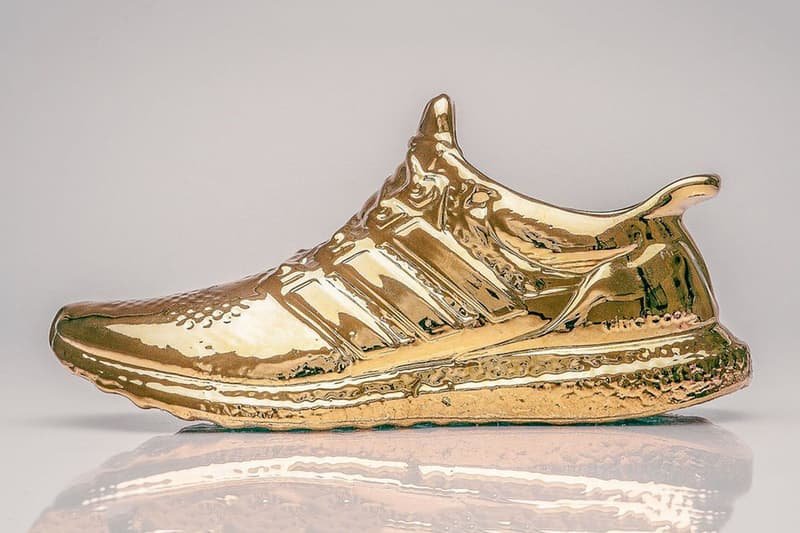 1 of 9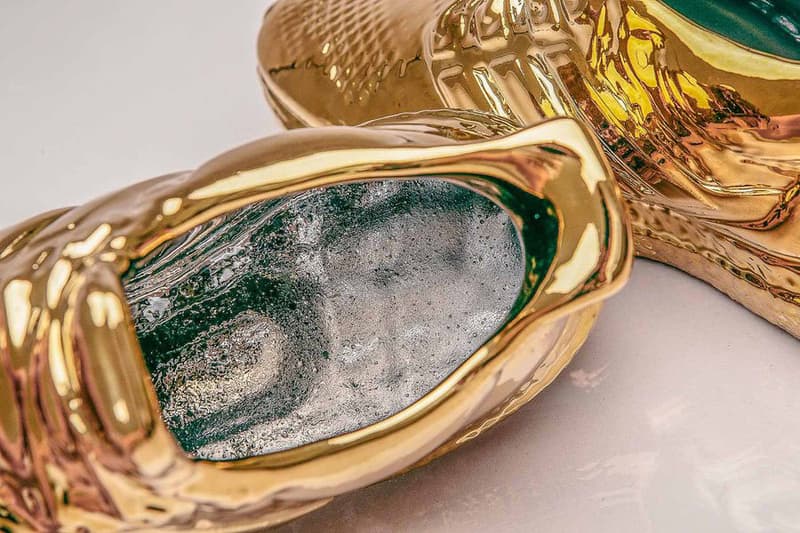 2 of 9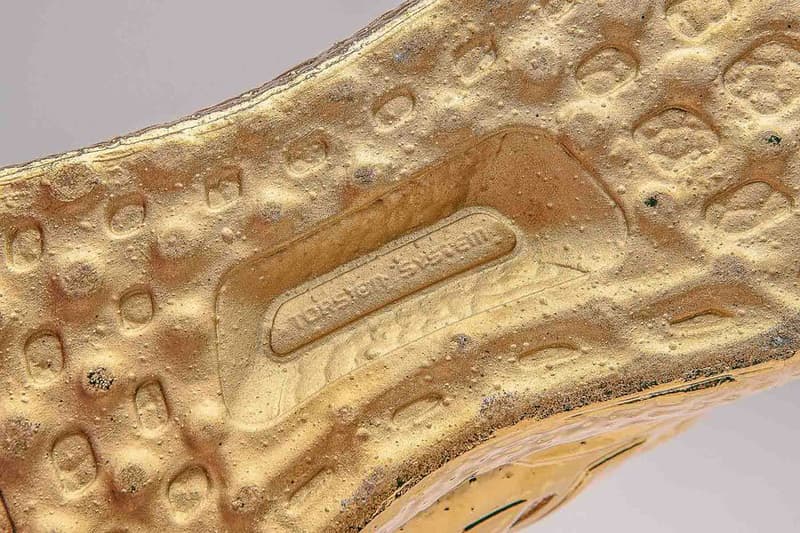 3 of 9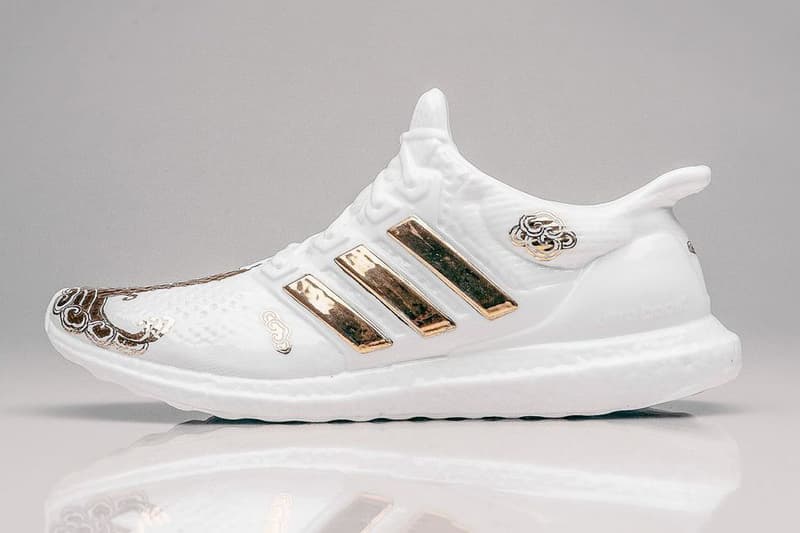 4 of 9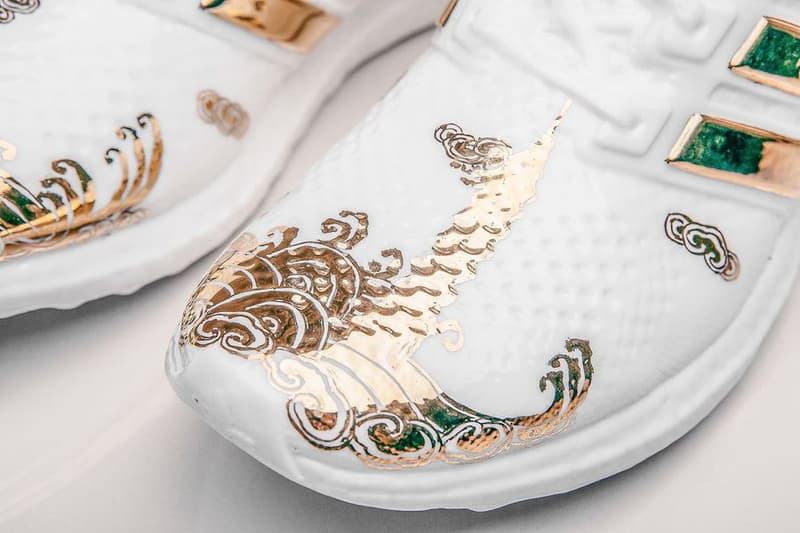 5 of 9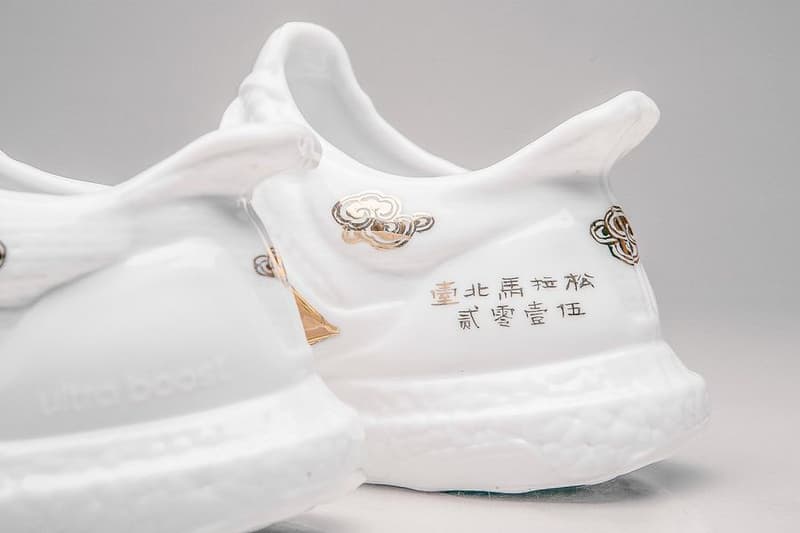 6 of 9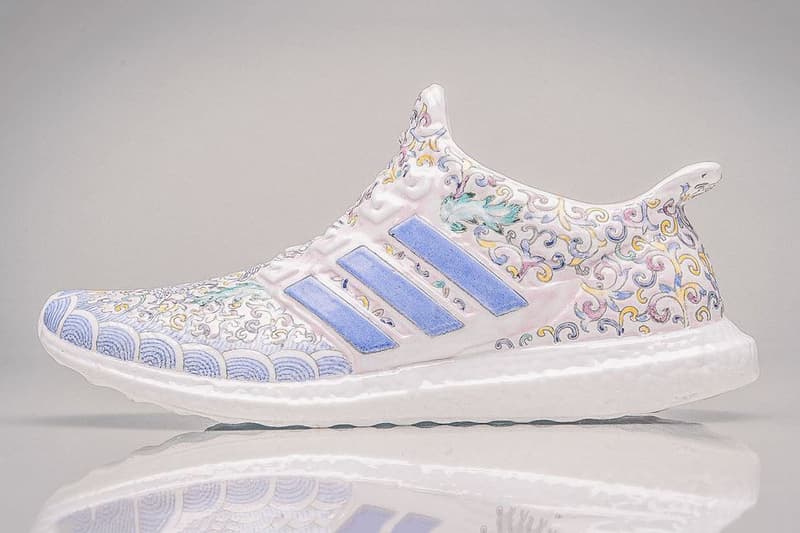 7 of 9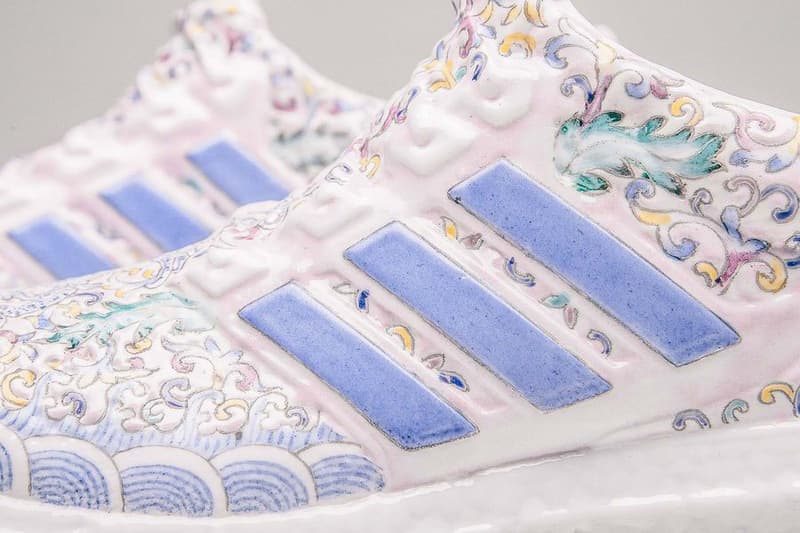 8 of 9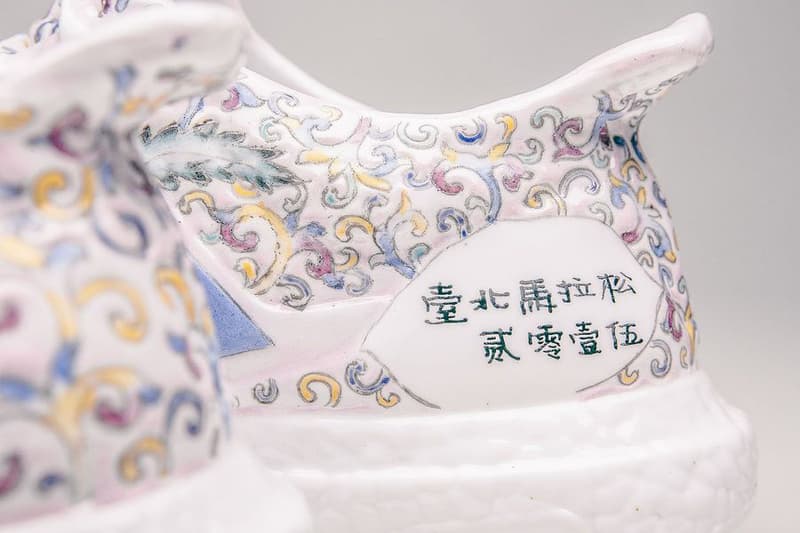 9 of 9
Artist Creates Gold-Plated & Ceramic adidas Ultra Boosts
One of the best sneakers of the year is recreated with a series of hand-painted, gold-dipped sculptures.
---
In 2015 adidas introduced a truly groundbreaking model that took the world by storm. With notable fans and endorsements from the likes of Kanye West and a certain popular fashion and sneaker blog, the adidas Ultra Boost quickly rose among the ranks as one of the best sneakers, if not the best sneaker, of the year — and without warrant, as the German sportswear manufacturer saw sales skyrocket this year (primarily thanks to Yeezy Boost and Ultra Boost releases, among others). Having been dissected, examined and picked apart in every way by sneakerheads across the nation, there's no denying that the Ultra Boost is one cozy silhouette.
Now, artist Lee Chun unveils a new project dedicated to the popular sneaker with a series of Ultra Boost sculptures. The model's been meticulously recreated into three ceramic editions that feature hand-painted, Chinese porcelain-style detailing with real gold plating, while a fully gold-dipped model celebrates the upcoming Taipei marathon. How much would you pay for a solid gold Ultra Boost?