Lil B Threatens to Curse Rajon Rondo
The Based God has been angered.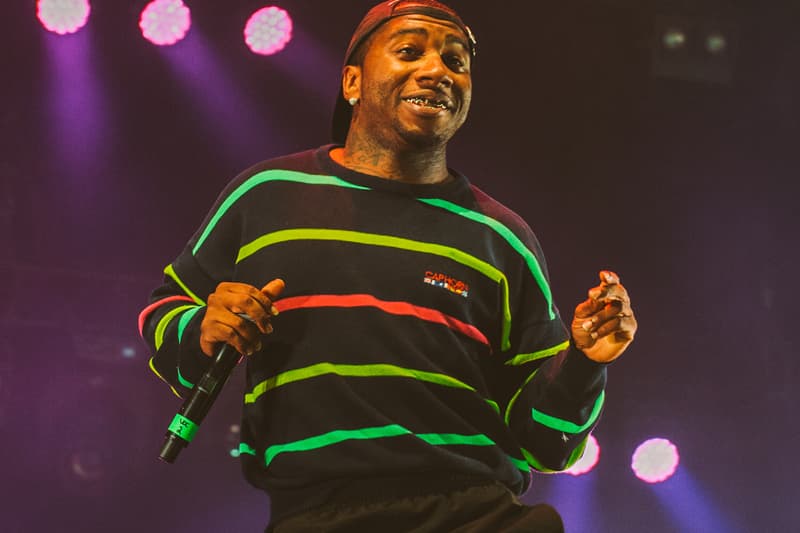 So far, if you've been keeping count, NBA players Kevin Durant, James Harden and Russell Westbrook have been cursed by Lil B the Based God. They have been put under this condition because either something disrespectful was said or they did B's cooking dance without paying homage. Lil B took to Twitter this afternoon to reveal that another player might be cursed real soon — Rajon Rondo tried to trip Deron Williams during a game last night and it upset the Based World rapper. Peep his tweet below and stay tuned to find out whether or not his life has been spared from the powerful curse of the Based God.
Did Rajon rondo try and trip someone on the NBA court please keep things honest Rajon brother we do not want any curses coming – Lil b

— Lil B THE BASEDGOD (@LILBTHEBASEDGOD) January 6, 2016