Craig David Covers Justin Bieber & Showcases his Acoustic Side
Craig David begins 2016 with a Live Lounge appearance.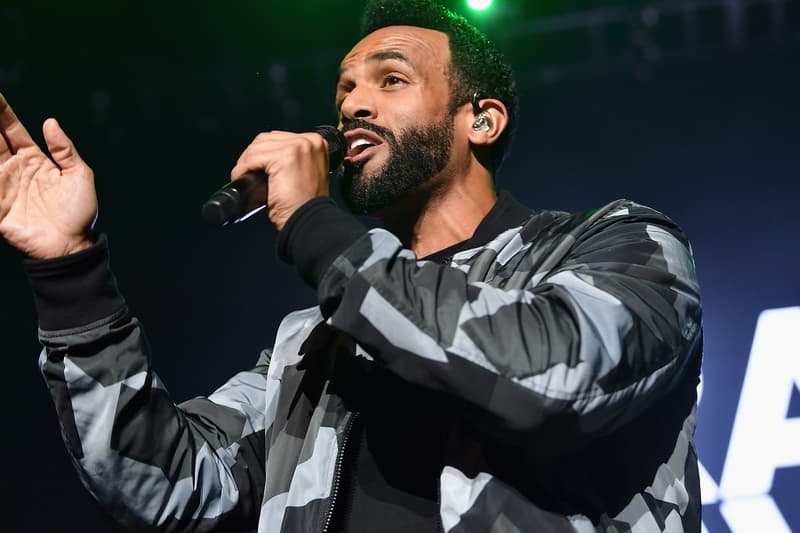 Craig David is definitely banking on 2016 being the year of his comeback. After several months of laying down the building blocks for his next major career move, Craig David decided to stop by BBC Radio 1's Live Lounge to begin the new year. He also brought along Big Narstie with him, who joined David for for a barebones, dialed-down rendition of their joint single "When The Bassline Drops." Along with that performance, Craig David also decided to serve up his own take on Justin Bieber's Purpose track "Love Yourself." You can check out official footage of both outings below.