G.O.O.D. Music's Benny Cassette Reworks an Outkast Classic
Pell comes along for the ride as well.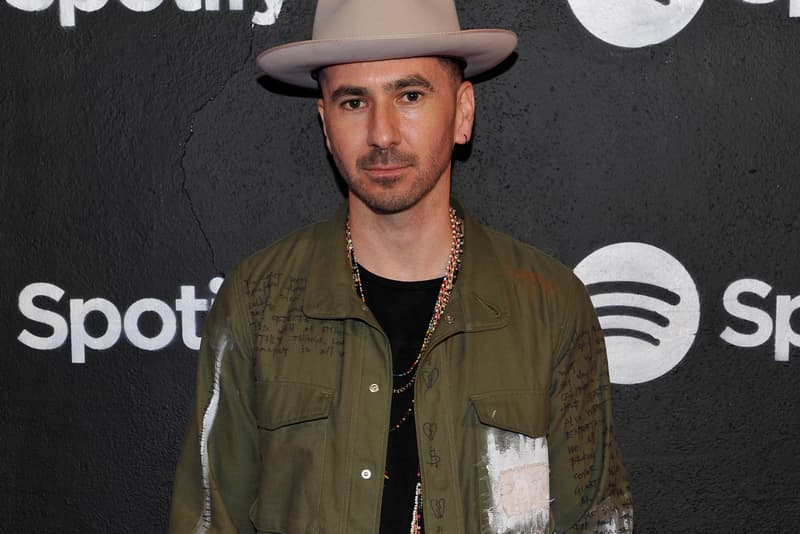 It looks like G.O.O.D. Music's Benny Cassette is plotting to kick things into high gear in 2016. Following up on his Isaiah Rashad-assisted debut single "Virgo Season," Benny Cassette begins the year with a complete rework of the classic Outkast single "Bombs Over Baghdad." Cassette always enlists fellow up-and-comer Pell for his take on the hit, having crossed paths with Pell during a chance encounter in Los Angeles. Speaking on the effort, Benny Cassette tells Mass Appeal the following regarding his decision to rework one of Outkast's biggest songs:
It's always been one of my favorite OutKast songs, and when I was listening to it again, I thought it was crazy that the song is so old but still has so much meaning in the present. I wanted to flip the chorus and then come up with some verses that spoke about what's going on now.
You can listen to Benny Cassette's version of "Bombs Over Baghdad" below.