Yeezy Boost Retailers Set to Receive Four Times the Amount of Stock They Did in 2015
Yeezys for (almost) everyone!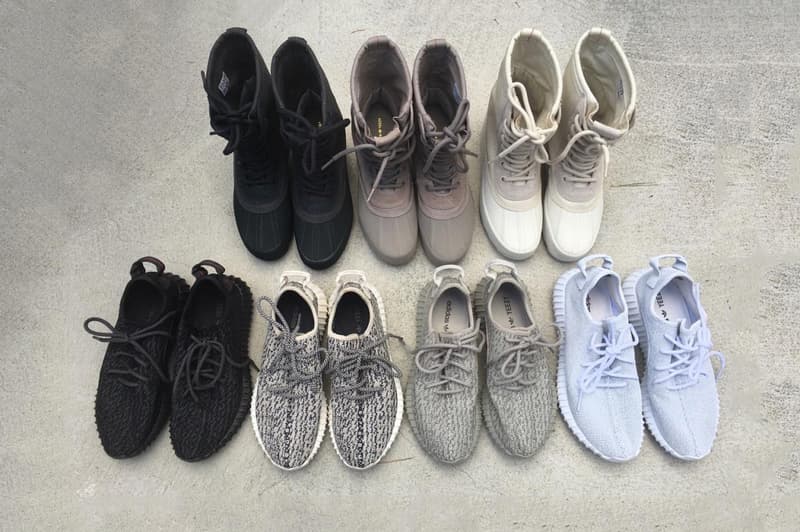 It is rumoured that select Yeezy Boost retailers are set to receive up to four times the amount of Kanye-endorsed sneakers than they did in 2015. According to a retail source close to The Shoe Game, stores will be eligible to sell more of the previously super-limited footwear and one store, that received just 50 pairs per drop last year, will be receiving 200 per drop starting in February. Great news for sneakerheads if true, and one step closer to Yeezys for everyone. Check out the rumours of six more Yeezy Boost colorways here.