Novelist is the "Street Politician"
"Anti-Establishment music."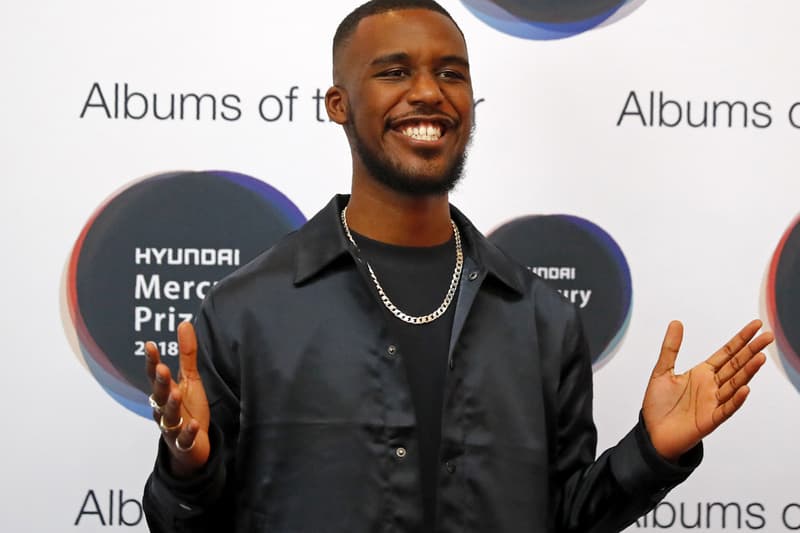 Novelist has become one of grime's greatest emerging talents in recent years. For those considering the future of the genre, you would be hard-pressed to finy many emcees with more potential and ability than the 18-year-old emcee. With 2016 freshly upon us, Novelist is continuing his warpath to the top. Linking up with renowned NYC producer-DJ Nick Hook, Novelist has cooked up a new salvo dubbed "Street Politician." It follows in the same raw, gritty, aggressive vein as past Novelist releases, so fans of the south London artist should have something new riot music for their playlists. You can give "Street Politician" a spin above.