Razer Debuts a New Smart Watch That Looks Like a G-Shock
A smart watch targeted at gamers, by gamers.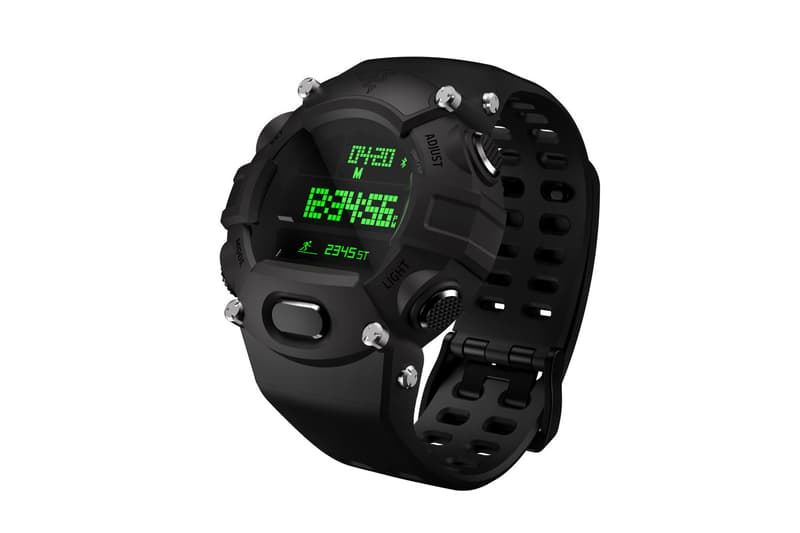 1 of 2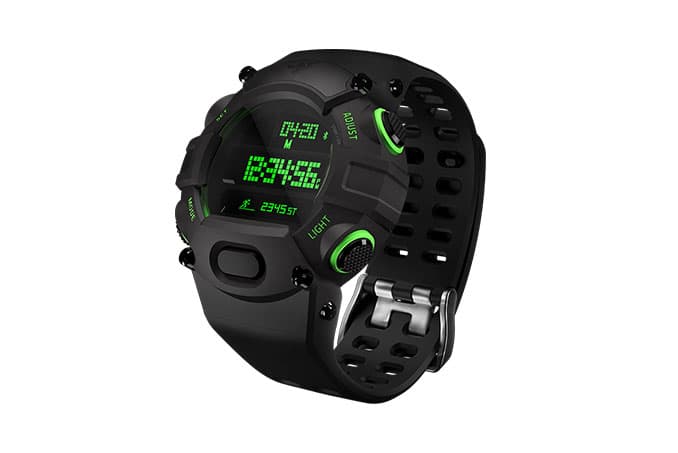 2 of 2
Razer has been aggressively expanding outside of the gaming realm with a range of wearable technology… targeted for gamers. Debuting the Nabu Watch, Razer offers its first smart watch with activity tracking and smartphone connectivity abilities. The device also boasts similar social interaction features such as shake-to-share which was introduced in Razer's Nabu and Nabu X.
The Nabu Watch is housed in a familiar sports watch design and comes in black and with Razer's signature green accents. There will be two different iterations — a higher end "Forged" style (available now for $199 USD) and the original Nabu Watch (available soon for $149 USD). The former features stainless steel accents that offer a more streamlined and minimal look despite its rugged silhouette, while the latter boasts more bright green indicators.
The fully chronograph timepiece doubles as a stopwatch, alarm, countdown, and everything else you'd expect in a digital watch. It also features a secondary screen on which you can see your notifications. It also tracks your fitness goals, and logs steps, distance-traveled, calories burnt, hours slept and active minutes. To round it all off, an accompanying app lets you keep track of your metrics and goals. Learn more at Razerone.com.