Porsche Mission E Concept
Taking aim at Tesla.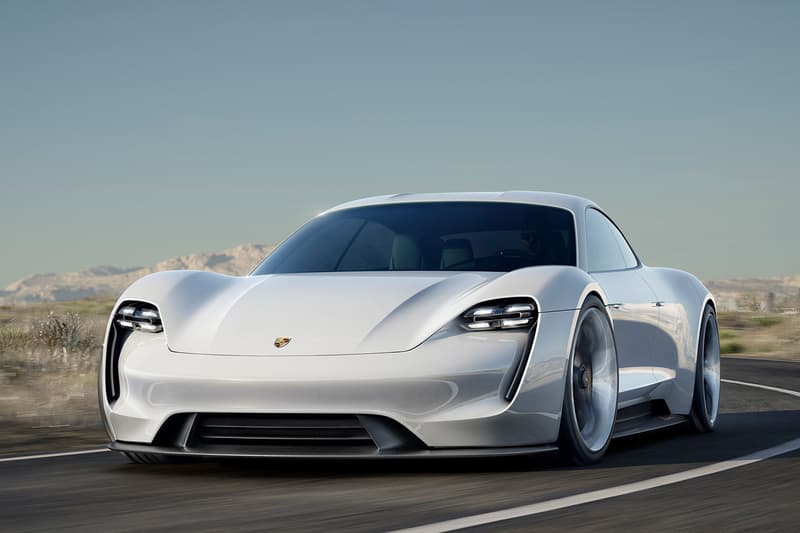 1 of 5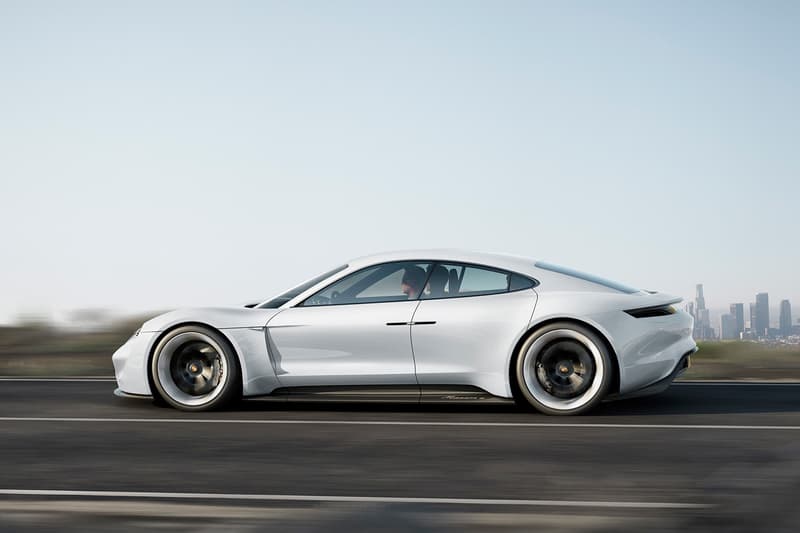 2 of 5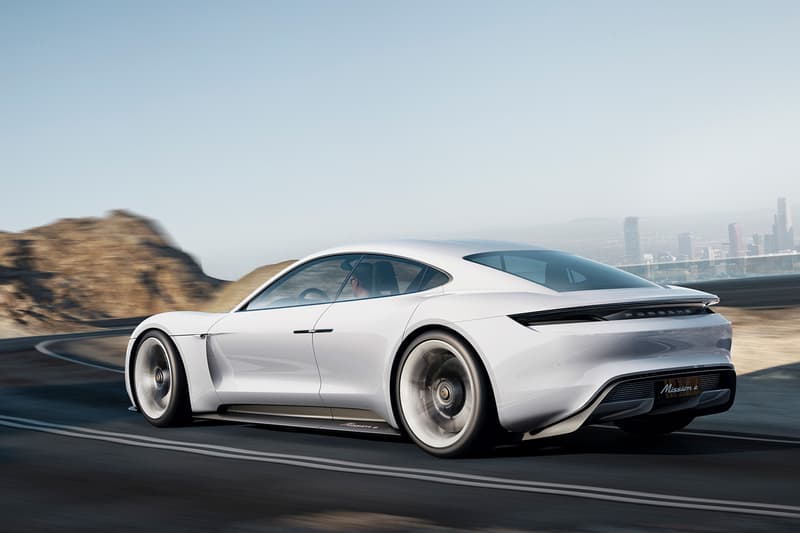 3 of 5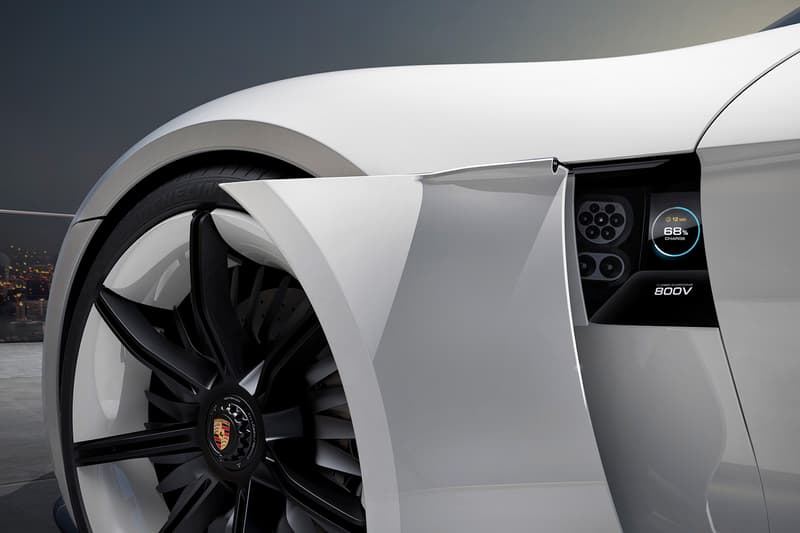 4 of 5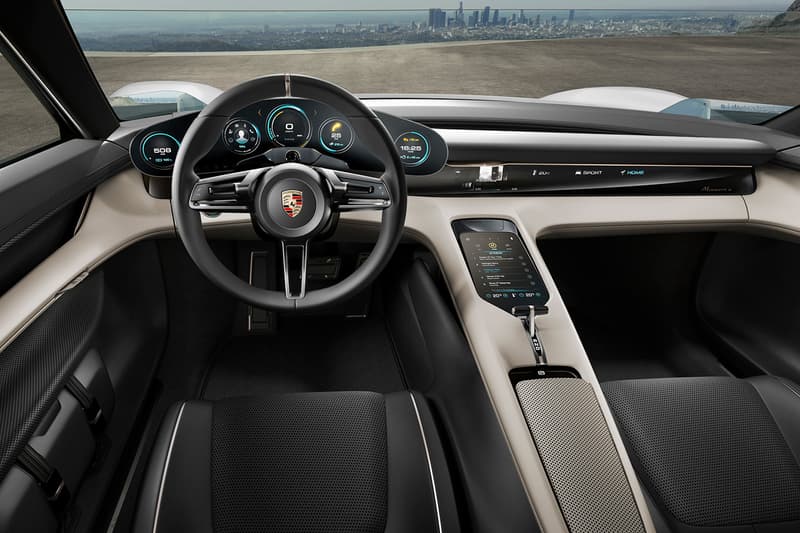 5 of 5
German luxury automobile manufacturer Porsche is setting its sights on Tesla's target market with its Mission E Concept vehicle. The ultra-futuristic and sleek car boasts 590 horsepower, and a claimed 310.7 miles of range on a 90 kWh battery. Porsche's engineers devised a magnet synchronous motor contraption to power the car, which can both accelerate and recover braking energy. Able to hit 124 mph in less than 12 seconds, the car's charging capabilities is probably the biggest highlight. Touting an 800-volt system that can charge the car 80 percent in just 15 minutes.