Nike, adidas and Under Armour Unite to Promote Diversity
Pensole Footwear Design Academy helps call a momentary truce.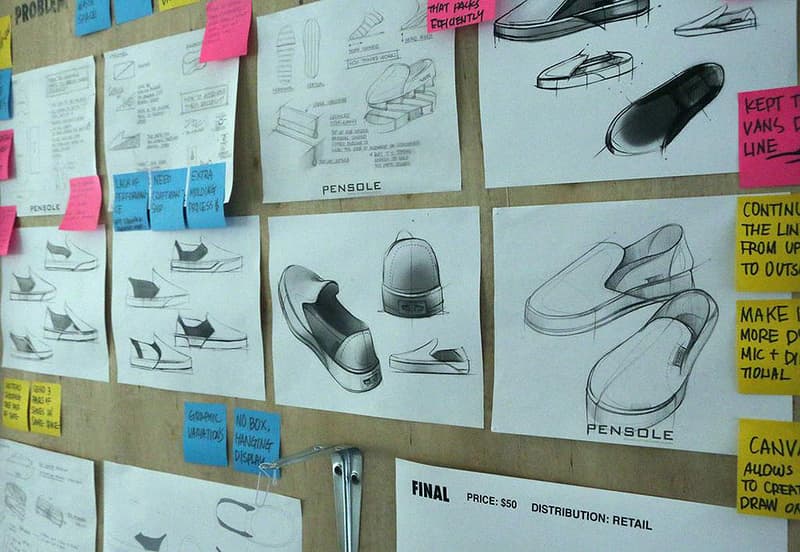 The unlikely trio of adidas, Nike and Under Armour shared a platform this past week to help promote diversity within the footwear design industry. At a class hosted by the Pensole Footwear Design Academy in association with BMe Community, a support network for black men and others committed to community improvement, 19 students were tutored thanks to sponsorship from the three iconic sportswear brands. Each student was placed within a team and charged with an assignment to design a specific shoe for each of the sponsors; further work came in the form of brand palettes, materials, inspiration, consumer research, marketing plan and designs for the shoes.