McDonald's Will Offer an All-Day Breakfast Menu
This is basically a whole new way to live your life.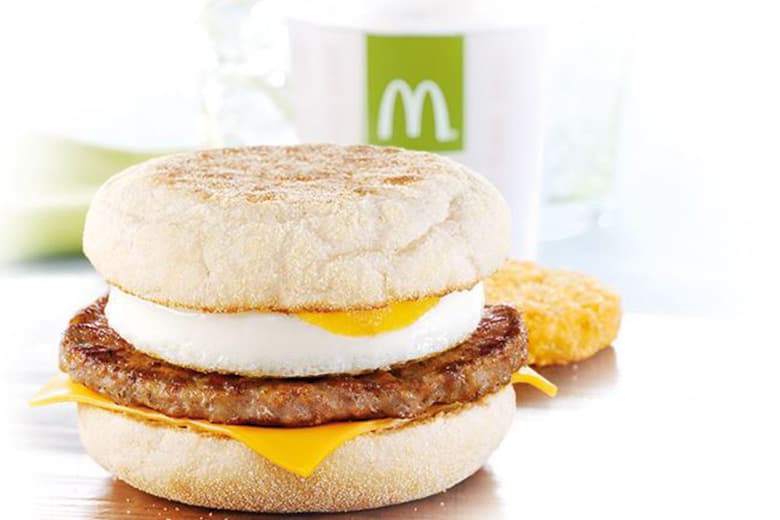 Fear not for 10:30 a.m. anymore, as McDonald's is set to begin offering an all-day breakfast menu from October 6 onward at more than 14,300 U.S. restaurants. Coming as an initiative to boost sales amid a three-year-long domestic slump, the all-day menu is being rolled out under Steve Easterbrook, who joined as the company's chief executive in March and has vowed to revitalize the fast food giant's image. The reason for the prolonged wait is because, while the differing menus for breakfast, lunch and dinner can all be made on the same machines, they cannot be made at the same time — as such, the change to an all-day breakfast necessitates the acquisition of new equipment and processes.