adidas #BeTheDifference World Final
The world's elite professionals and street soccer players meet in Marseille.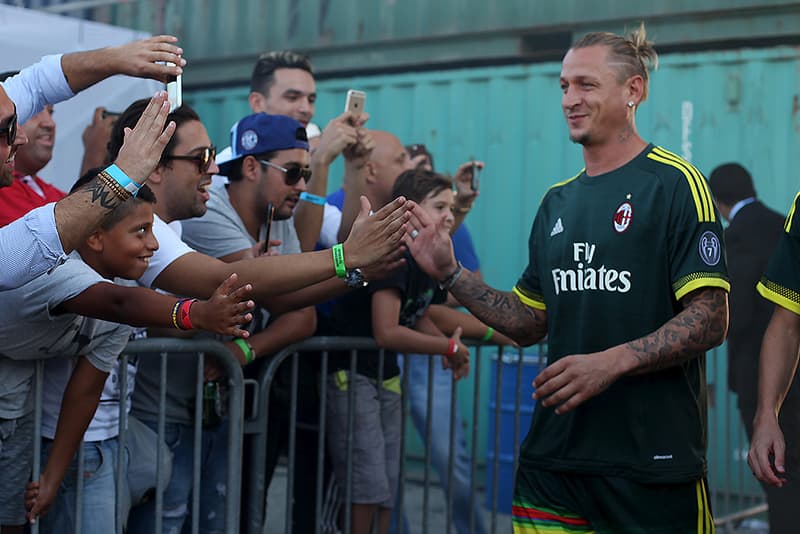 1 of 7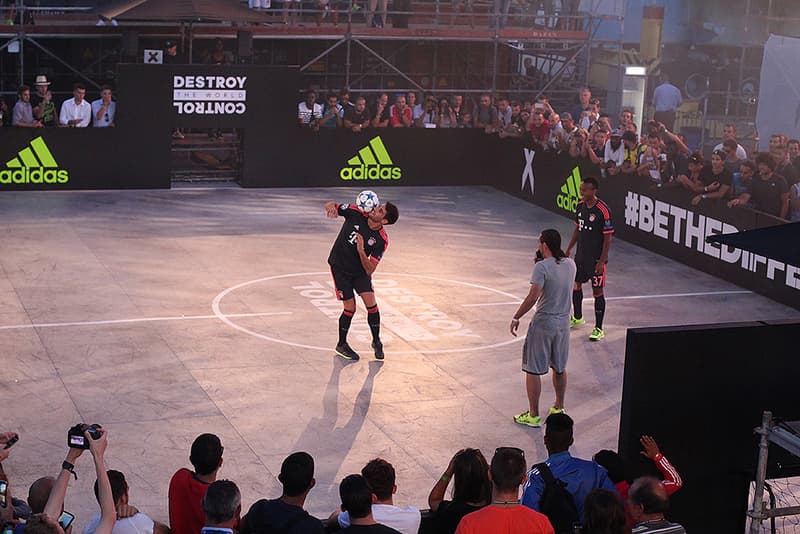 2 of 7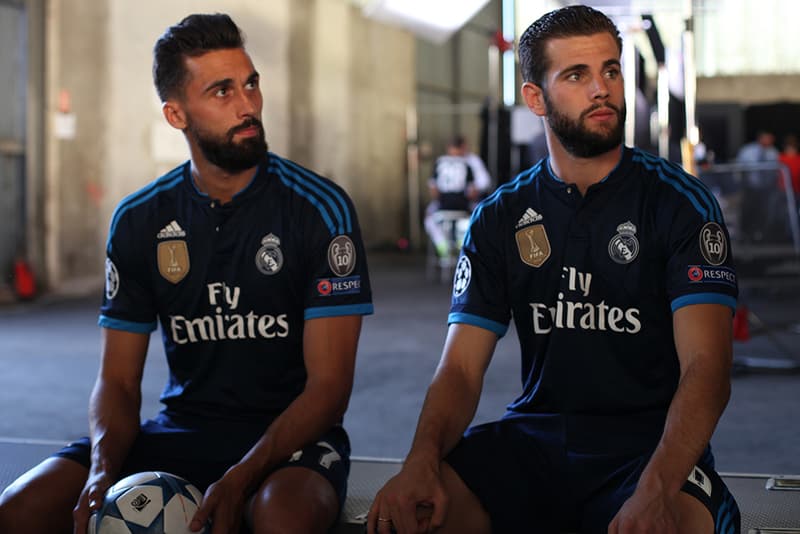 3 of 7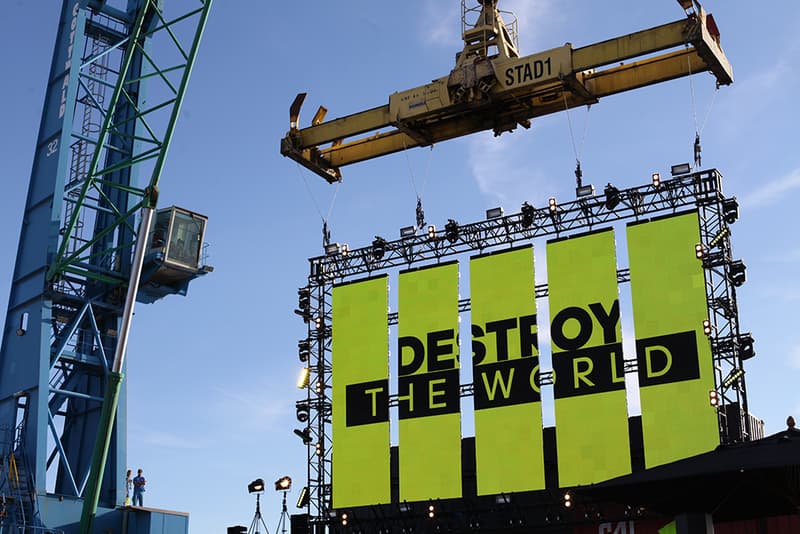 4 of 7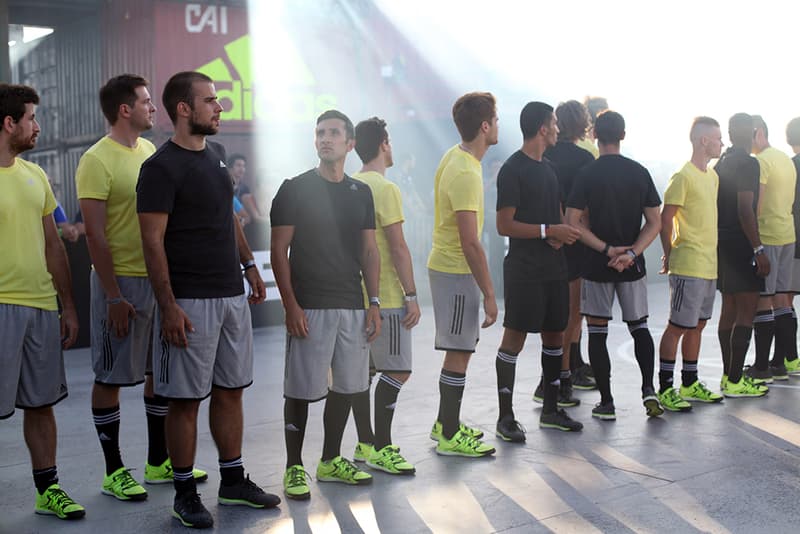 5 of 7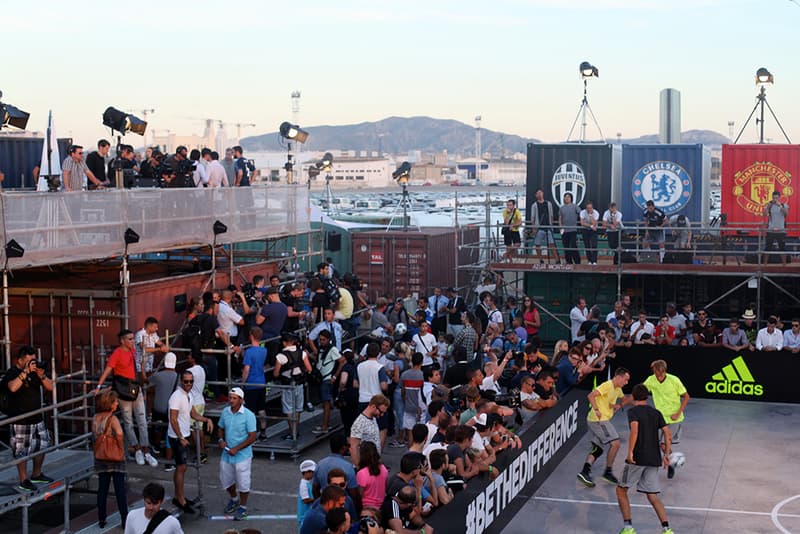 6 of 7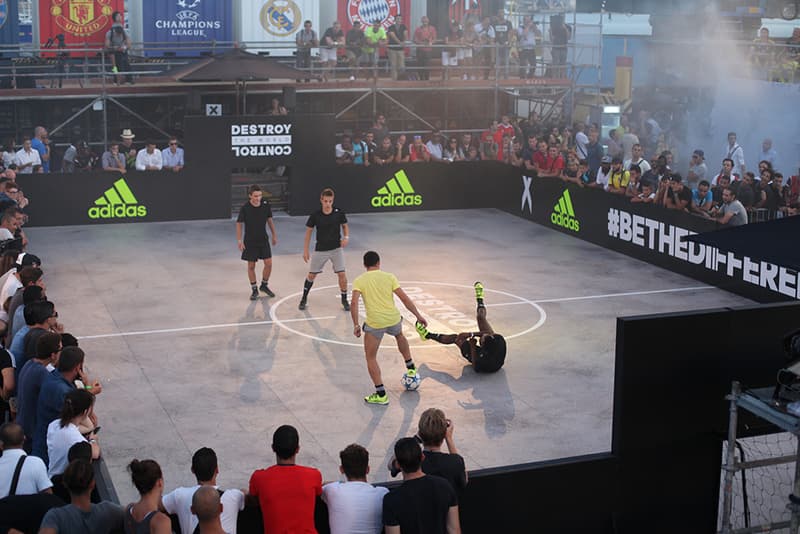 7 of 7
adidas hosted the dramatic climax of its search for the world's best freestyle footballer last week in Marseille. The world final of the #BeTheDifference tournament, which started in Berlin to coincide with last season's Champions League final, was held in Marseille's iconic docklands and featured special guests from some of the world's best teams. Footballers from Real Madrid, Juventus, Bayern Munich, Manchester United, Chelsea and AC Milan were on hand to watch the competitors in action, judge the tournament, and show off some skills of their own. A family-friendly event, the finals also allowed the German sportswear giant to roll out the third kits for the aforementioned teams and to coach some local youngsters. Check out our gallery above and head here for more information on the #BeTheDifference campaign.