ICNY 2015 Fall/Winter "Survival Tactics" Lookbook
Stay visible for those long winter nights.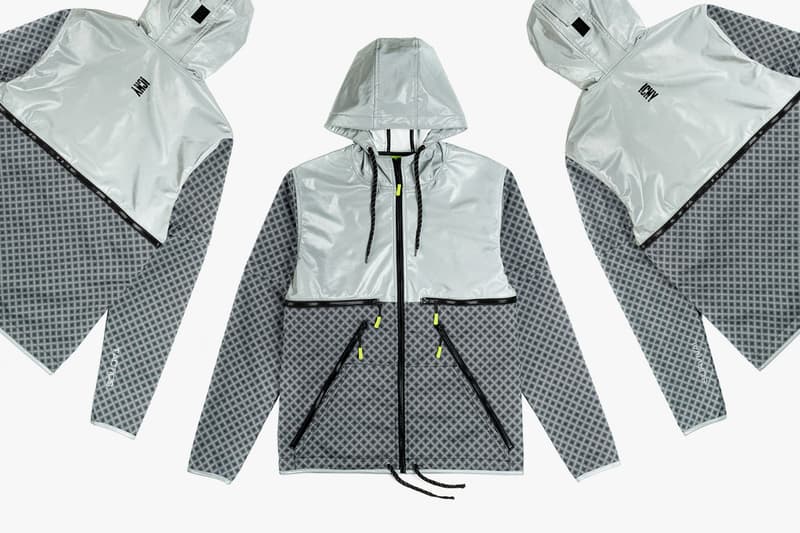 1 of 17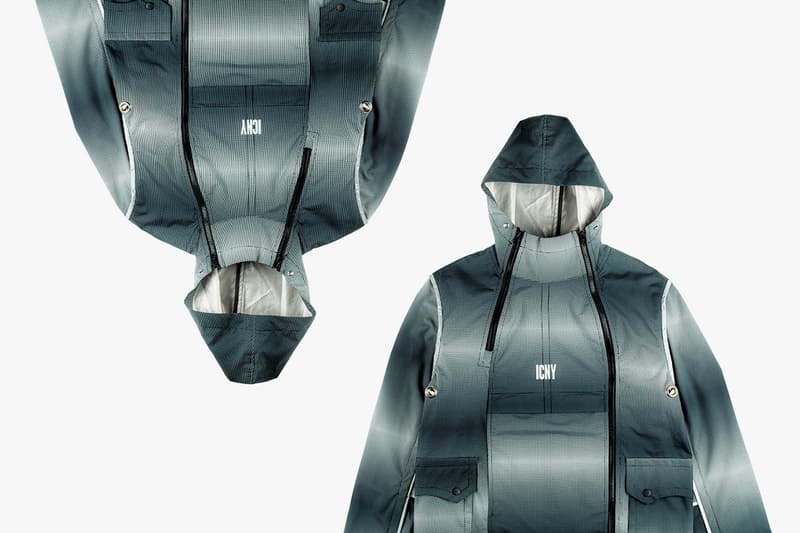 2 of 17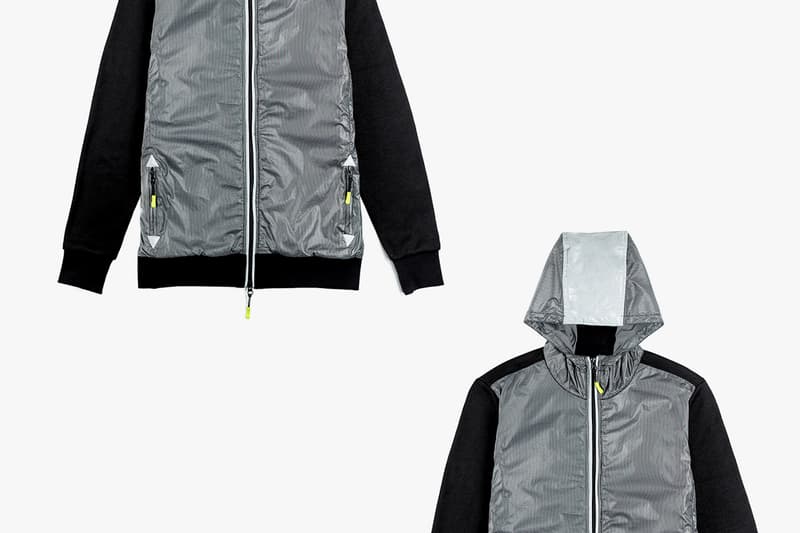 3 of 17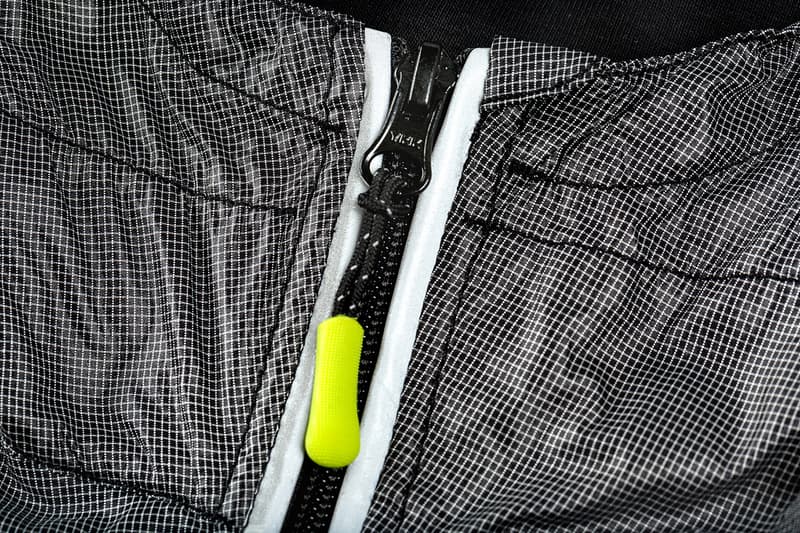 4 of 17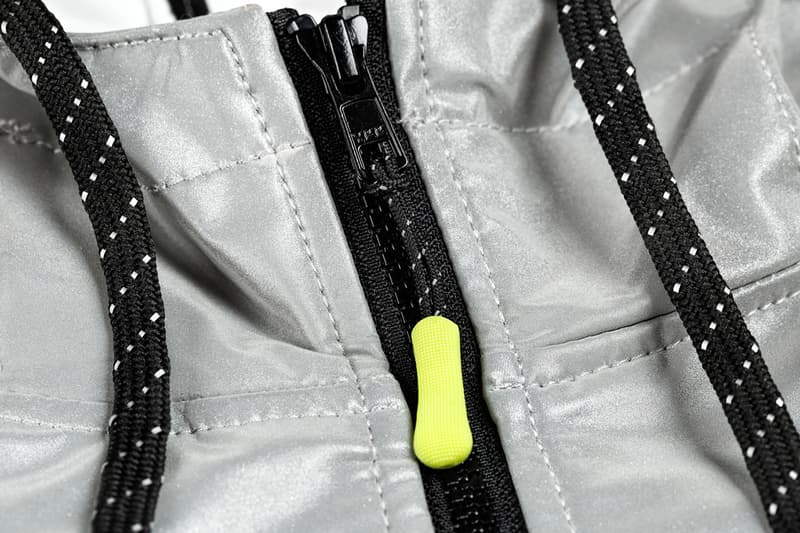 5 of 17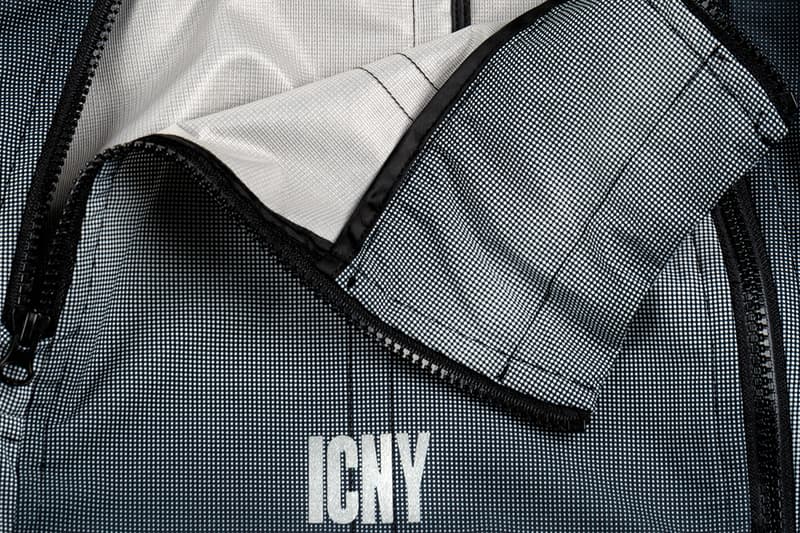 6 of 17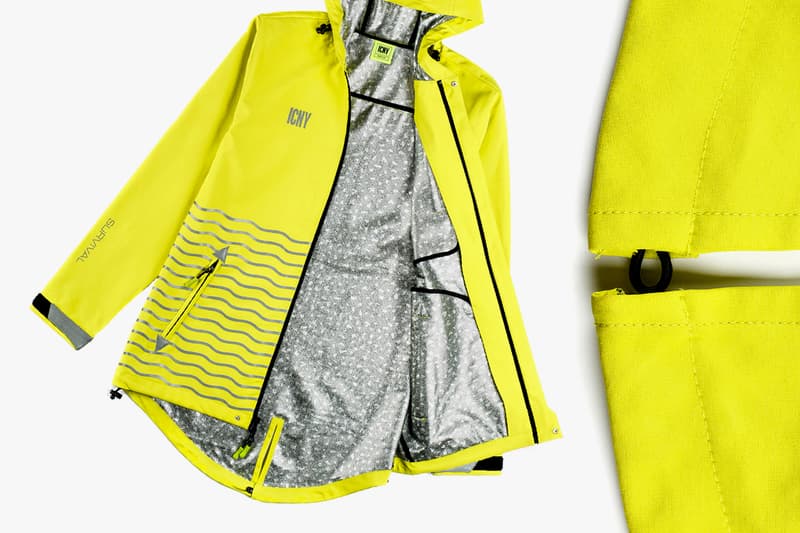 7 of 17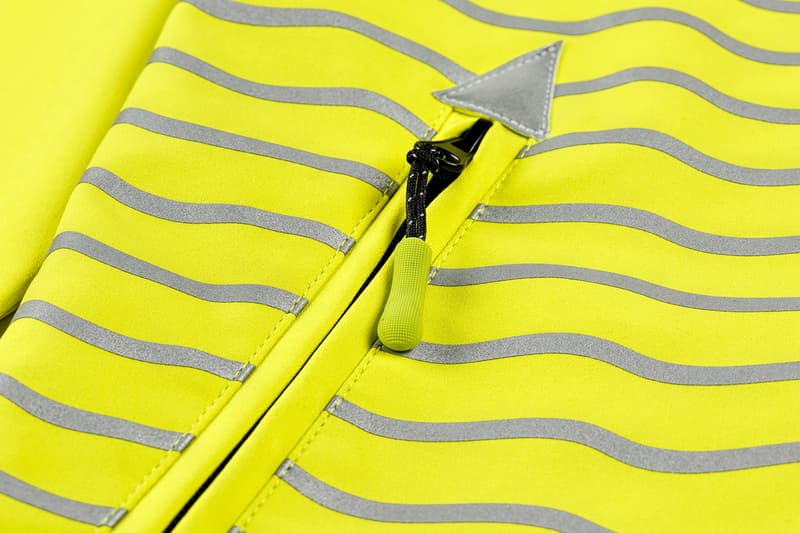 8 of 17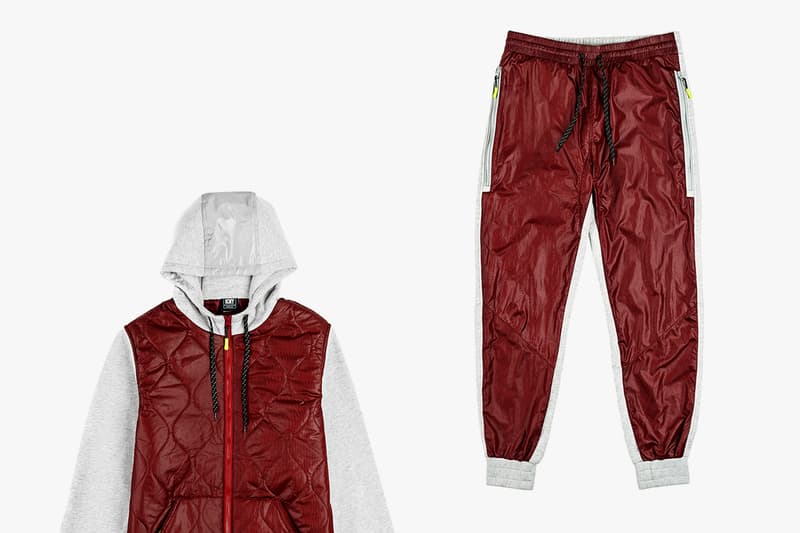 9 of 17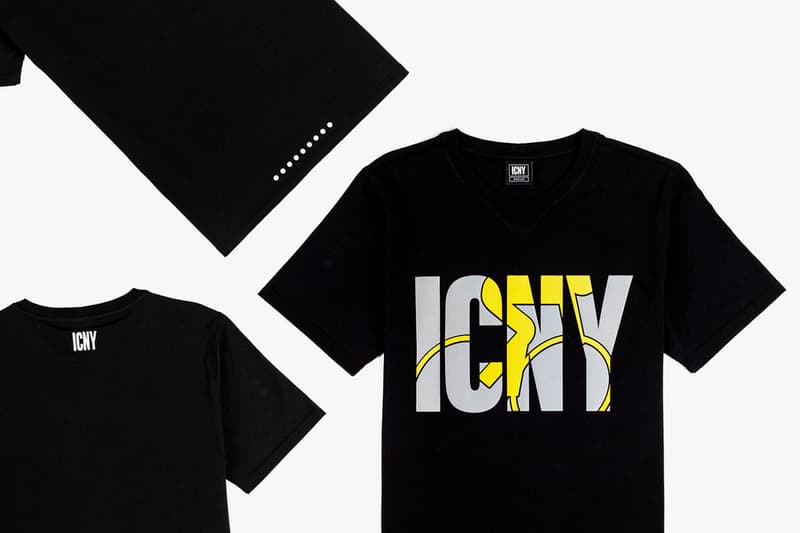 10 of 17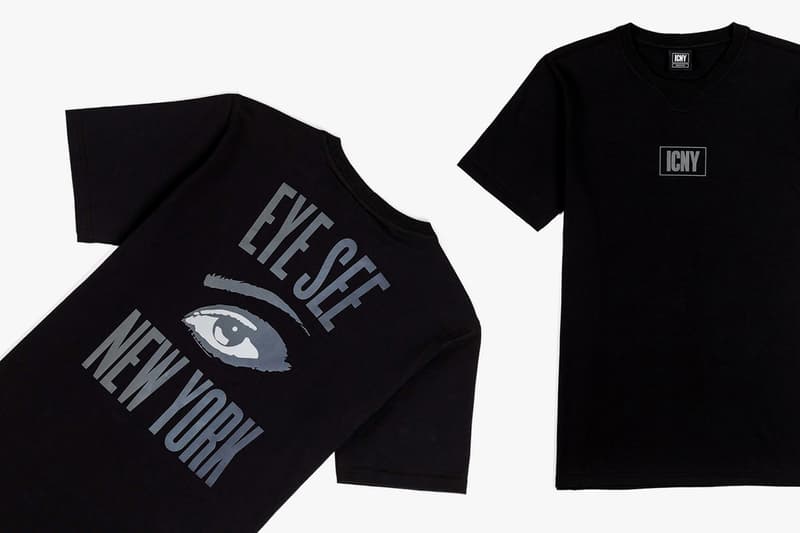 11 of 17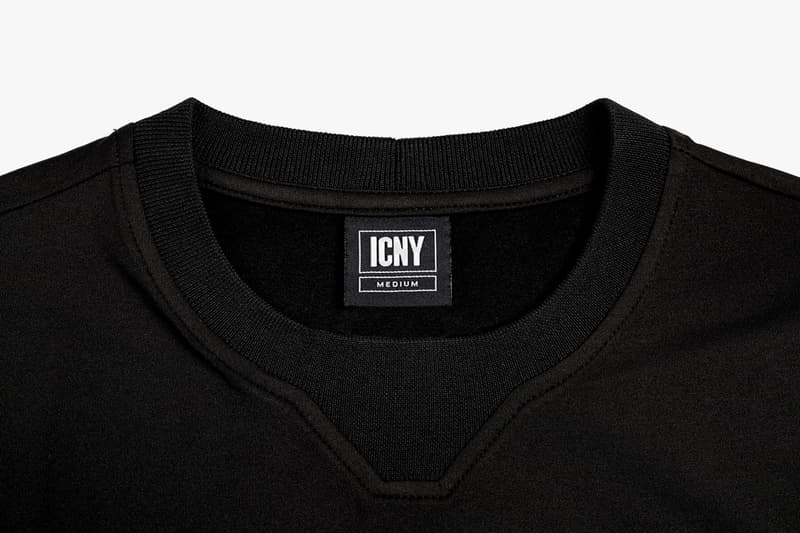 12 of 17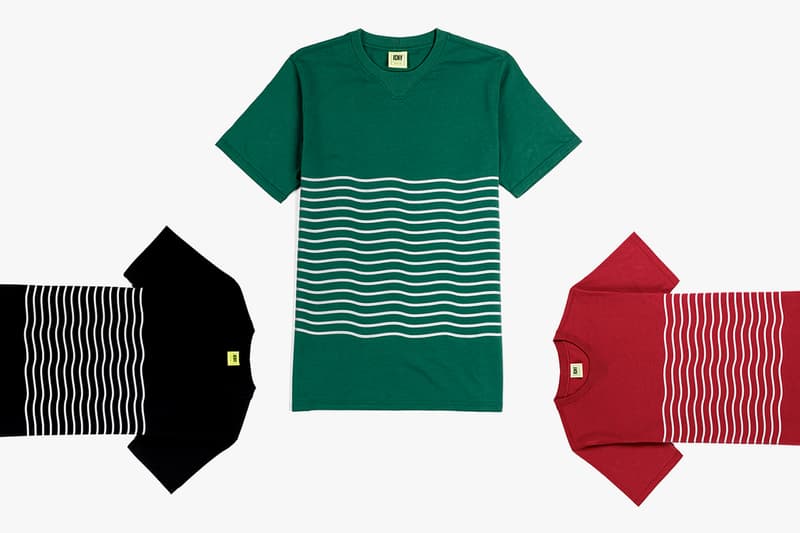 13 of 17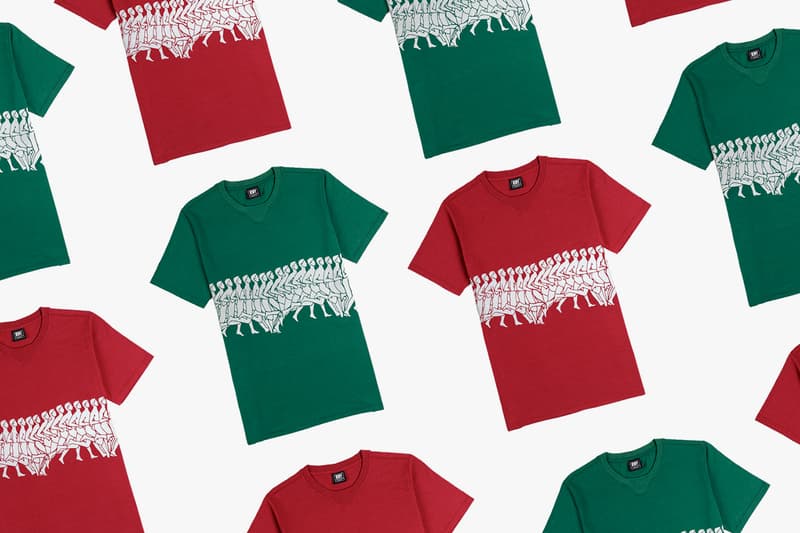 14 of 17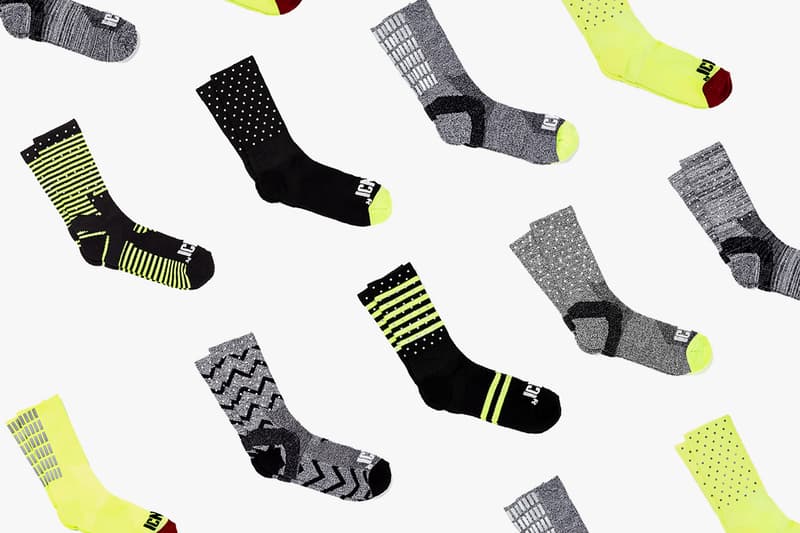 15 of 17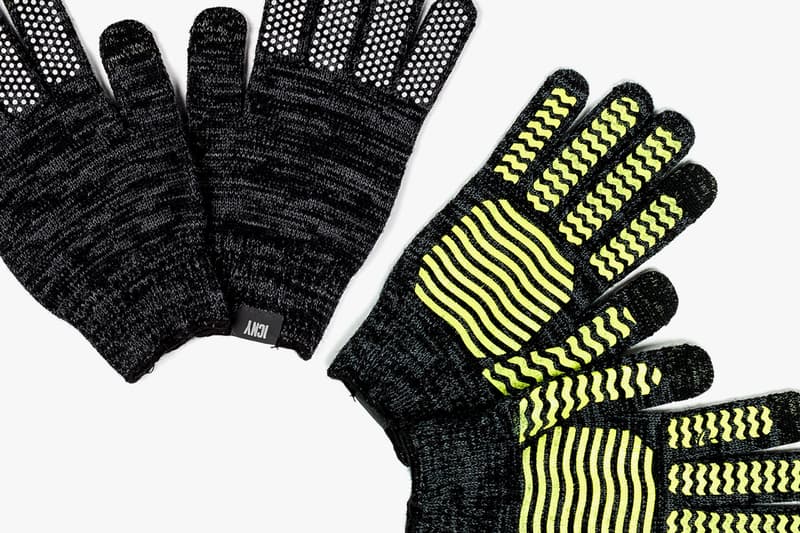 16 of 17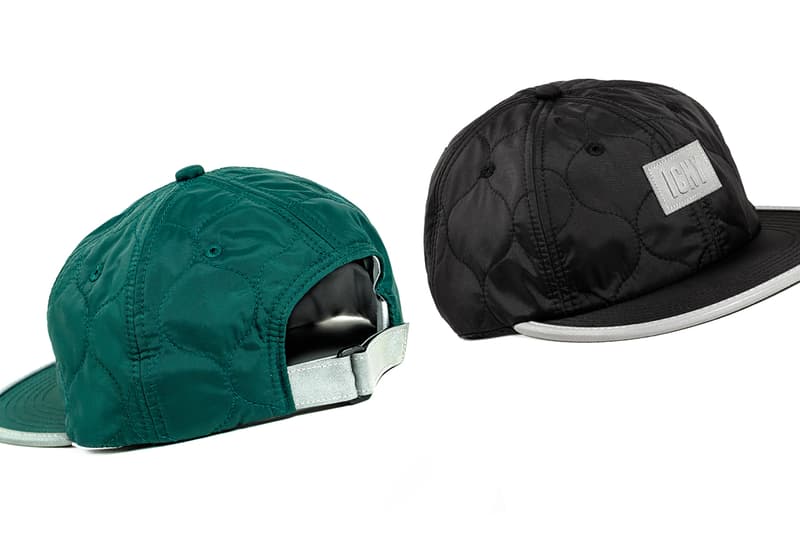 17 of 17
Brooklyn-born label ICNY readies for the upcoming colder months with a new collection titled "Survival Tactics." Carrying over themes of reflective and technical fabrics, the collection reaffirms ICNY as the answer to optimum visibility for nighttime journeys. For the fall/winter season, the label took inspiration from the street athlete. Old staples and new garments exhibit updated designs with materials like polar-fleece and fine detailing like ICNY's signature reflective applications. Key items include the "Orbit Tech" jacket, the windproof-treated "Shield" hoooded jacket, the "Vented Tech" pants, and the 3M Scotchlite reflective socks. As always, ICNY incorporates high quality, unique reflective elements to produce that bright strobe effect when in contact with light. The ICNY 2015 fall/winter "Survival Tactics" collection is now available for purchase online and at select retailers worldwide.