Kanye West's 'Late Registration' Now Comes as an Interactive Infographic
Dig through the samples of Yeezy's sophomore release.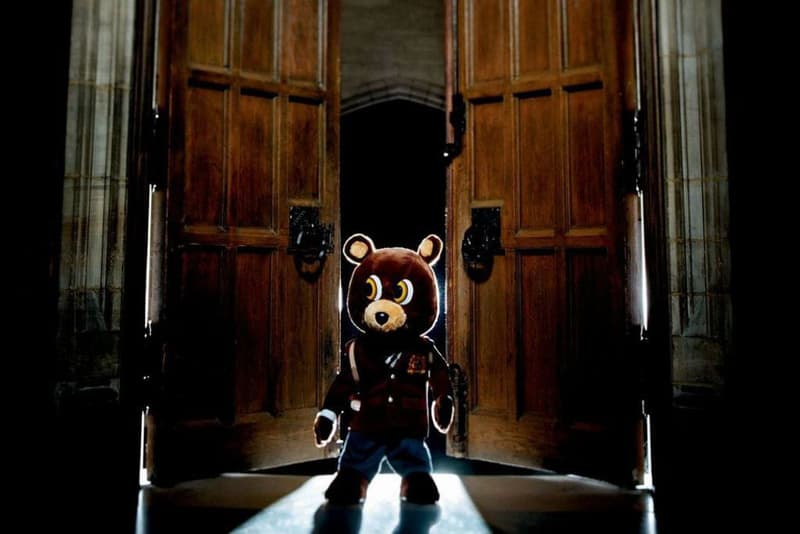 WhoSampled has teamed up with the Grammys to proffer an infographic of Kanye West's sophomore release Late Registration in celebration of the album's 10th anniversary. Now the thread of logic can be traced through the collection of samples and musical workings, offering background information on records such as "Touch the Sky" and "Diamonds From Sierra Leone" among many others. The graph even goes so far as to note which genres were sampled during the making of the album along with a timeline of when these tracks were released.
For a higher resolution version of the infographic, click through here.