Mad Max Ubers Will Pick You up in Seattle
Enter The Wasteland.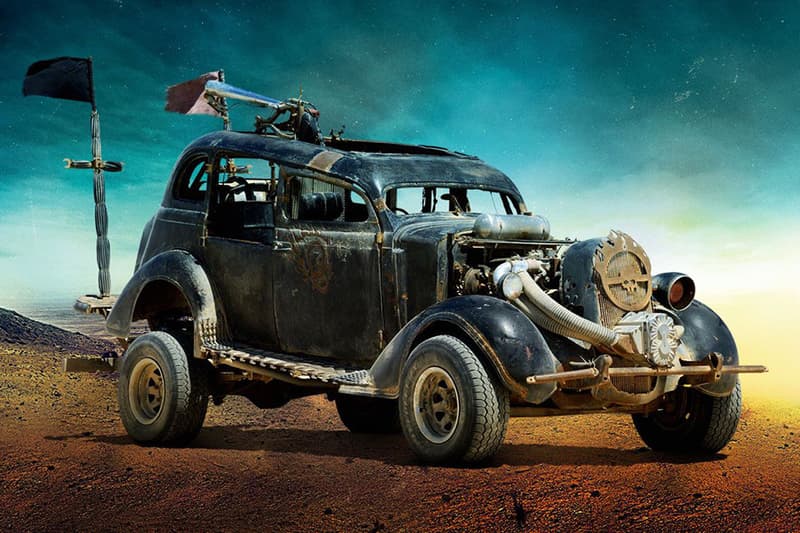 Ever wondered what it would be like to tear up the roads as a Wasteland Warrior? Well, if you live in Seattle, wonder no more! To commemorate the release of the new Mad Max video game, Uber has teamed up with Warner Bros. Interactive Entertainment to give you the ride of a lifetime. Ordering a specialized Uber is easy: simply open the Uber app in downtown Seattle and request Mad Max. A Warboy will then be on his/her way to collect you and your gang. The best part is, dollars are worthless in the Wasteland and so all trips in a Mad Max Uber are free of charge. The service will be available until August 31.
Thanks to all who requested Mad Max today. The Warboys will be back again tomorrow from 10am – 6pm! #MadMaxatPAX pic.twitter.com/TEIhjbAfFQ

— Uber Seattle (@Uber_SEA) August 29, 2015