George Bamford Discusses Bespoke Timepieces and Brand Collaboration
"I started the business because I felt luxury was no longer personal and we live in a mass-market world."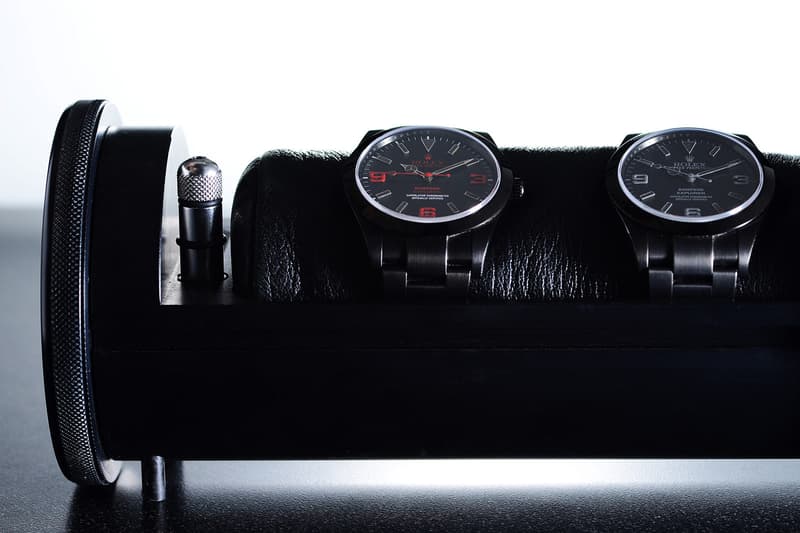 In an interview with Blackbird Automotive Journal, Bamford Watch Department head George Bamford takes time to discuss the brand's origin and his inspiration for creating bespoke timepieces. The company was founded in 2003 and now leads the pack in custom watches. Bamford recalls his motivation for starting the business, noting that when he received his first Rolex Daytona at age 18, he realized it was not as rare as he had once thought, sparking his passion for customized creativity. He also recognizes the importance of collaborative projects, noting:
"Collaborations such as fragment design, NEIGHBORHOOD or mastermind JAPAN and any of the businesses we have worked with, are key in our business to of course increase our exposure but also continue my love affair with other design worlds such as artists like Daniel Arsham. I started the business because I felt luxury was no longer personal and we live in a mass-market world and it is these unique, customised designs with amazing partners which keep the options endless and that is why I pinch myself everyday."
You can find the full interview here.