Phaidon Releases "Tacopedia" for Pre-Order
Playfully dissecting a nation's passion and love for food through a single, world renowned dish.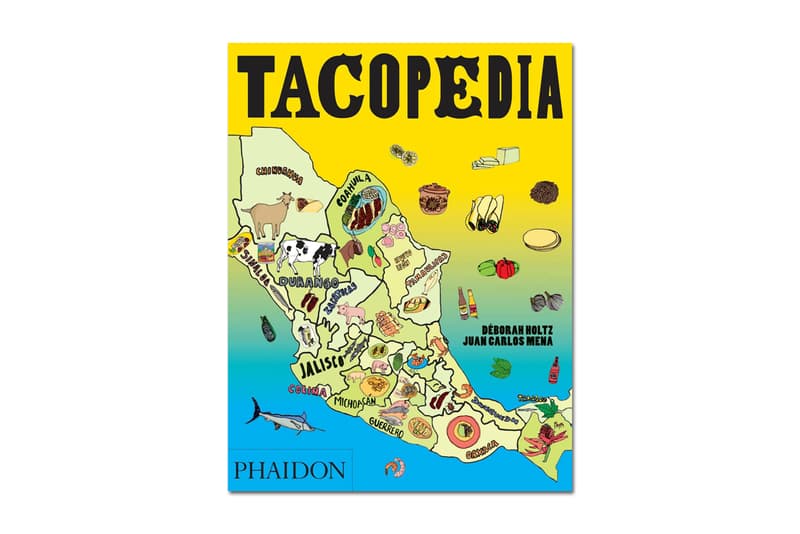 British publishing house Phaidon has released a more light-hearted edition that details "everything you need to know about the taco." Titled Tacopedia, the book has come at a time where Mexican cuisine is at the forefront of influencing contemporary cooking and delves into a nation's passion and love for its own food culture through a single dish — the taco. Initially published in Spanish in 2013, Tacopedia marks its return with over 100 recipes and an in-depth look into the development of such a humble food staple along with its cultural significance and regional variations. Tacopedia is now available to pre-order from Phaidon directly for roughly $28 USD with titles scheduled to be shipped as early as September 28.