Razer Is Making a Customizable Xbox One Controller Called the "Wildcat"
For the serious Xbox gamer.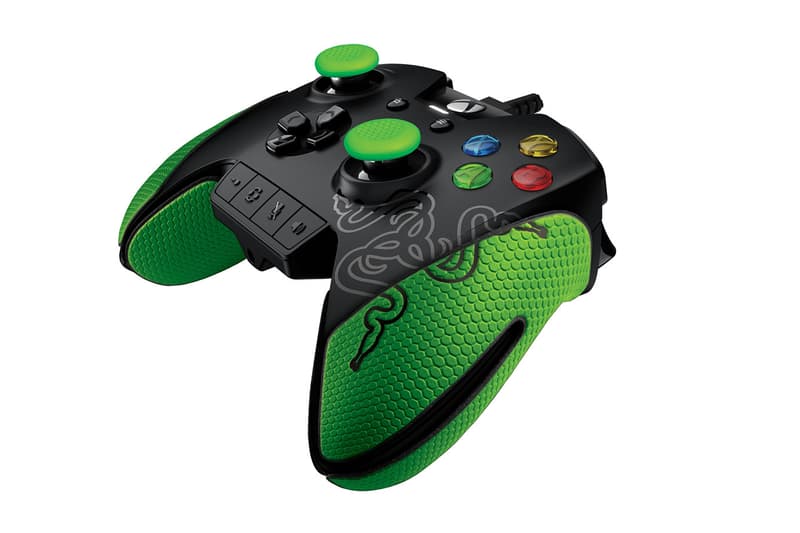 The Xbox One already counts a slew of pricey controllers, but Razer is getting in on the game with its own customizable offering. At PAX earlier, the gaming accessories company announced a $150 USD "Wildcat" controller for the console, built under the direction of competitive gamers. It offers a 25 percent weight reduction as compared to the packaged Xbox One controller, resulting in easier and lighter gameplay along with its rubber palm rests. Additionally, four extra buttons offer quicker control, and can be remapped as you see fit. Naturally, it's decked out in Razer's signature green and also includes fancy sounding "aircraft grade" aluminum triggers. Anticipate this controller to hit the market this October.