'The Walking Dead' Standalone Special to Put Zombies on a Plane
Snakes are out, zombies are in.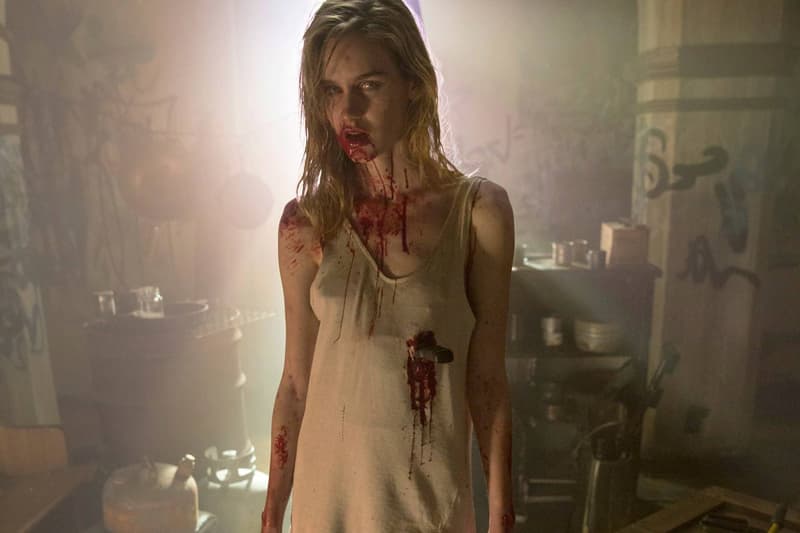 Those with a phobia of flying might want to skip out on the next spinoff of The Walking Dead series, which is set to be a standalone special that throws zombies into the already frightening ordeal of air travel. According to Entertainment Weekly, the half-hour episode will be set in the same time period as prequel series Fear the Walking Dead, and will be set on a plane destined for Los Angeles — the setting of Fear. The sole survivor of what will certainly be a bloodbath will go on to appear in season 2 of Fear. As for the main series, The Walking Dead will return to AMC on October 11.