Listen to Lupe Fiasco's 'Pharaoh Height' Mixtape
An exploration of experimental beats finished with Lupe's signature lyrical flow.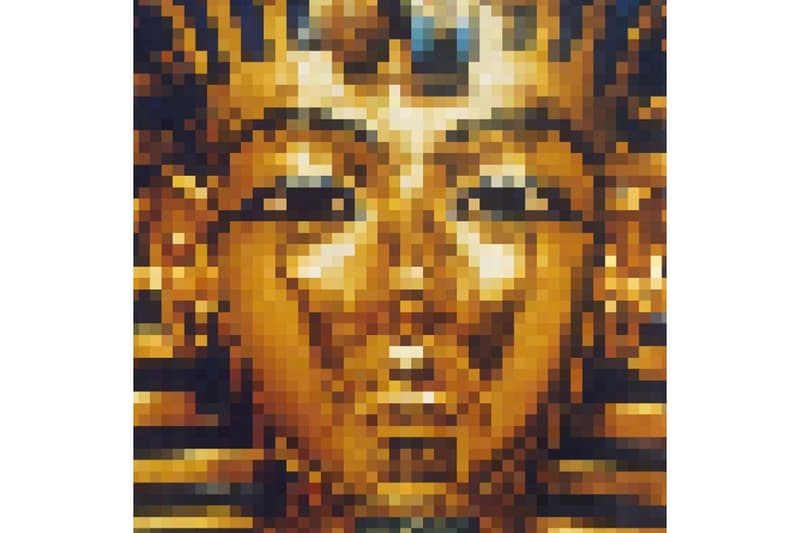 Ever since he announced his project titled Pharaoh Height, rapper Lupe Fiasco has since been quiet on social media, that is, until he surprised all his fans by releasing the project on Twitter for free. Featuring six tracks, the mixtape sees Lupe mess with sounds and beats that are both experimental and disjointed but it all seems to tie together due to his signature lyrical flow. Acting as a followup to his 2006 mixtape Farenheit 1/15, you can stream the full release now.